MS Hospitality Croydon Bar Stool - Veneer
MS Hospitality Croydon Bar Stool - Veneer
MS Hospitality Croydon Bar Stool - Veneer
SKU: ESP750.BLK.FR-W|292()
Quantity: 34
Customise your order
Shipping
Delivered by

Estimated availability date: Sun, 07 Jan, 2024

Final shipping calculated during checkout.

See estimated shipping here

Australia-wide assembly.

See estimated assembly cost here
Returns
There is a 14 day return policy on this product. T&Cs apply
Free floor plan & quote
Dedicated project manager
Australia's widest stocked range
Delivery & complete assembly
Product description
I'm the MS Hospitality Croydon Bar Stool, a high-quality and supportive stool for a variety of settings. Inspired by the famous Sprint Chair, I've been built with the highest-quality materials and designed for comfort. I have a natural veneer back and seat and a strong frame with a powder-coated finish, which makes me as durable as I am stylish. I'm a suitable companion for bars, benches and high tables, and am often spotted at cafes, restaurants, hotels and office kitchen and breakout spaces. I'm available in two chic colours and with an upholstered chair option. Please note: my natural finish means there may be variation in appearance. I'm truly unique!
Leg/frame finish
Black powdercoated
Use
Suitable for indoor use only
Suitable table height (mm)
Counter bench avg 1050H
A = 1000 mm, B = 430 mm, C = 490 mm
See more
Warranty
1 Year Warranty
This Product is guaranteed for a period of one year against faulty workmanship and/or raw materials for normal office use - i.e. 8 working hours per day. For more info please call 1300-527-665 or email customerservice@jasonlcomau.
Delivery and assembly rates
Detailed delivery policy information.
Standard
JasonL's standard delivery service which includes delivery to Ground Level only. Goods will be delivered to site as long as there are no impeding stairs. As orders can arrive via pallets, JasonL customers must be in a position to receive pallets or unload the goods from the pallet without the aid of the drivers.
Upgraded
Roll out the red carpet with JasonL's upgraded delivery. This door to door service includes utilising a 2 man team, with delivery guaranteed to ground level and any level that has lift access.
Please contact JasonL directly for an upgraded delivery quote
Delivered in
5 to 7 Business days
Amount Spent
Cost

$0.00 - $199

$19

$200 - $499

$35

$500 - $999

$75

$1000 - $1,999

$150

$2,000 - $2,999

$250

$3,000 - $3,999

$350

$4,000 - $4,999

$450

$5,000 - $5,999

$550

$6,000 - $6,999

$650

$7,000 - $7,999

$750

$8,000 - $8,999

$850

$9,000 - $9,999

$950

$10,000 - $20,000contact for
custom quote
Pickup available
from
2A/149 McCredie Road Smithfield, NSW 2164
Mon - Thur 9am to 5pm Fri 9am to 1pm
Express
3 to 5 Business days
| Amount Spent | Cost |
| --- | --- |
| | $70 |
| | $150 |
Amount Spent
Cost

$198

$199

$299

$399

$499

$599

$699

$799

$899

$999

$1,099

$10,000

TO

$20,000

contact for
custom quote
*Terms and conditions apply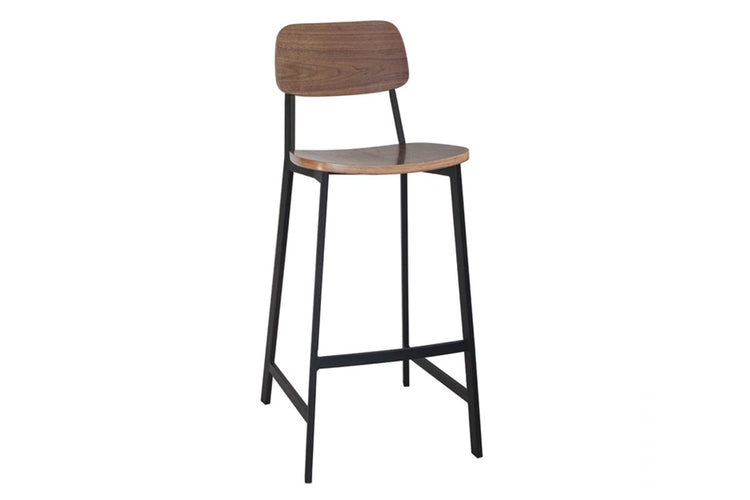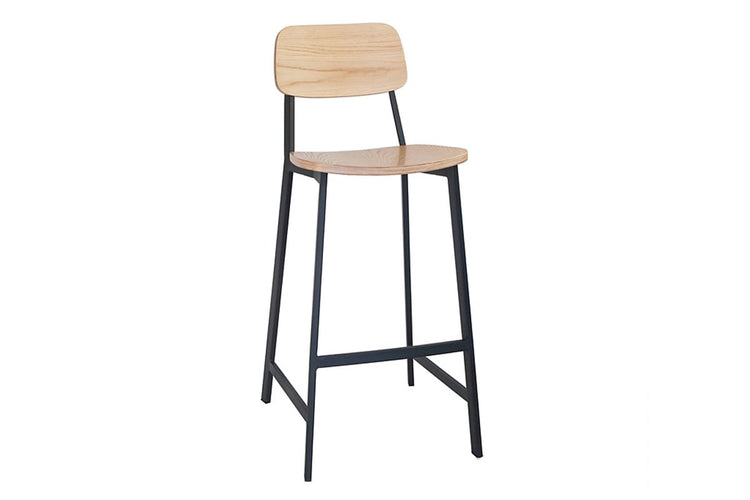 Frequently bought together
I'm the Quadro Square Legs Counter Table, with a white, maple, wenge, salvage oak or dark oak desktop. I have a smooth, laminate finish that is the perfect base for office meetings, corporate catch-ups and cafe or kitchen lunches. I've...

Looking for a square counter base to complement your breakout area? My matte black finish suits most spaces. Uneven floors? No problem.

Perfect for large scale collaboration or that morning huddle! Hi I am the Switch - Counter High Table! I come in a range of different coloured table tops and 3 diffrent legs. I am are sure to compliment any space....

Hi! I am the Height Adjustable Round Table. I'm super practical while simultaneously managing to look smooth and clean. I have a height adjustable leg function, meaning that I have twofold usage as both a meeting table for informal chats...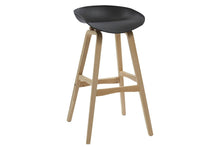 Sonic Lana Cafe and Bar Stool with Wooden...
$153
Delivered in 5-7 business days
Wave Plastic Bar and Counter Stool - Sled...
$158
Delivered in 3-5 business days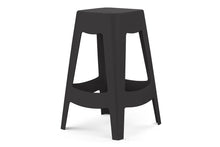 Claudio Counter and Kitchen Stool
$104
Delivered in 3-5 business days
Product weight (kg)
4.5
9
5
Seat height (mm)
770
760
680
Seat width (mm)
400
430
305
Seat depth (mm)
400
360
305
Seat material
Plastic
Polypropylene
Polypropylene
Leg/frame finish
Wooden
White, black metal
Black, white, grey
Frame material
Wooden
Metal frame
Polypropylene
Use
Suitable for indoor use only
Suitable for indoor only
Suitable for indoor only
Suitable table height (mm)
Counter bench avg 1050H
Counter bench avg 1050H
kitchen counter avg 950H
Assembly required
Yes
Yes
Maximum load (kg)
120
120
120
Use (8 + hours a day for all)
Yes
See more
Fitouts?
Fast
.
With the widest range of stocked
commercial-grade office furniture in Australia we deliver quality fitouts fast, nationwide.
We assist
you through
every step.
Free floor plan & quote
Dedicated project manager
Australia's widest stocked range
Delivery & complete assembly
Get a quote
Choosing a selection results in a full page refresh.