Uniform Panel Desk with Open Hutch
Uniform Panel Desk with Open Hutch
Uniform Panel Desk with Open Hutch [1200W x 750H x 700D]
SKU: NONE,UP1207WT,NONE|0,212,0(HUTCH1112PT.WH|353)
Quantity: 8
Customise your order
Shipping
Delivered by

Estimated availability date: Sun, 07 Jan, 2024

Final shipping calculated during checkout.

See estimated shipping here

Australia-wide assembly.

See estimated assembly cost here
Returns
There is a 14 day return policy on this product. T&Cs apply
Free floor plan & quote
Dedicated project manager
Australia's widest stocked range
Delivery & complete assembly
Product description
Hey there! You can call me the Uniform Panel Desk with Open Hutch. I am built for comfort & known for my spacious top and wooden feel - with me around you'll never run out of leg space. I'm 750mm tall and durable with 4 top color variants for you to choose from.
Top dimensions (mm)
1200x700
Desktop finish
Laminate white, maple, salvage oak and dark oak
See more
Warranty
5 Year Warranty
This Product is guaranteed for a period of five year against faulty workmanship and/or raw materials for normal office use - i.e. 8 working hours per day. For more info please call 1300-527-665 or email customerservice@jasonlcomau.
Delivery and assembly rates
Detailed delivery policy information.
Standard
JasonL's standard delivery service which includes delivery to Ground Level only. Goods will be delivered to site as long as there are no impeding stairs. As orders can arrive via pallets, JasonL customers must be in a position to receive pallets or unload the goods from the pallet without the aid of the drivers.
Upgraded
Roll out the red carpet with JasonL's upgraded delivery. This door to door service includes utilising a 2 man team, with delivery guaranteed to ground level and any level that has lift access.
Please contact JasonL directly for an upgraded delivery quote
Delivered in
3 to 5 Business days
Amount Spent
Cost

$0.00 - $199

$19

$200 - $499

$35

$500 - $999

$75

$1000 - $1,999

$150

$2,000 - $2,999

$250

$3,000 - $3,999

$350

$4,000 - $4,999

$450

$5,000 - $5,999

$550

$6,000 - $6,999

$650

$7,000 - $7,999

$750

$8,000 - $8,999

$850

$9,000 - $9,999

$950

$10,000 - $20,000contact for
custom quote
Pickup available
from
2A/149 McCredie Road Smithfield, NSW 2164
Mon - Thur 9am to 5pm Fri 9am to 1pm
Express
3 to 5 Business days
| Amount Spent | Cost |
| --- | --- |
| | $70 |
| | $150 |
Amount Spent
Cost

$198

$199

$299

$399

$499

$599

$699

$799

$899

$999

$1,099

$10,000

TO

$20,000

contact for
custom quote
*Terms and conditions apply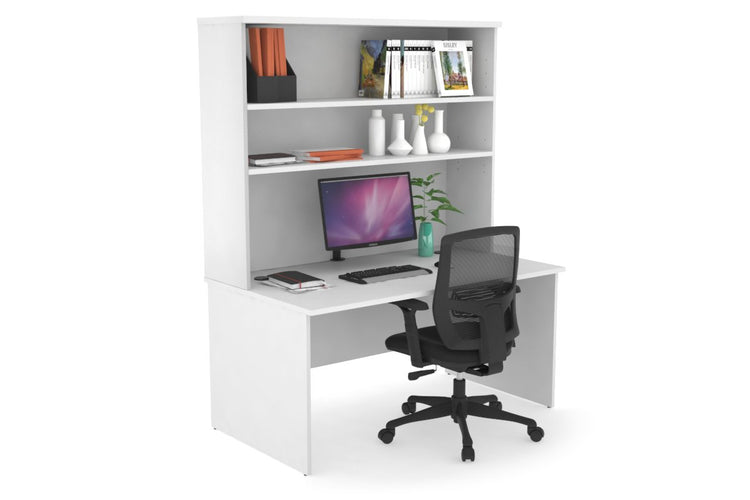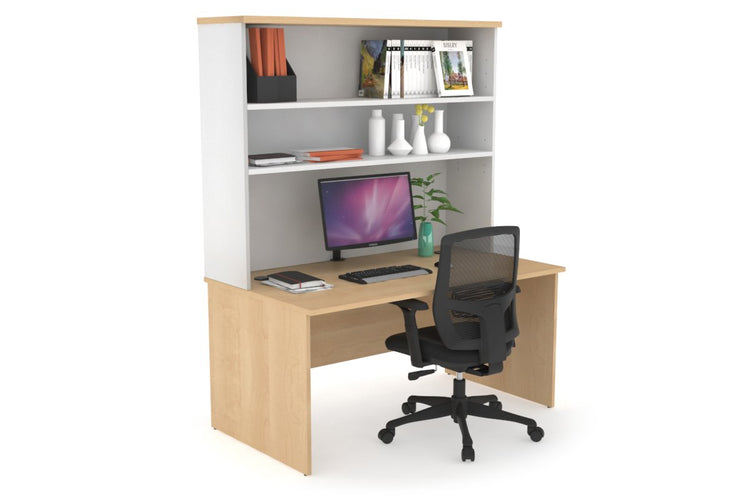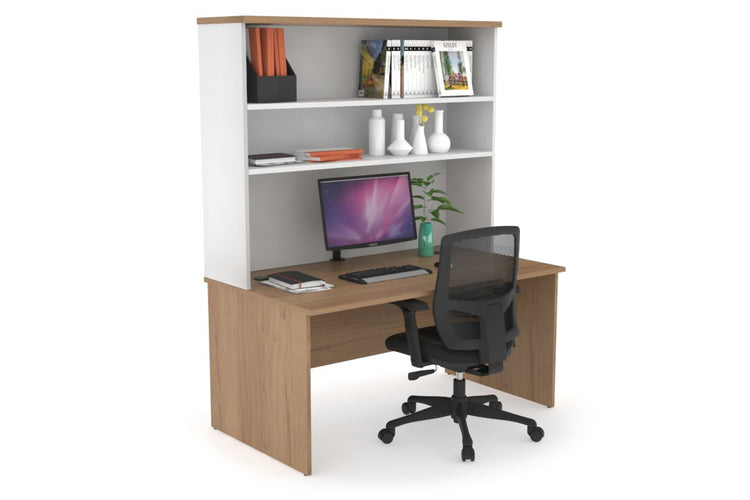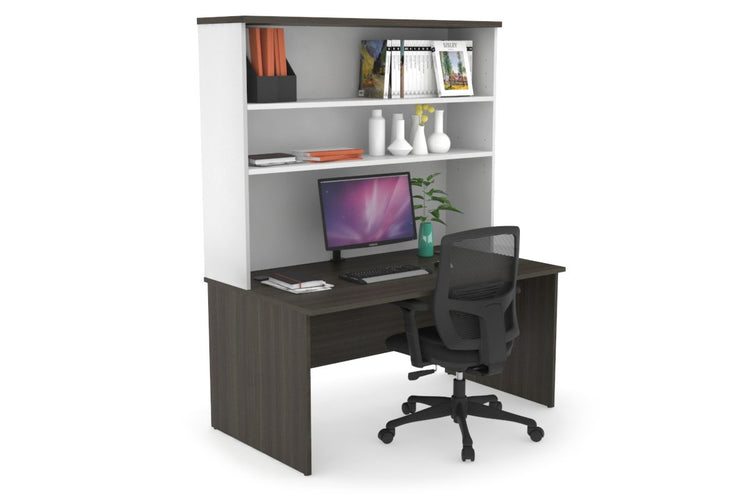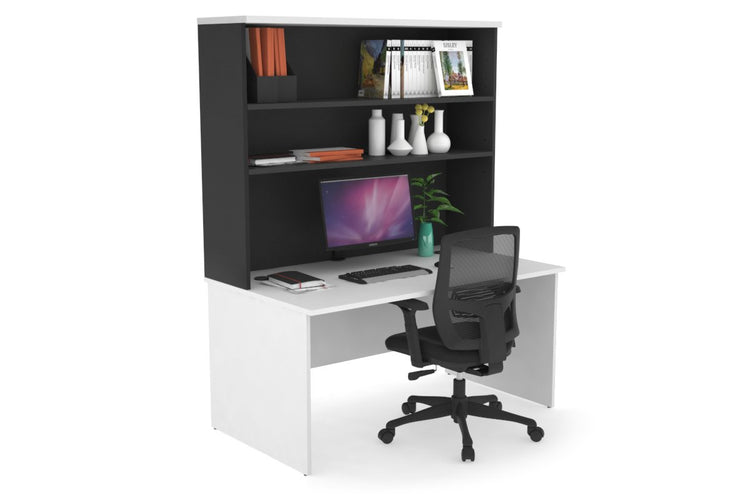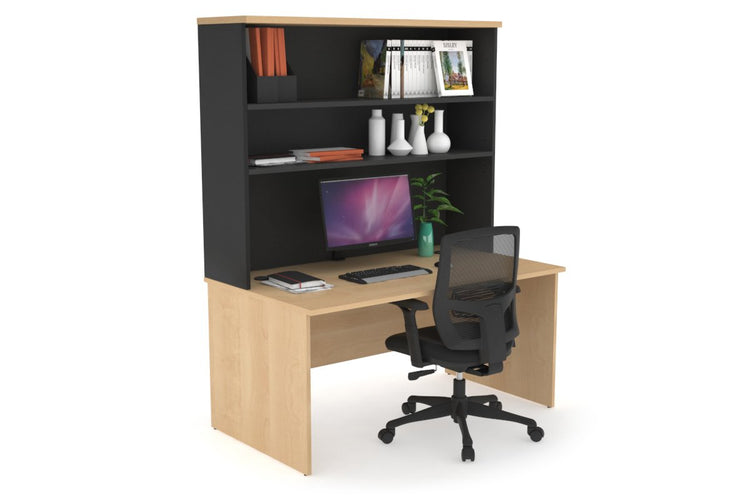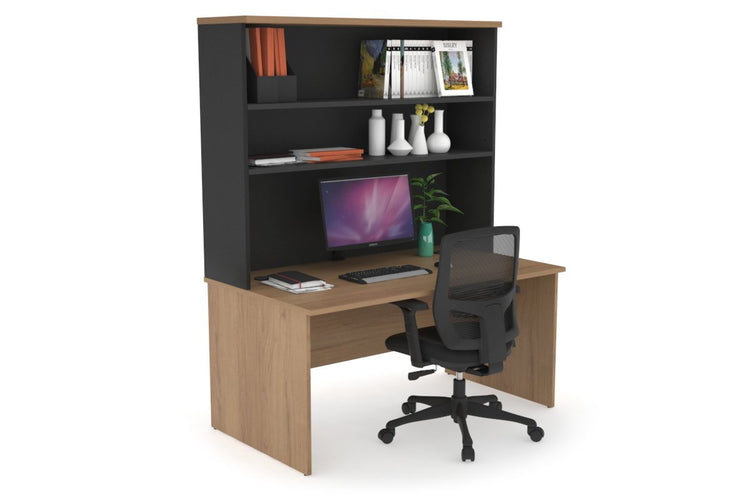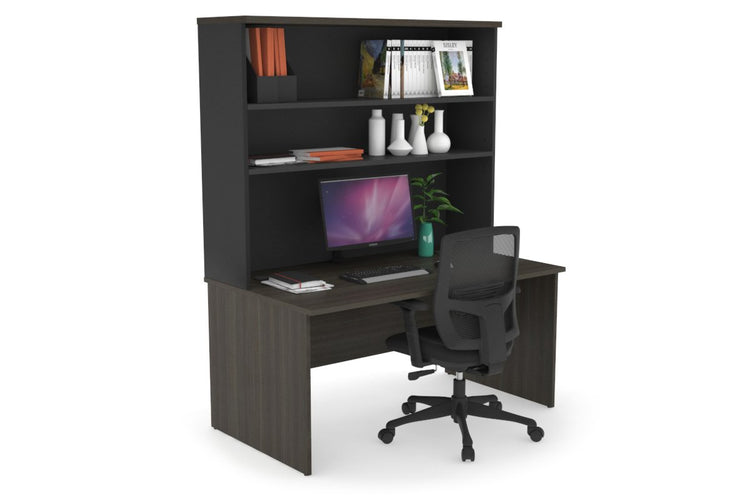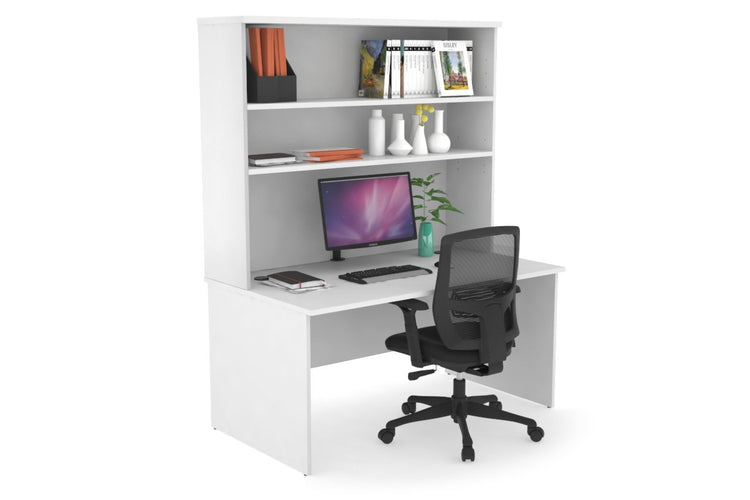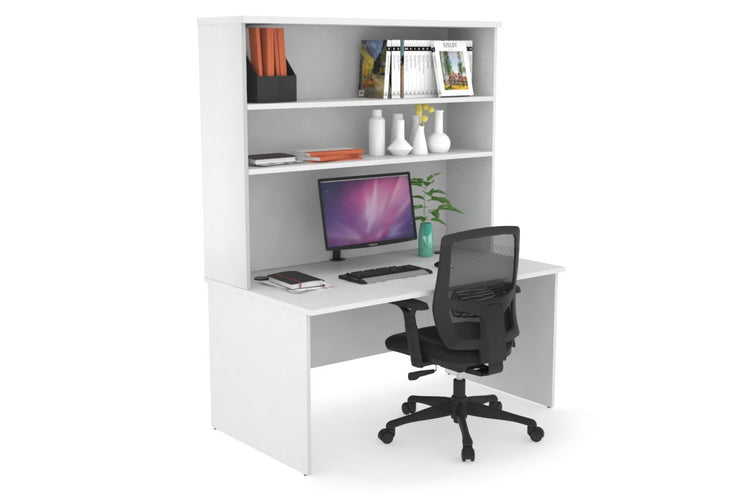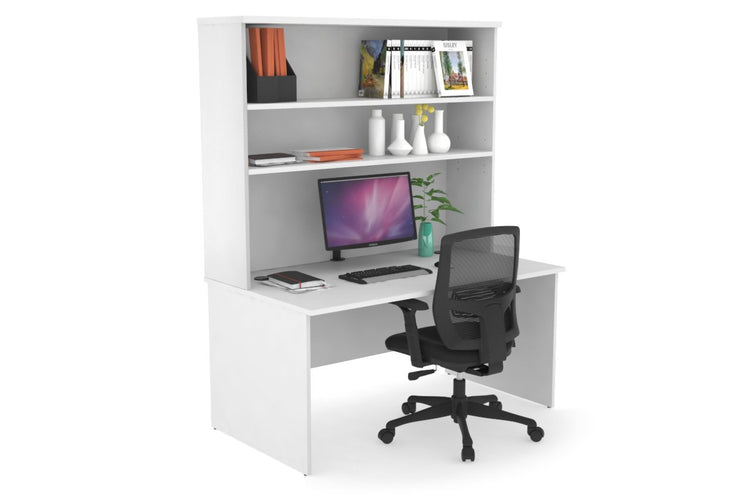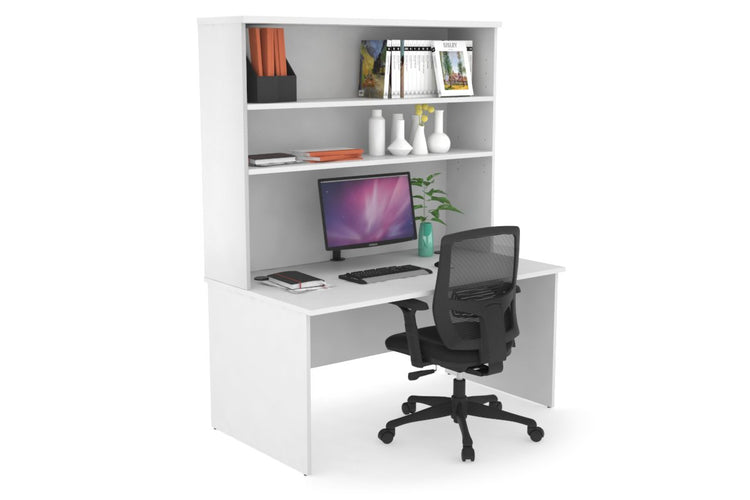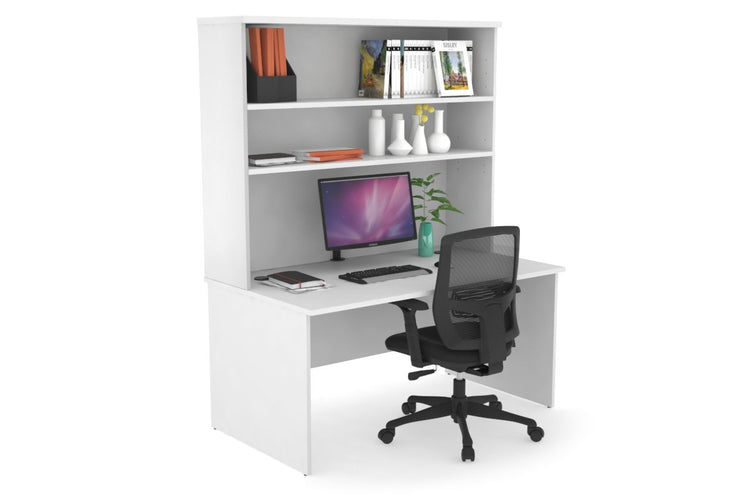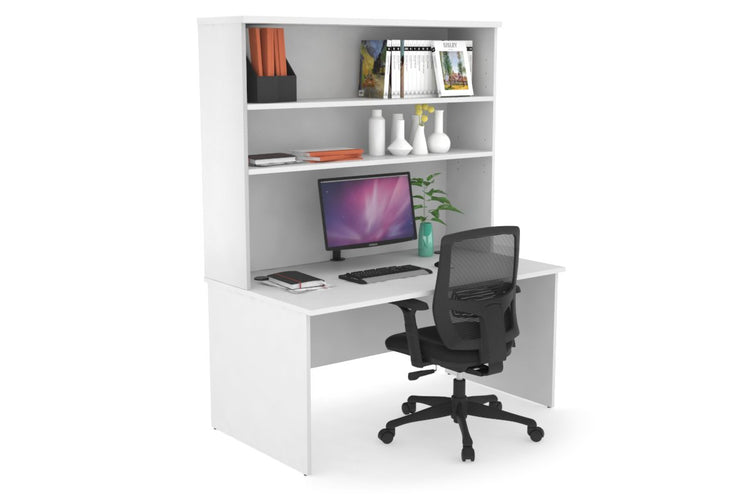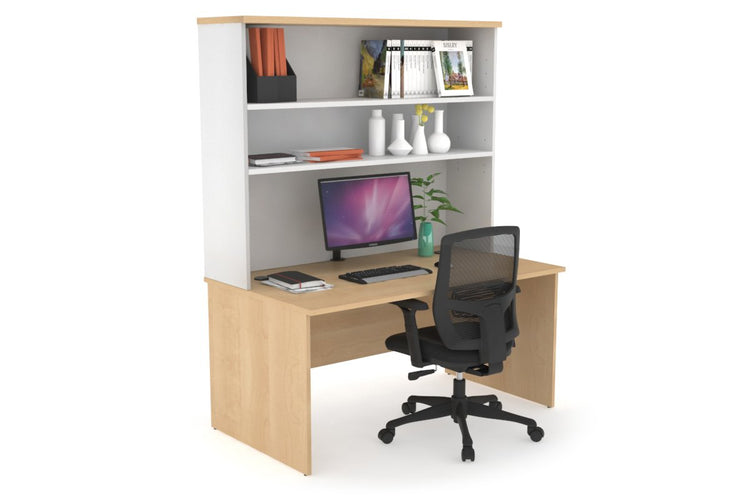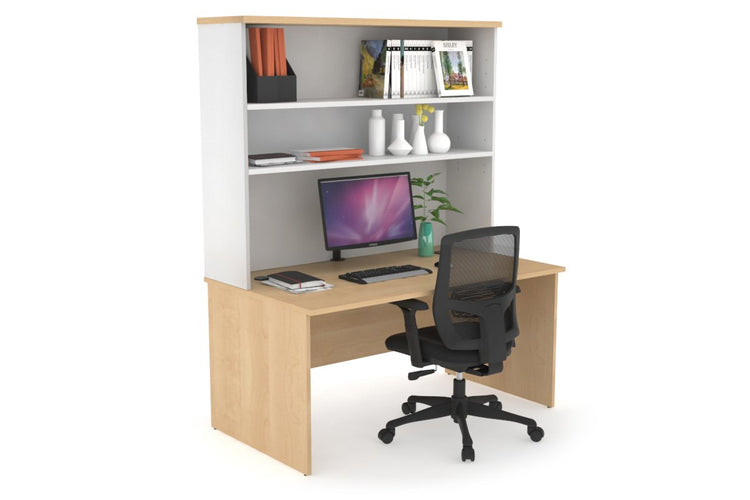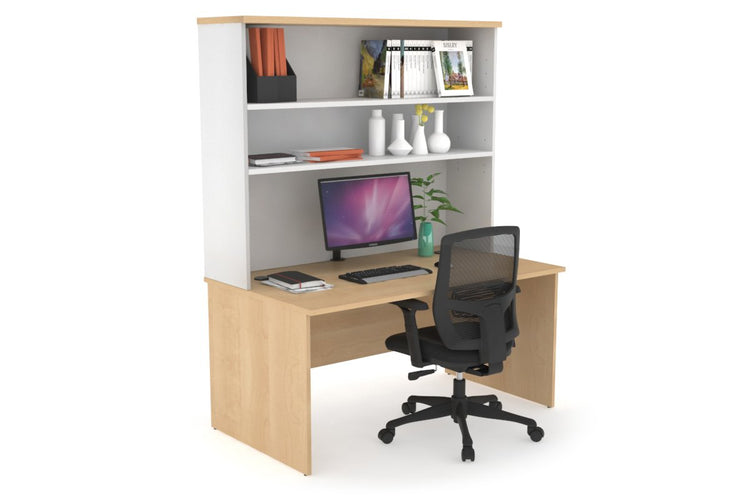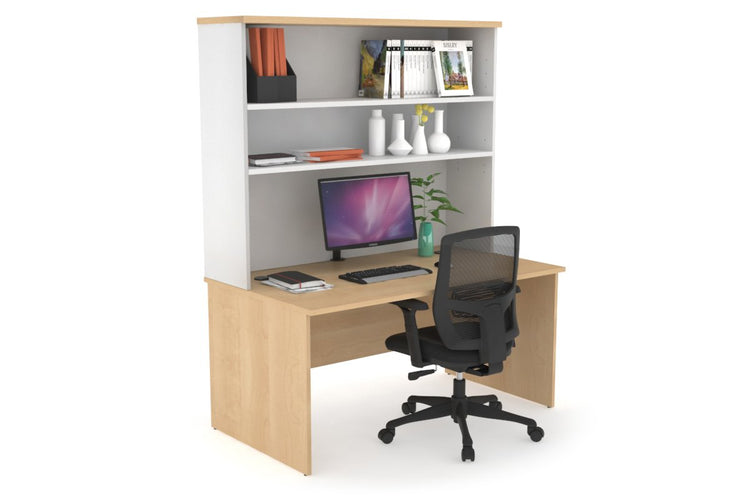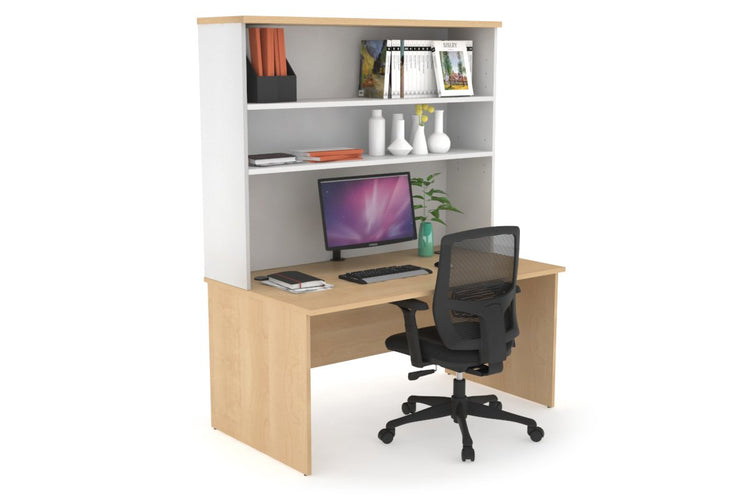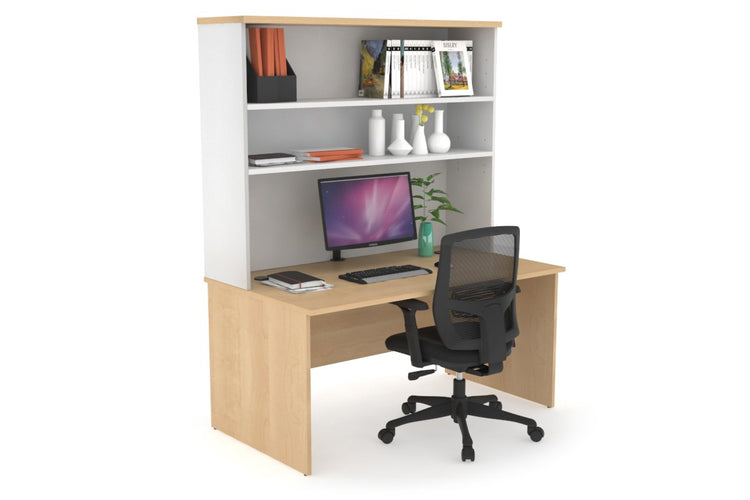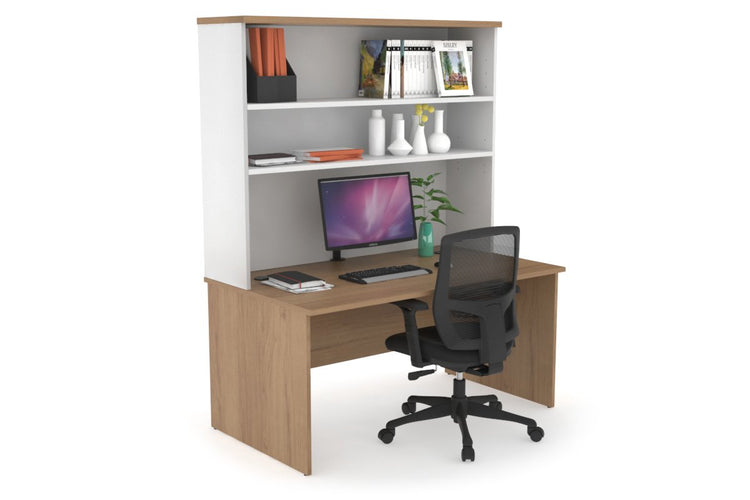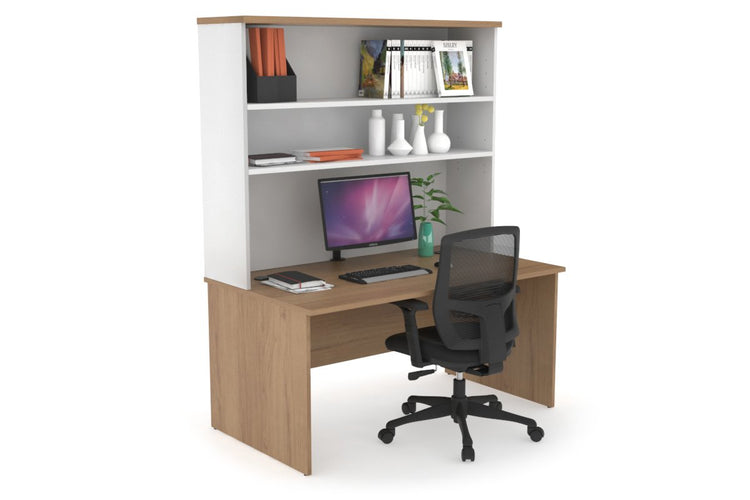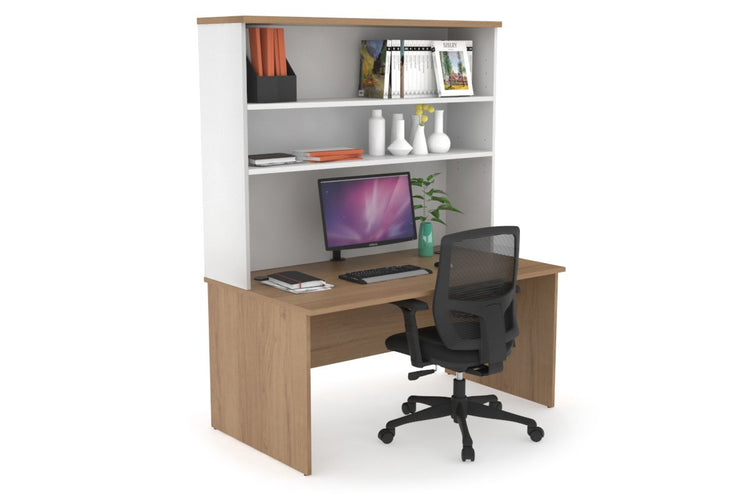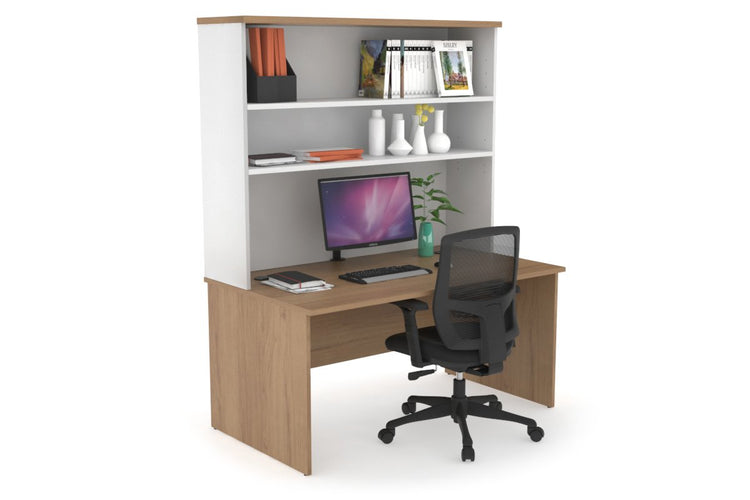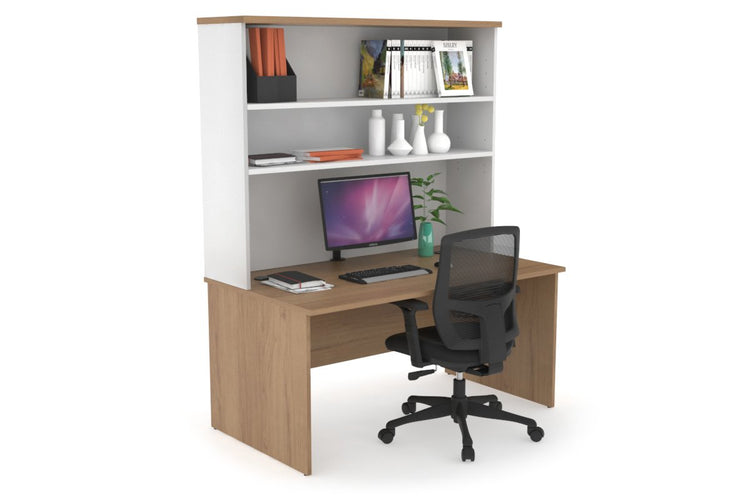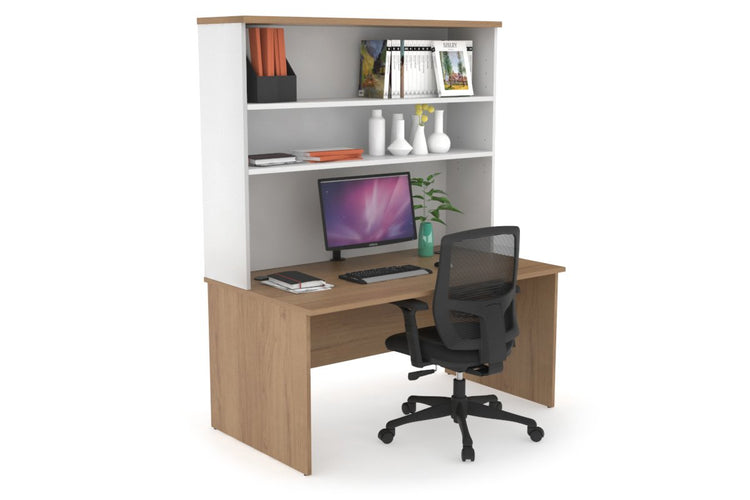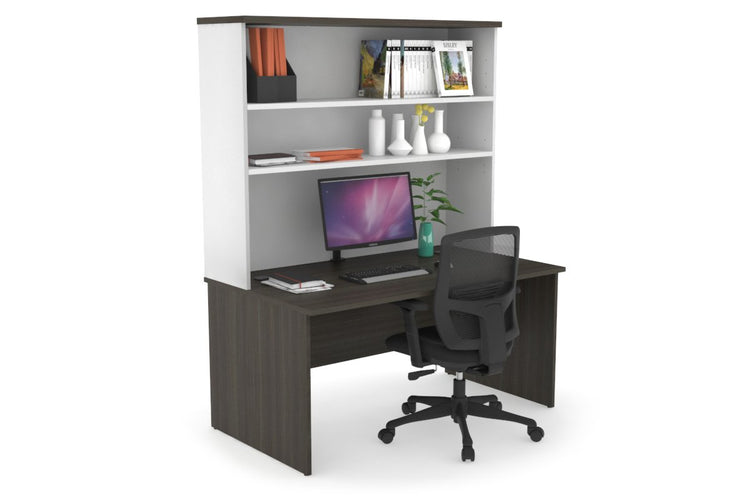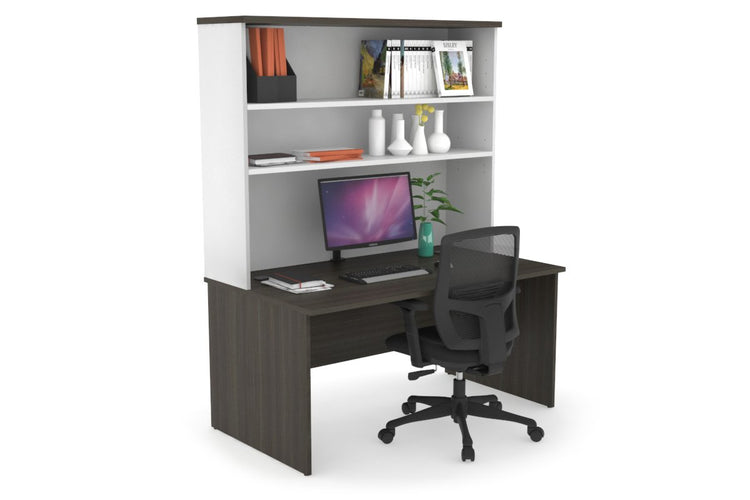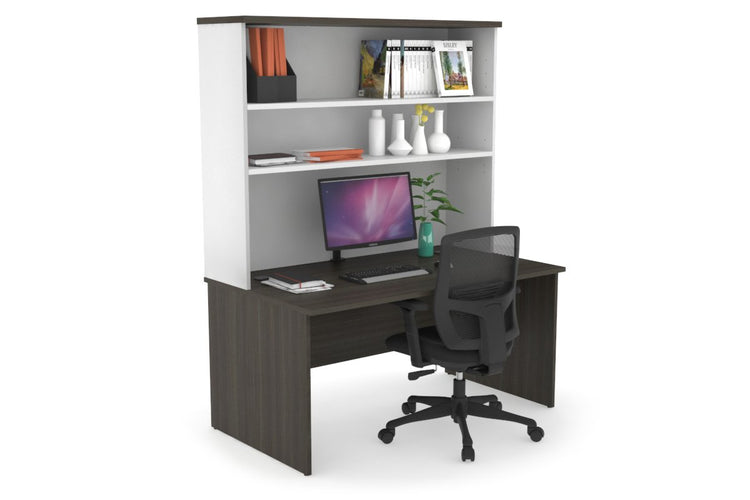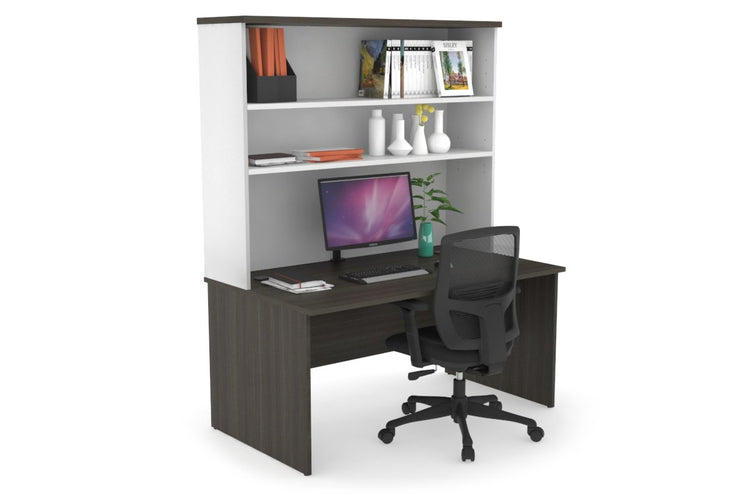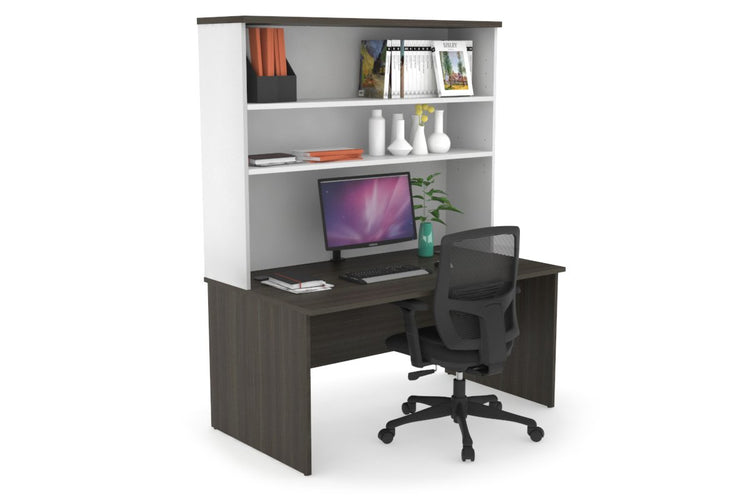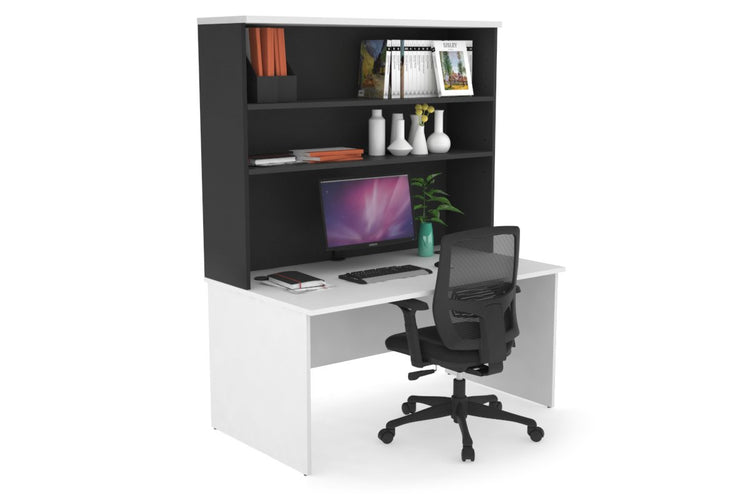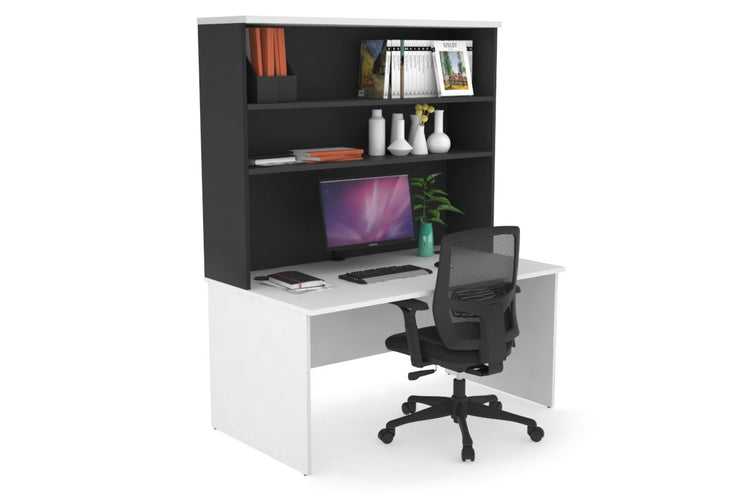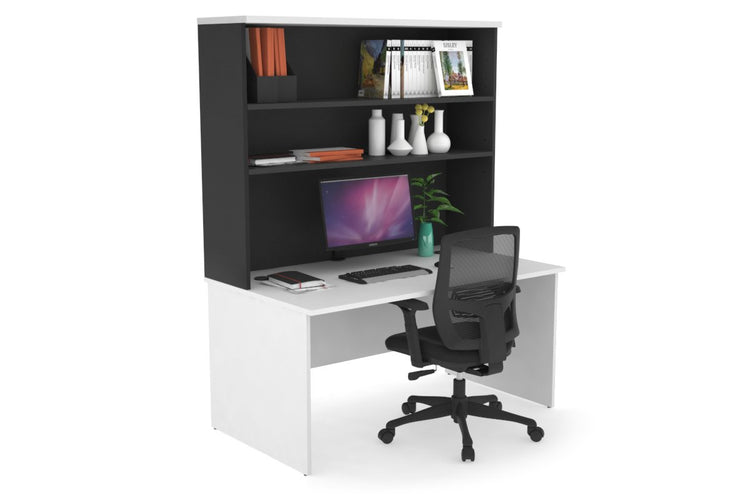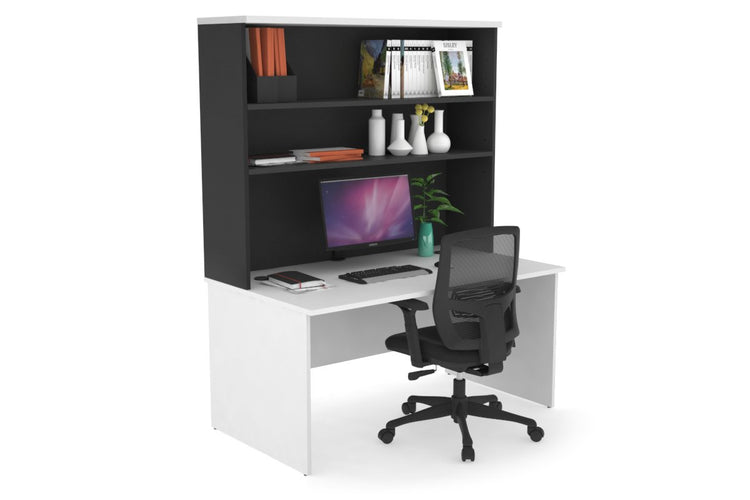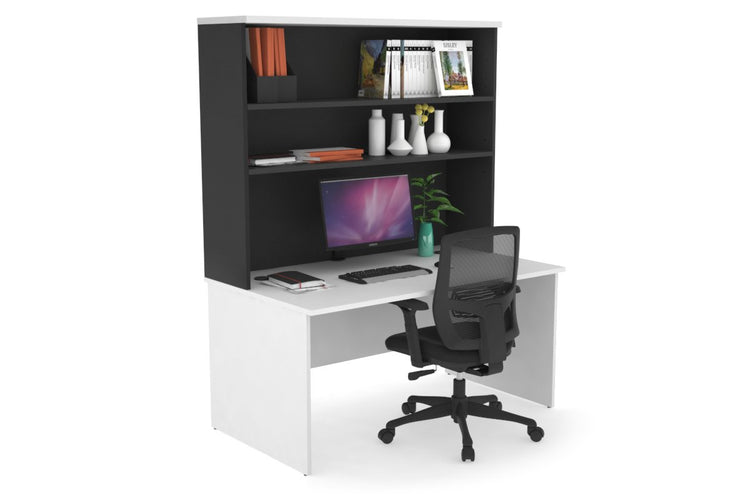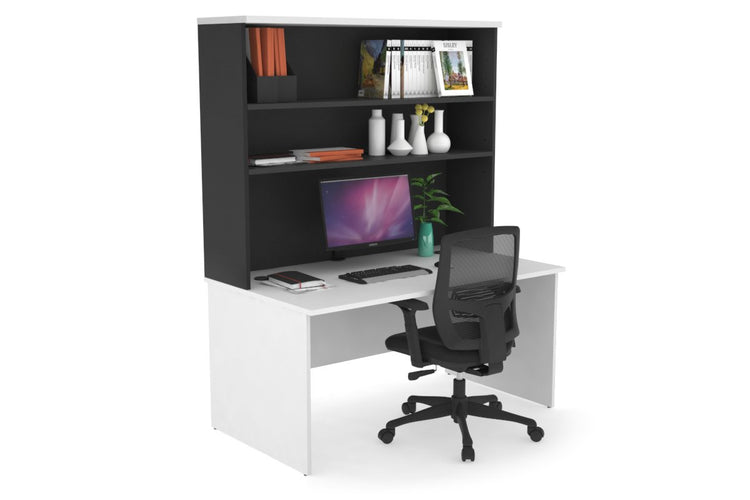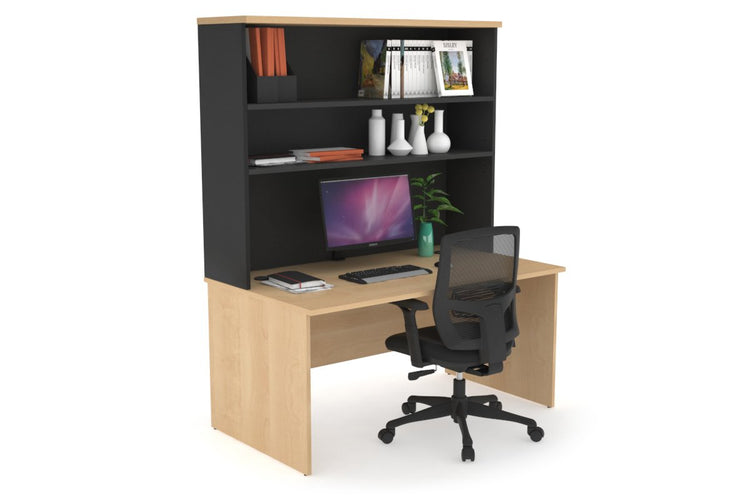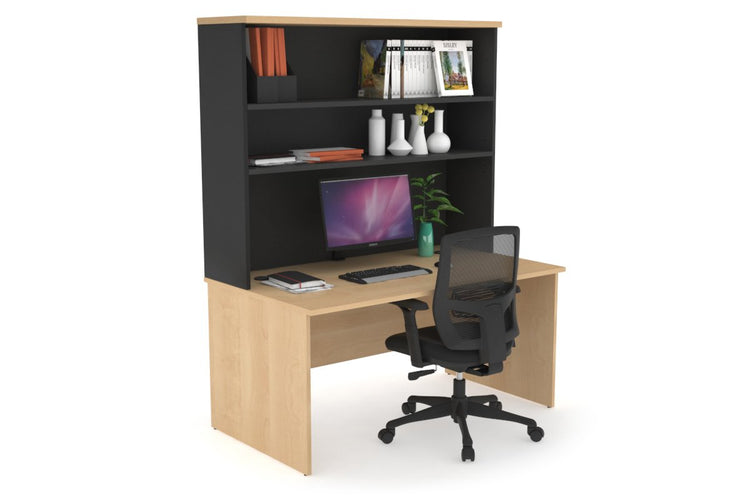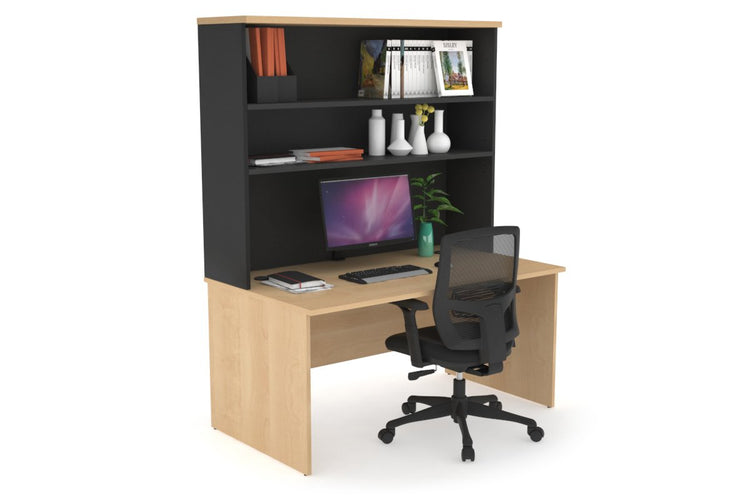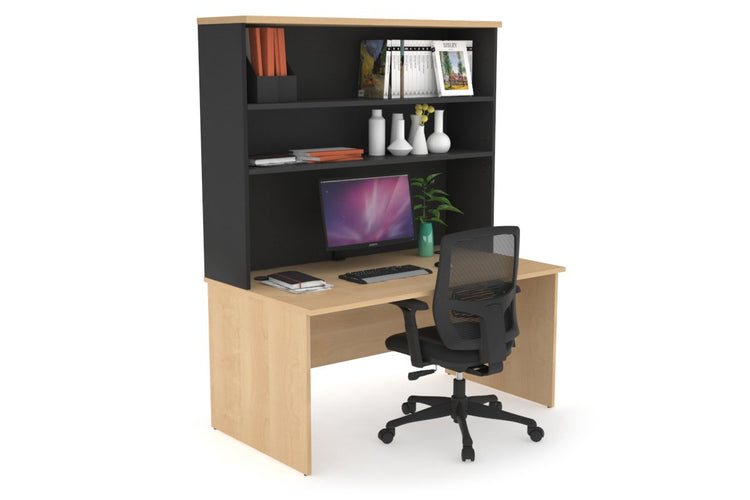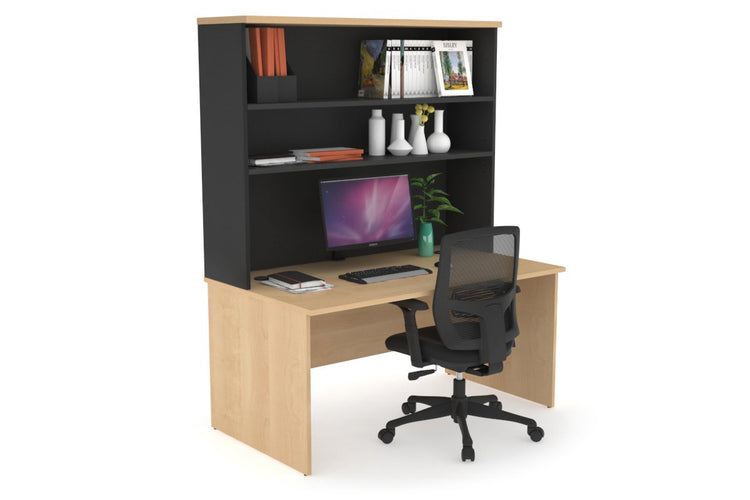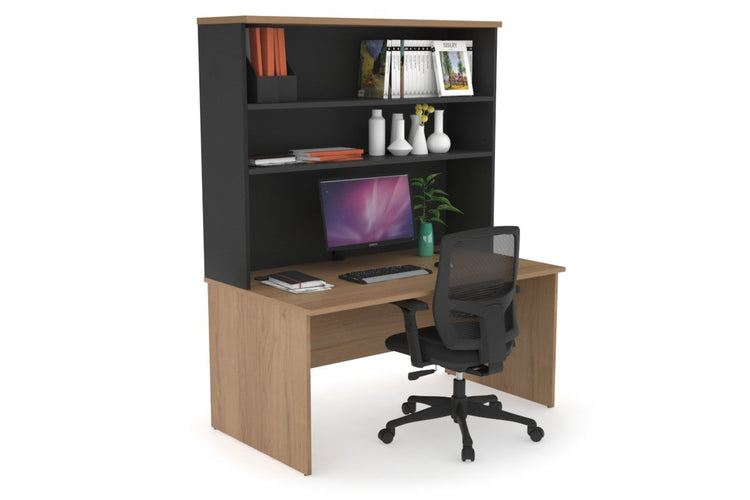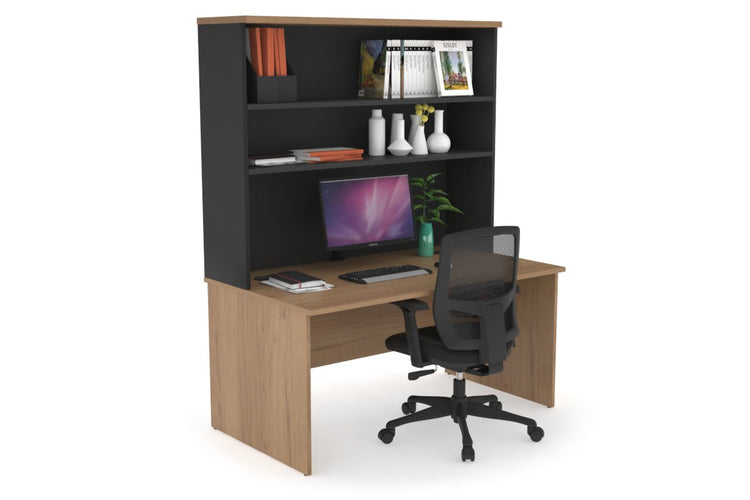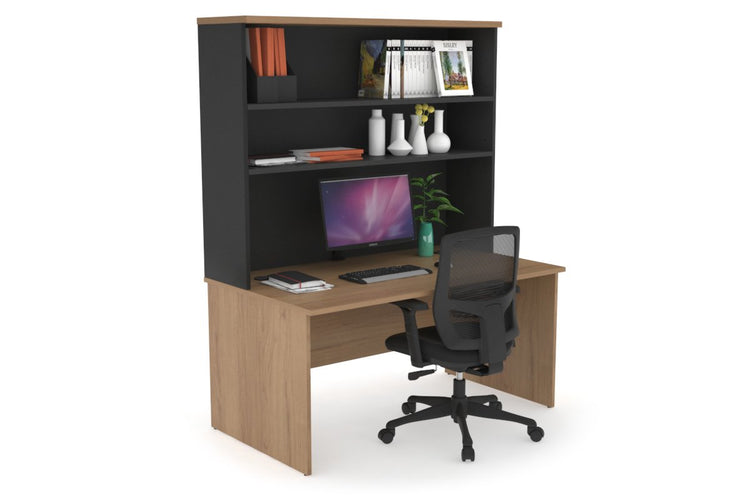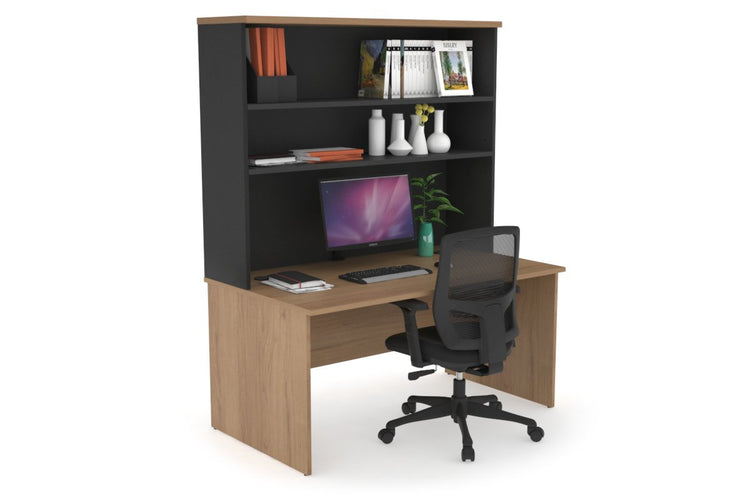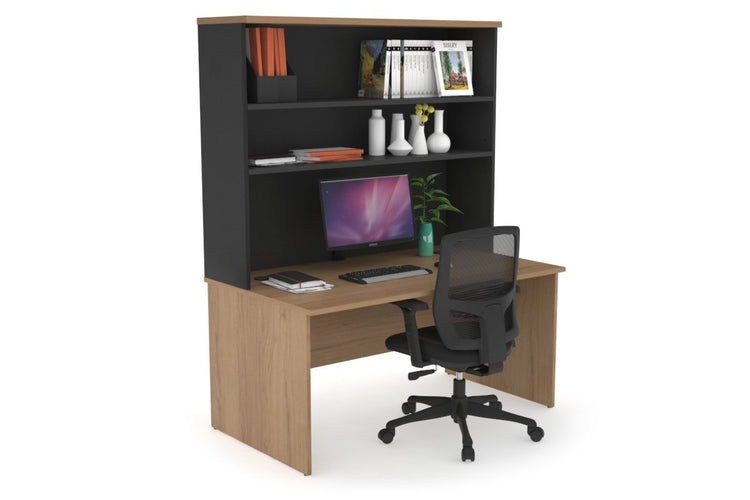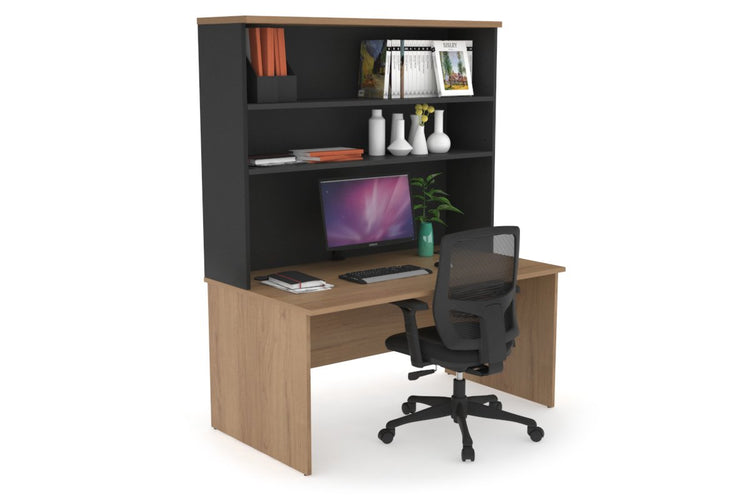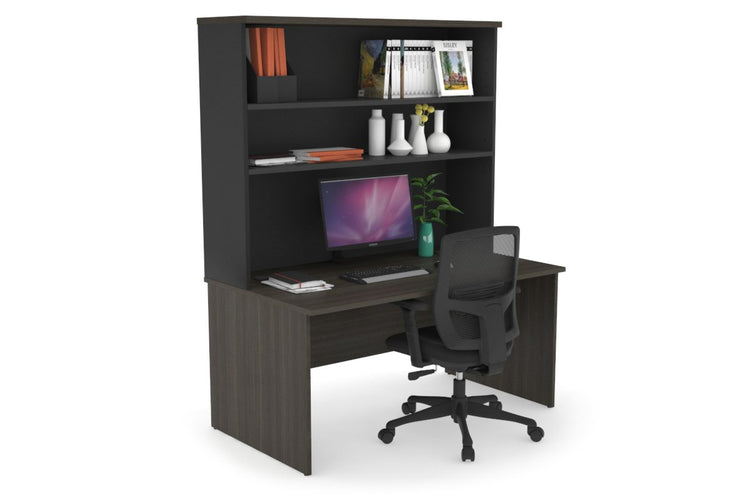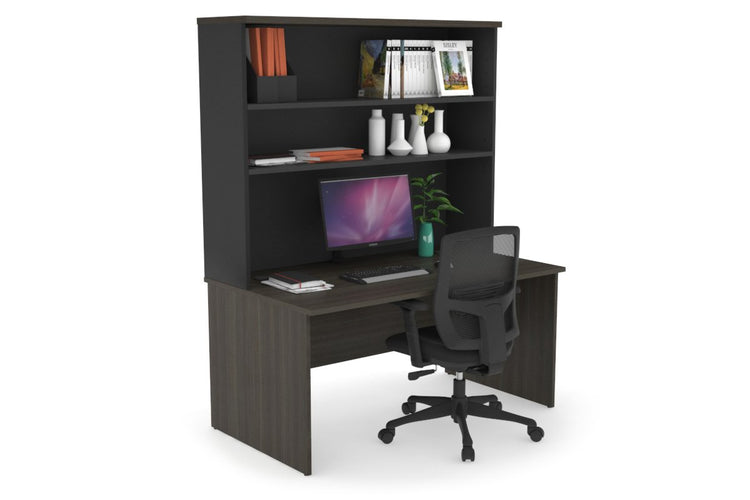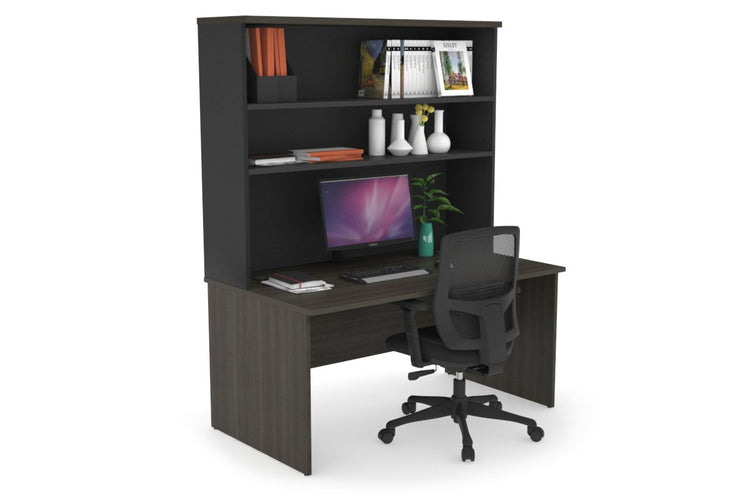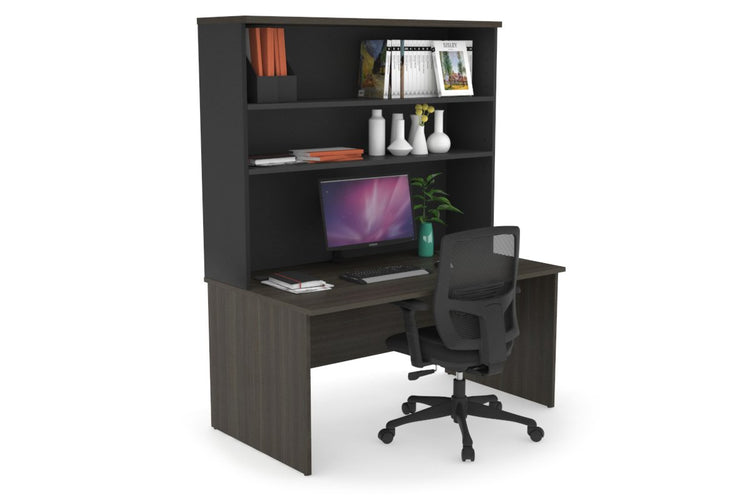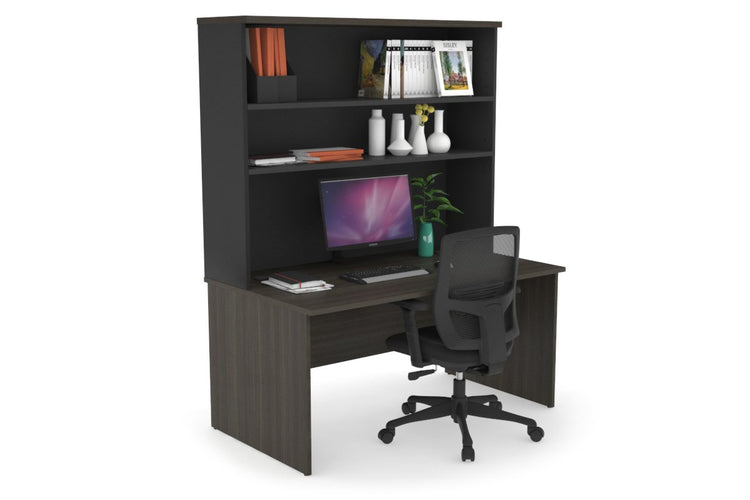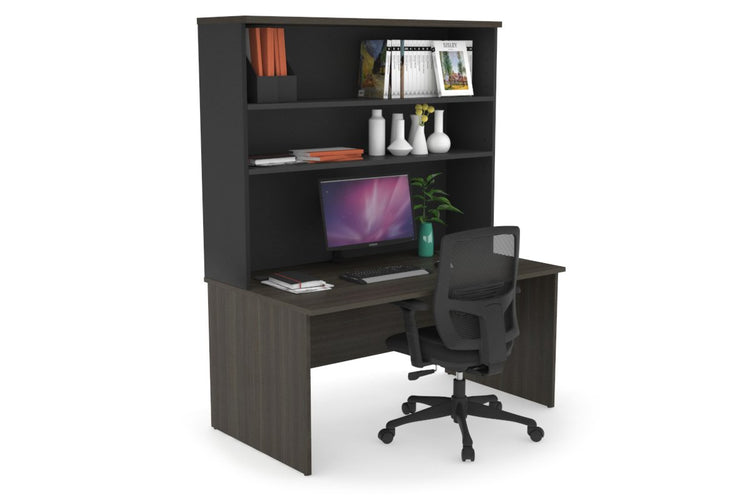 Frequently bought together
It's time to say goodbye to messy desks and set yourself up with me, the Pop Monitor/Laptop Stand! I'm here to lift your desktop up to elevate your monitor to eye level, while providing additional work space and increased storage...

Clear your desk and create space with me, the Pop Monitor Single Arm. Built with ergonomics in mind, my full motion structure allows full flexibility by extending, tilting, and swiveling up to 90 degrees both left and right for easy...

The Slim Steel Monitor Riser Ergonomicaly Designed to elevate the screen to eye level for a better viewing angle. Slim and lightweight, durable for long time usage.

G'day, mate! I am the Shrike Ergonomic Chair with back support. My mesh back ensures ventilation, even if you are seated for long periods, and my lumbar support ensures that your back is supported ergonomically.I have a unique quality and...