See Jason talk through
our product range and options
Watch videos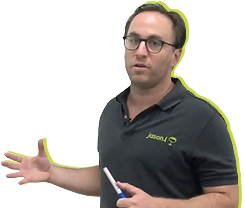 View all fitouts
Our Fitout Services
We assist you through every step of the fitout process.
Tailored Set of
Stocked Products
Project Management
From Start to Finish
Delivery
& Complete Assembly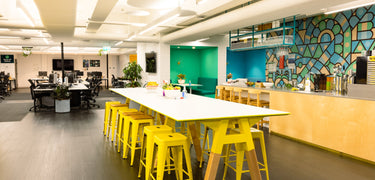 Need
a Fitout?
Shop the Prospa Look!

I'm the Sonic Everlast Side Table, a modern table that fits in with you. I may have a clean and functional design, but I'm still strong, reliable and durable, with a powder-coated, cantilever frame. I have a stunning, natural oak...

I'm the Horizon Quadro A Leg Office Desk, a functional and modern workstation for the home office or corporate environment. I understand the importance of privacy, which is why I've been designed with a floor-based partition screen that protects you...

I'm the Claudio Counter and Kitchen Stool, the small yet mighty chair you've been waiting for. Don't be fooled: I may be compact, but I can support weight loads of up to 120kg without even blinking.I'm suitable for indoor use...

Create some comfort in your workspace with my luxurious and sophisticated design. My double lounge is not only comfortable but also spacious and inviting. Coming in a range of colours, I am sure to suit wherever you may need. Perfect...
We Have a Wide Range of Products to Ensure the Perfect Fitout.
Shop by Department
What Our Customers
Have to Say
Jordan Turner (BlackValeKnight)
@Jordan Turner (BlackValeKnight) - 6day(s) ago
Have purchased twice with JasonL now, excellent quality office tables, and very wonderful and friendly service. Highly recommend.
Fi Meyer
@Fi Meyer - 3month(s) ago
JasonL has a great website, easy to navigate. The table top I bought was exactly what was described, great quality, good prices and...
Costa
@Costa - 5month(s) ago
Really fantastic service. From ordering right through to delivery and assembly, communication was excellent and everyone was friendly. The goods are of high...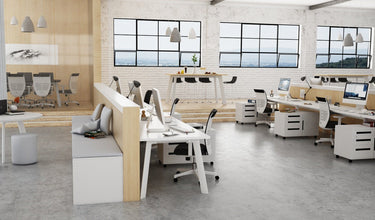 No Floor Plan?
Feeling overwhelmed and dont know where to start? Book an onsite consultation with an expert! We will measure and provide a 2D floor plan & quote within 48 hours of the site visit.
Get a complete quote today by emailing sales jasonlcomau or call 1300-527-665
We take the time to listen to your needs and work closely with you to achieve your desired goals.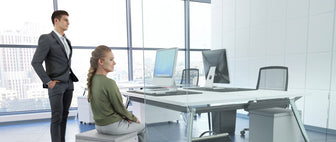 Blank canvas
to beautiful
fitout. Fast!
No-obligation floor plan & quote
Dedicated project manager every step of the way
± 5000 tailored products to choose from
Delivery & complete assembly
Get a quote
Go from an empty office to a quality fitout. Get Australia's #1 most internationally recognised team to help you pick the best product, deliver to your door and assemble, all while your dedicated project manager guides you through every step of the way.

Our complete
range for your
next beautiful
fitout
.
Here's how we
get your quality
fitout done in
no-time
.
Contact us and you get a free floor plan and quote within 24 hours.

We'll do a measure-up and send you a proposal like this one.

We send your products, and our installation team will complete the quality fitout.

All while guided by your dedicated project manager.
Jason.l customers see
results like these
.
"The JasonL staff came here with swatch-books and different samples and guided us through the whole process. They actually invited us to be a bit more creative, bringing nice furniture into our environment and just making it a better place to work in."
- George Graoroski,Product Manager at digiDirect
They were excellent at accommodating everything
"We had an amazing design process with Ondrej. They're incredibly generous and adaptable. There were adjustments needed to be made all the way through and they were excellent at accommodating everything... Incredibly, they were happy to come in, in the three days leading up to Christmas. The installers were fast, very clean and very professional."
- Eva Tandy, Project Administrator at Bell Shakespeare
You can just get on with business as usual.
"JasonL has been a fantastic team to work with. The furniture is great quality, very robust and it's got a nice modern feel about it. You can handover the task to them and let them manage it for you, and you can just get on with business as usual!"
- Dean Tavlor, CEO at Kaddy
"They've just been really easy to deal with. So an initial enquiry, a conversation with them and to be honest the process has been quite seamless from beginning to end. We've continued to use them for over five years now."
Patrick Coghlan - Chief Executive Officer at Creditor Watch