Sonic Zoom Chair Trolley
Sonic Zoom Chair Trolley
Sonic Zoom Chair Trolley
SKU: Z TROLLEY|128()
Quantity: 7
Shipping
Delivered by

Estimated availability date: Sat, 30 Dec, 2023

Final shipping calculated during checkout.

See estimated shipping here

Australia-wide assembly.

See estimated assembly cost here
Returns
There is a 14 day return policy on this product. T&Cs apply
Free floor plan & quote
Dedicated project manager
Australia's widest stocked range
Delivery & complete assembly
Product description
I'm the Sonic Zoom Chair Trolley, a practical and easy way to move your chairs as needed. Give your body a break and stop running back and forth every time you need to move furniture around. I'm suitable for any sled-based chair, including the Sonic Stackable Chair, Sonic Stackable Chair with Arms, Sonic Reception and Training Room Chair and Sonic Modern Stacking Chair. Enjoy a three year warranty.
Maximum load (kg)
30 chairs
Frame finish
Metal black powdercoated
Stackable
Yes, 10 stackable
See more
Warranty
3 Year Warranty
This Product is guaranteed for a period of three year against faulty workmanship and/or raw materials for normal office use - i.e. 8 working hours per day. For more info please call 1300-527-665 or email customerservice@jasonlcomau.
Delivery and assembly rates
Detailed delivery policy information.
Standard
JasonL's standard delivery service which includes delivery to Ground Level only. Goods will be delivered to site as long as there are no impeding stairs. As orders can arrive via pallets, JasonL customers must be in a position to receive pallets or unload the goods from the pallet without the aid of the drivers.
Upgraded
Roll out the red carpet with JasonL's upgraded delivery. This door to door service includes utilising a 2 man team, with delivery guaranteed to ground level and any level that has lift access.
Please contact JasonL directly for an upgraded delivery quote
Delivered in
5 to 7 Business days
Amount Spent
Cost

$0.00 - $199

$19

$200 - $499

$35

$500 - $999

$75

$1000 - $1,999

$150

$2,000 - $2,999

$250

$3,000 - $3,999

$350

$4,000 - $4,999

$450

$5,000 - $5,999

$550

$6,000 - $6,999

$650

$7,000 - $7,999

$750

$8,000 - $8,999

$850

$9,000 - $9,999

$950

$10,000 - $20,000contact for
custom quote
Pickup available
from
2A/149 McCredie Road Smithfield, NSW 2164
Mon - Thur 9am to 5pm Fri 9am to 1pm
Express
3 to 5 Business days
| Amount Spent | Cost |
| --- | --- |
| | $70 |
| | $150 |
Amount Spent
Cost

$198

$199

$299

$399

$499

$599

$699

$799

$899

$999

$1,099

$10,000

TO

$20,000

contact for
custom quote
*Terms and conditions apply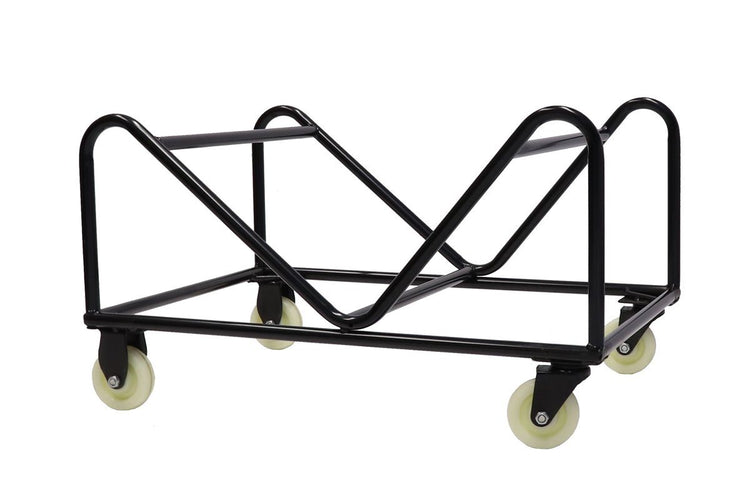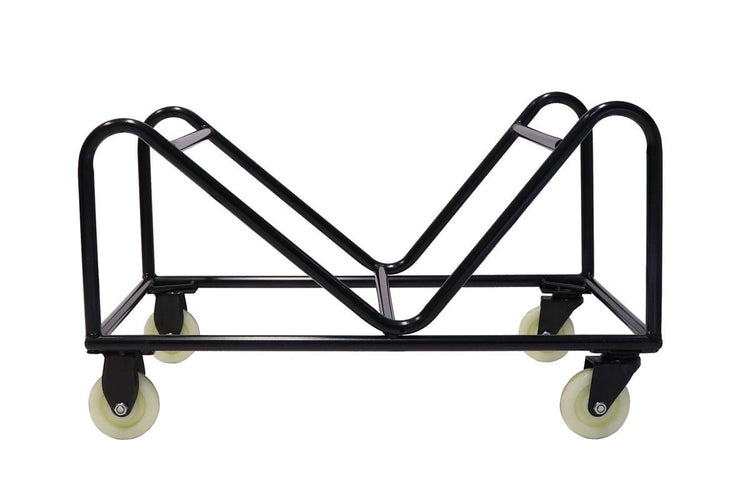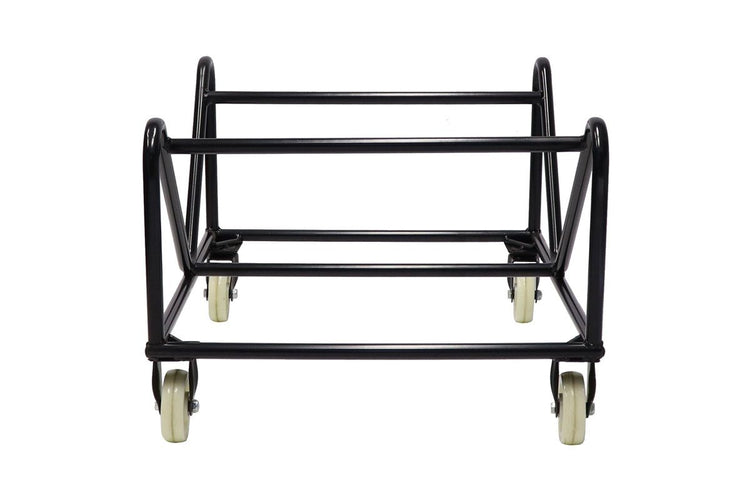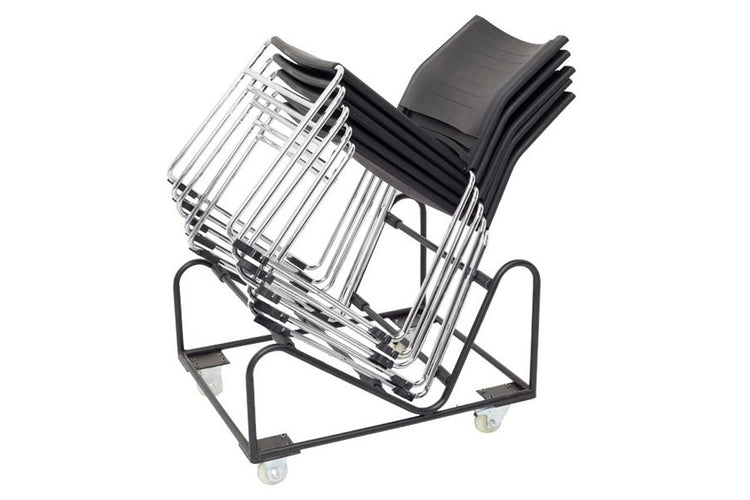 Frequently bought together
Designed to inspire creativity and provide a blank workspace for the innovative mind, I'm the perfect addition to any office. Available in a range of sizes and fitted with a concealed wall fixing, I look great in meeting rooms, private...

I'm a mobile, magnetic whiteboard that offers the flexibility and freedom to create, brainstorm and discover anywhere in your workspace. With my double sided magnetic surfaces, dual cross bars with powder coat finish and my easy to control wheels, I...

I'm a stylish, magnetic whiteboard in black frame that offers the flexibility and freedom to create, brainstorm and discover anywhere in your workspace. With my magnetic surface, stylish rounded corners and concealed wall fixing, I make innovating a breeze. I'm...

I'm the Quadro Square Leg Office Desk, a strong, modern and ergonomic desk for designed for the home office. Spending hours each day at an uncomfortable workstation can have a significant impact on your physical health, comfort and even efficiency,...
Fitouts?
Fast
.
With the widest range of stocked
commercial-grade office furniture in Australia we deliver quality fitouts fast, nationwide.
We assist
you through
every step.
Free floor plan & quote
Dedicated project manager
Australia's widest stocked range
Delivery & complete assembly
Get a quote
Choosing a selection results in a full page refresh.