Lean Perspex Screen 400H x 1500W - White Bracket
Lean Perspex Screen 400H x 1500W - White Bracket
Lean Perspex Screen 400H x 1500W - White Bracket
SKU: LPS1535RD|174()
Quantity: 0
Customise your order
Shipping
Estimated availability date: Sun, 07 Jan, 2024

Final shipping calculated during checkout.

See estimated shipping here

Australia-wide assembly.

See estimated assembly cost here
Returns
There is a 14 day return policy on this product. T&Cs apply
Free floor plan & quote
Dedicated project manager
Australia's widest stocked range
Delivery & complete assembly
Product description
I am the Lean Perspex Screen, modern, stylish and perfect for any open plan offices in need of a little privacy. Turn your open office space into focused work spaces that allow for efficiency and quality among employees. Coming in a wide range of sizes and a variety of colours - be sure to find the right fit for your office!
Brackets
Include 2 clamp brackets
Surface type
Frosted perspex
Top thickness suitability
Less than 35mm
A = 400 mm, B = 1500 mm, C = 6 mm
See more
Warranty
5 Year Warranty
This Product is guaranteed for a period of five year against faulty workmanship and/or raw materials for normal office use - i.e. 8 working hours per day. For more info please call 1300-527-665 or email customerservice@jasonlcomau.
Delivery and assembly rates
Detailed delivery policy information.
Standard
JasonL's standard delivery service which includes delivery to Ground Level only. Goods will be delivered to site as long as there are no impeding stairs. As orders can arrive via pallets, JasonL customers must be in a position to receive pallets or unload the goods from the pallet without the aid of the drivers.
Upgraded
Roll out the red carpet with JasonL's upgraded delivery. This door to door service includes utilising a 2 man team, with delivery guaranteed to ground level and any level that has lift access.
Please contact JasonL directly for an upgraded delivery quote
Delivered in
5 to 7 Business days
Amount Spent
Cost

$0.00 - $199

$19

$200 - $499

$35

$500 - $999

$75

$1000 - $1,999

$150

$2,000 - $2,999

$250

$3,000 - $3,999

$350

$4,000 - $4,999

$450

$5,000 - $5,999

$550

$6,000 - $6,999

$650

$7,000 - $7,999

$750

$8,000 - $8,999

$850

$9,000 - $9,999

$950

$10,000 - $20,000contact for
custom quote
Pickup available
from
2A/149 McCredie Road Smithfield, NSW 2164
Mon - Thur 9am to 5pm Fri 9am to 1pm
Express
3 to 5 Business days
| Amount Spent | Cost |
| --- | --- |
| | $70 |
| | $150 |
Amount Spent
Cost

$198

$199

$299

$399

$499

$599

$699

$799

$899

$999

$1,099

$10,000

TO

$20,000

contact for
custom quote
*Terms and conditions apply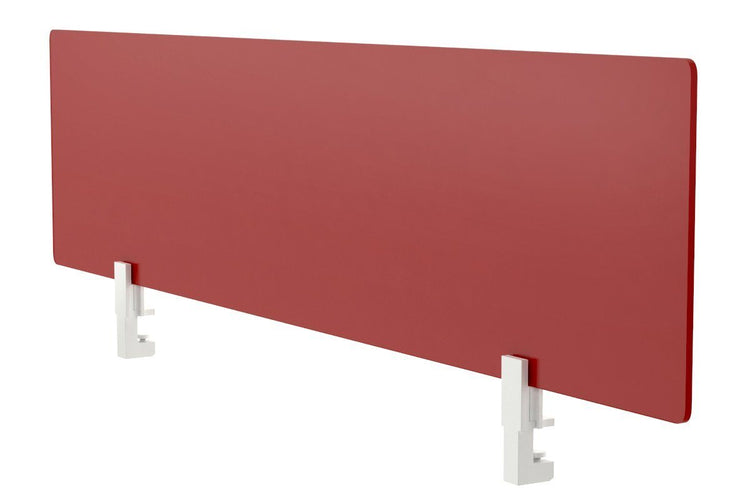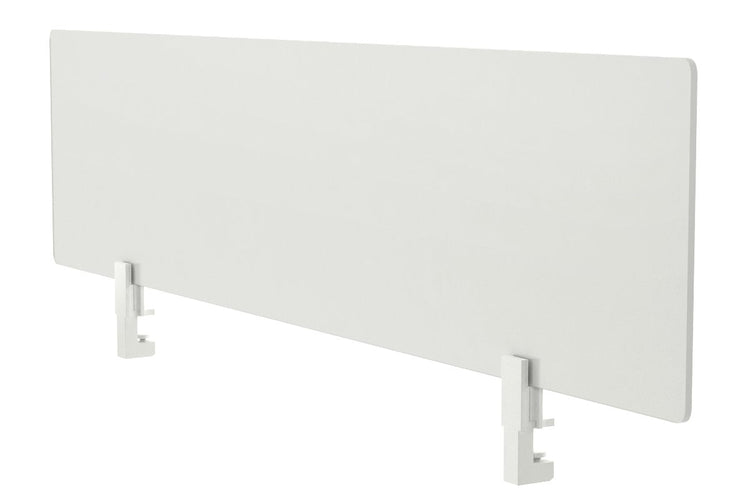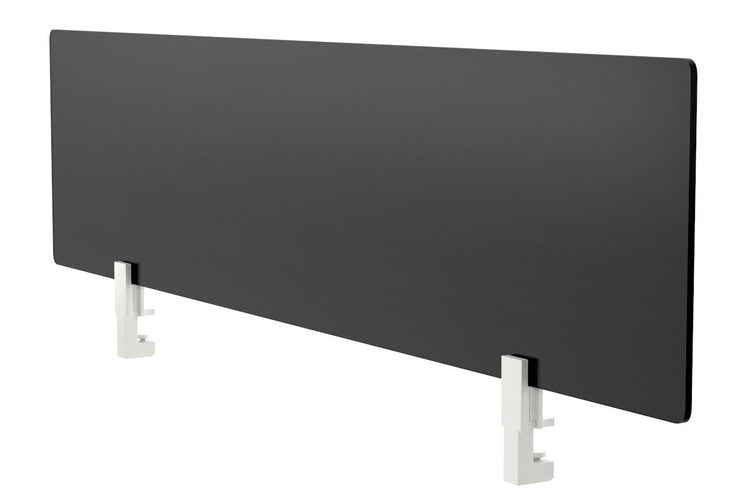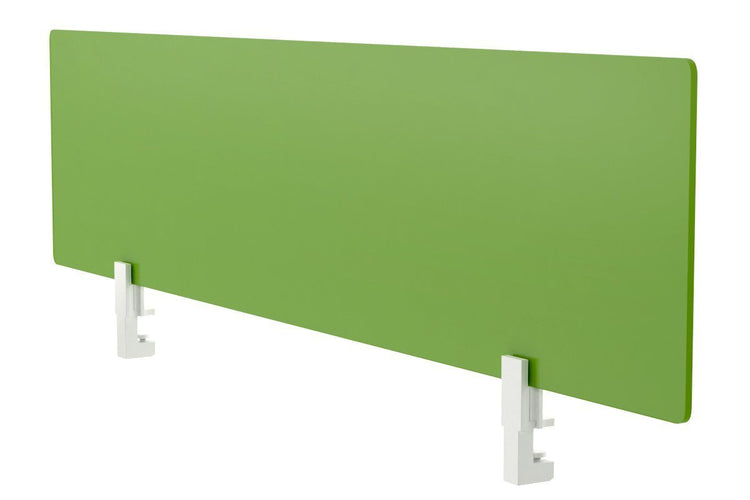 Frequently bought together
I'm the Quadro Loop Leg 2 Person Run Workstation, a modern and reliable desk for a side-by-side, hard-working team of two. I have a smooth, laminate desktop finish that exudes professionalism and style, and offer ample space for all your...

I'm the Quadro 2 Person Run Office Workstation with black and white legs, a workstation for the modern office. The right workstation can be the difference between an efficient and thriving office, and a loud, messy workspace that doesn't utilise...

I'm the Quadro A Leg Office Desk with white and black legs, a modern and functional desk for the contemporary office. The right desk is essential for productivity, efficiency and employee comfort, providing the reliable base for long hours of...

I'm the Quadro Square Leg Office Desk, a strong, modern and ergonomic desk for designed for the home office. Spending hours each day at an uncomfortable workstation can have a significant impact on your physical health, comfort and even efficiency,...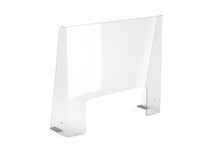 JasonL Premium Clear Hygiene Sneeze Guard
$187
Delivered in 3-5 business days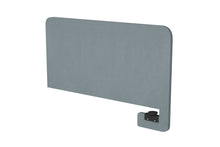 Biscuit Panel Divider - Upholstered
$135
Delivered in 3-5 business days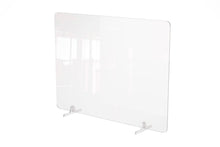 Value Desk Hygiene Divider - Clear Perspex
$91
Delivered in 3-5 business days
Assembly required
Yes
Yes
Height (mm)
700, 800, 1000
550
600,800
Width (mm)
800, 800, 800
655
800,600
Screen width (mm)
800, 800, 800
655
800,600
Screen height (mm)
700, 800, 1000
400 (from desk)
600,800
Screen thickness (mm)
6
25
5
Finish
6mm acrylic
Cool grey, moody charcoal, aqua blue, green moss, orange squash, mustard yellow upholstery
Acrylic
Edges
Laser-polished round corners
Laser-polished round corners
Top thickness suitability
Tools required
Hand drill (for permanent mounting)
Frame
Acrylic transparent screen
Included
3m double sided tape
Other information
Standard cut-out window at 600mmW x 250mmH
Include tightening bracket to suit 18-25mm desktop
Weather resistant
See more
Fitouts?
Fast
.
With the widest range of stocked
commercial-grade office furniture in Australia we deliver quality fitouts fast, nationwide.
We assist
you through
every step.
Free floor plan & quote
Dedicated project manager
Australia's widest stocked range
Delivery & complete assembly
Get a quote
Choosing a selection results in a full page refresh.