Hospitality Plus Mykonos Outdoor Table
Hospitality Plus Mykonos Outdoor Table
Hospitality Plus Mykonos Outdoor Table
SKU: FL-118-10904-216,NONE|184,0()
Quantity: 13
Customise your order
Shipping
Delivered by

Estimated availability date: Sat, 30 Dec, 2023

Final shipping calculated during checkout.

See estimated shipping here

Australia-wide assembly.

See estimated assembly cost here
Returns
There is a 14 day return policy on this product. T&Cs apply
Free floor plan & quote
Dedicated project manager
Australia's widest stocked range
Delivery & complete assembly
Product description
I'm the Hospitality Plus Mykonos Outdoor Table, a casual yet strong indoor/outdoor table. I know how action-filled meetings, catch-ups and lunches can be, so I've been built to withstand almost anything. My base and legs are made from durable, weather-resistant resin, and my surface is UV protected. I've been designed for cafes, bars, hotels, offices or any commercial setting that needs an relaxed, versatile table. I'm flexible, easily disassembled and transported and can even be used as a backless seat! Choose from three colours and add an optional cushion for extra comfort. Looking for something a little bigger? I also come in an XL size!
Finish
Silver grey, taupe, white
Use (8 + hours a day for all)
Yes
A = 330 mm, B = 650 mm, C = 650 mm
See more
Warranty
5 Year Warranty
This Product is guaranteed for a period of five year against faulty workmanship and/or raw materials for normal office use - i.e. 8 working hours per day. For more info please call 1300-527-665 or email customerservice@jasonlcomau.
Delivery and assembly rates
Detailed delivery policy information.
Standard
JasonL's standard delivery service which includes delivery to Ground Level only. Goods will be delivered to site as long as there are no impeding stairs. As orders can arrive via pallets, JasonL customers must be in a position to receive pallets or unload the goods from the pallet without the aid of the drivers.
Upgraded
Roll out the red carpet with JasonL's upgraded delivery. This door to door service includes utilising a 2 man team, with delivery guaranteed to ground level and any level that has lift access.
Please contact JasonL directly for an upgraded delivery quote
Delivered in
5 to 7 Business days
Amount Spent
Cost

$0.00 - $199

$19

$200 - $499

$35

$500 - $999

$75

$1000 - $1,999

$150

$2,000 - $2,999

$250

$3,000 - $3,999

$350

$4,000 - $4,999

$450

$5,000 - $5,999

$550

$6,000 - $6,999

$650

$7,000 - $7,999

$750

$8,000 - $8,999

$850

$9,000 - $9,999

$950

$10,000 - $20,000contact for
custom quote
Pickup available
from
2A/149 McCredie Road Smithfield, NSW 2164
Mon - Thur 9am to 5pm Fri 9am to 1pm
Express
3 to 5 Business days
| Amount Spent | Cost |
| --- | --- |
| | $70 |
| | $150 |
Amount Spent
Cost

$198

$199

$299

$399

$499

$599

$699

$799

$899

$999

$1,099

$10,000

TO

$20,000

contact for
custom quote
*Terms and conditions apply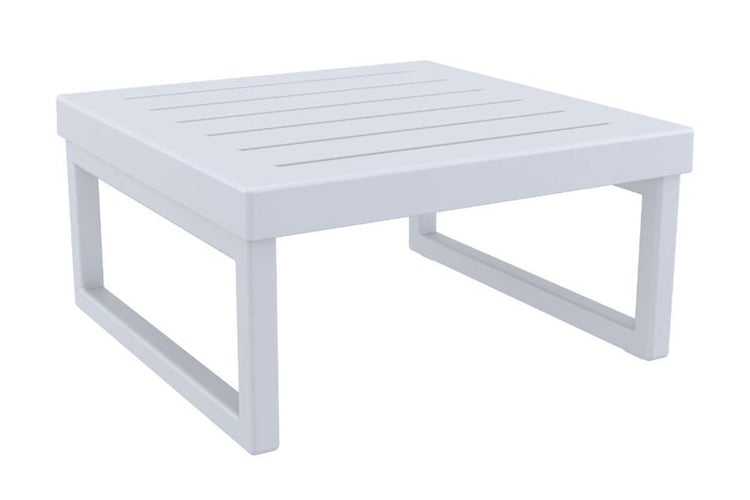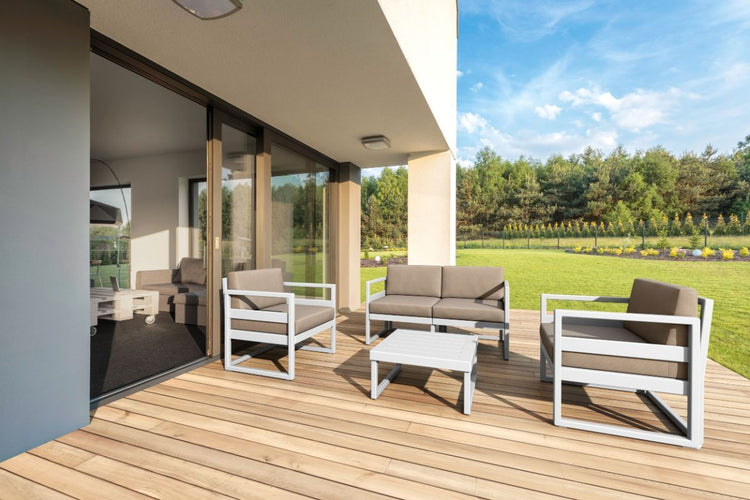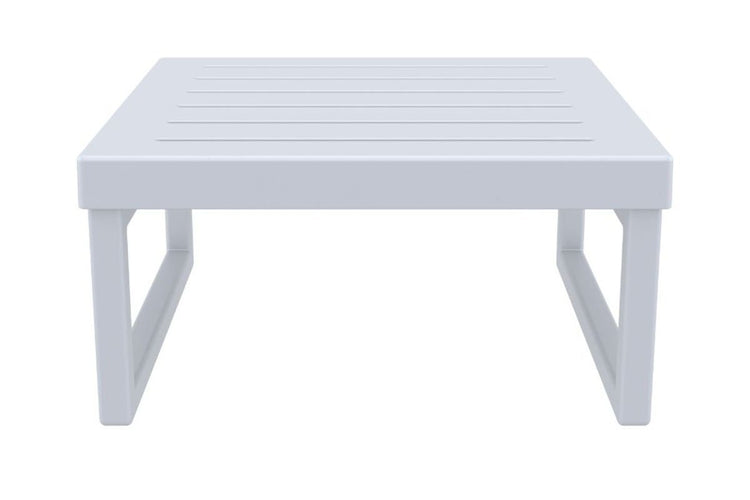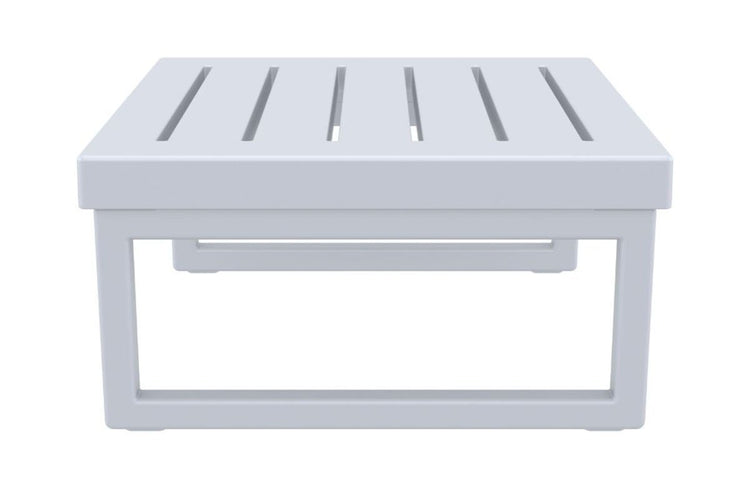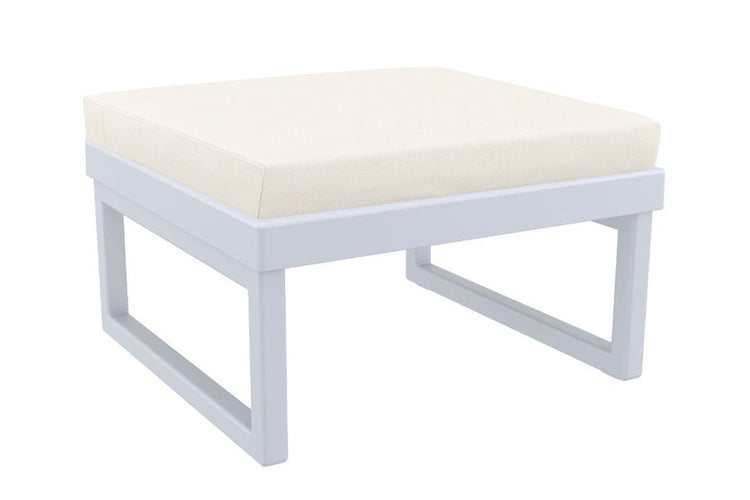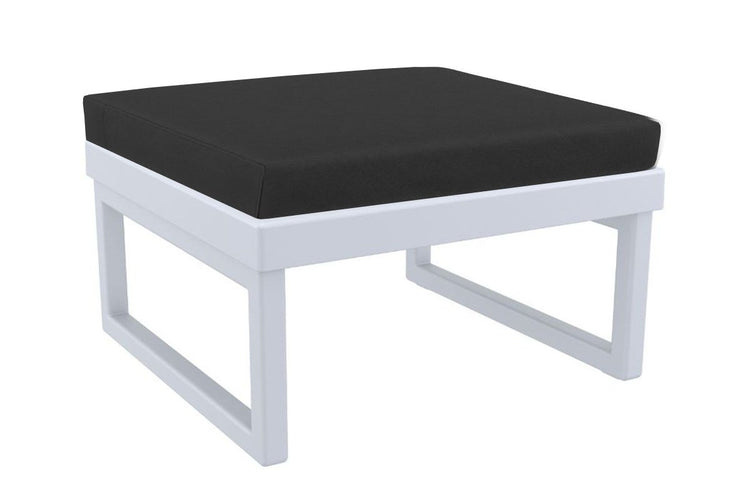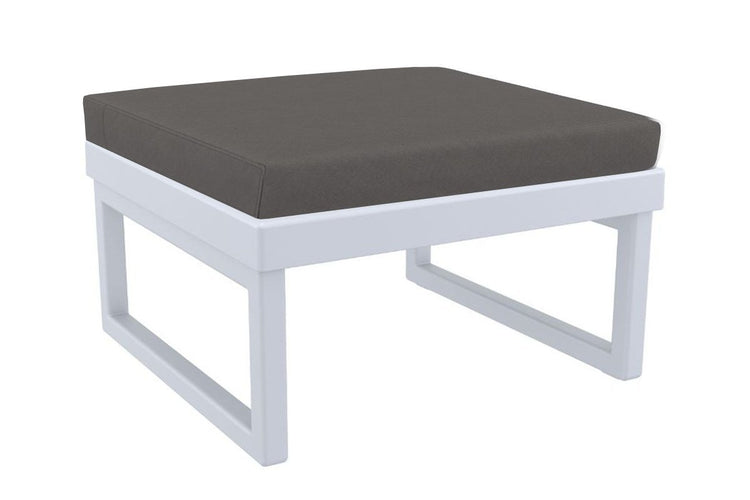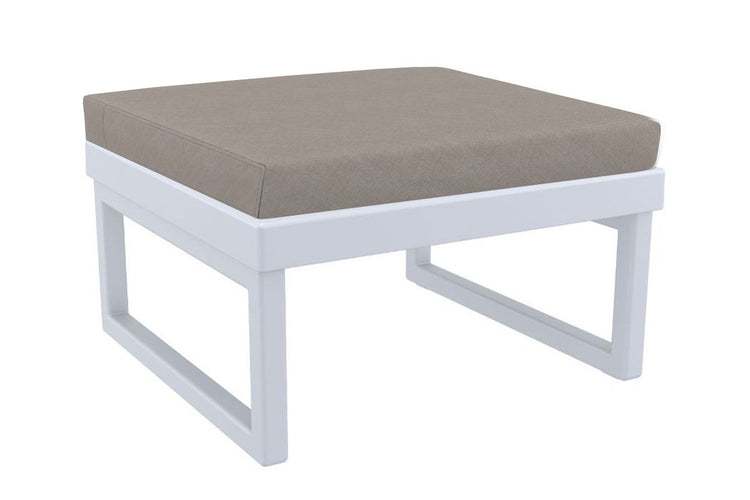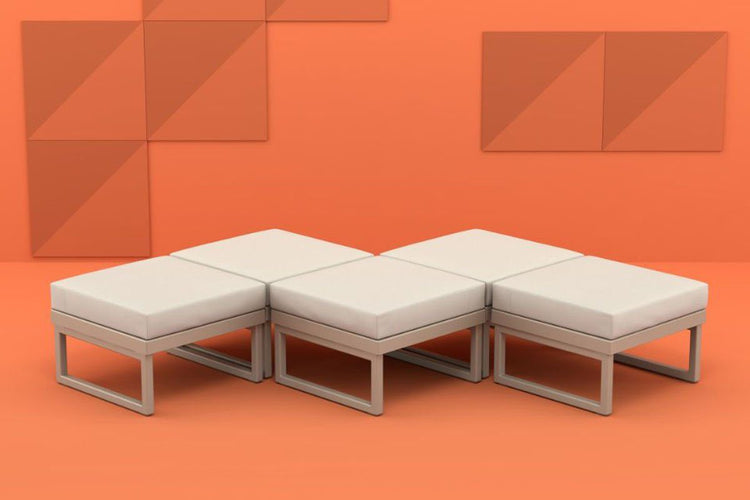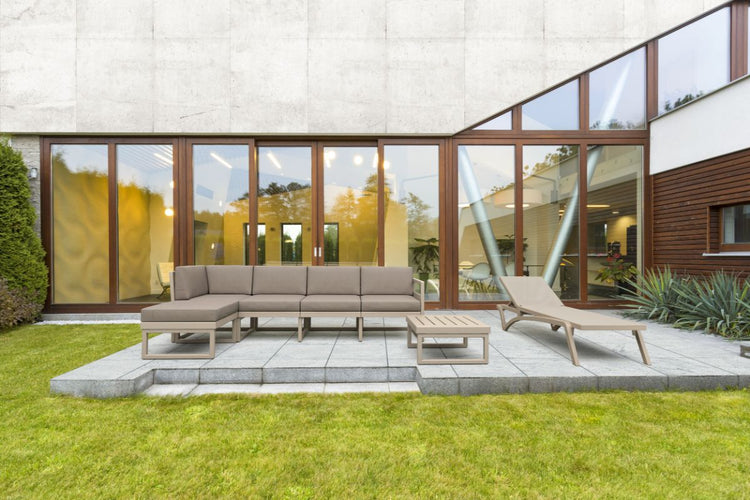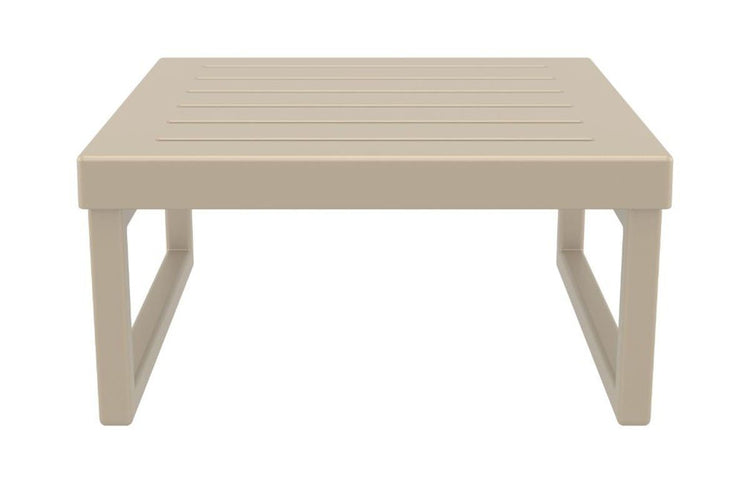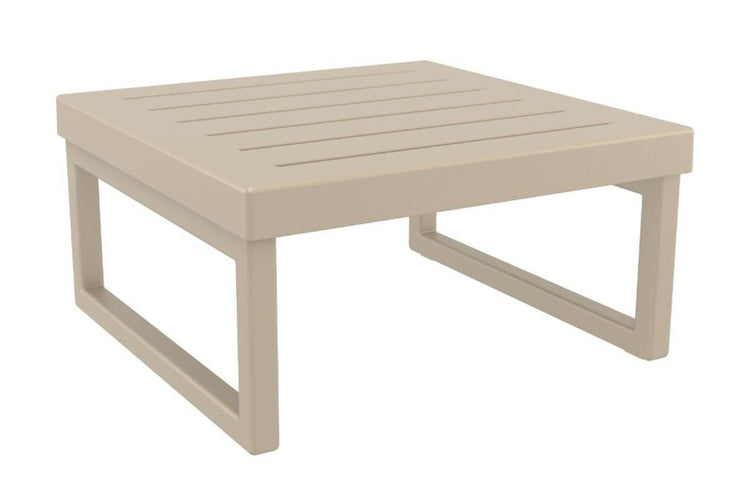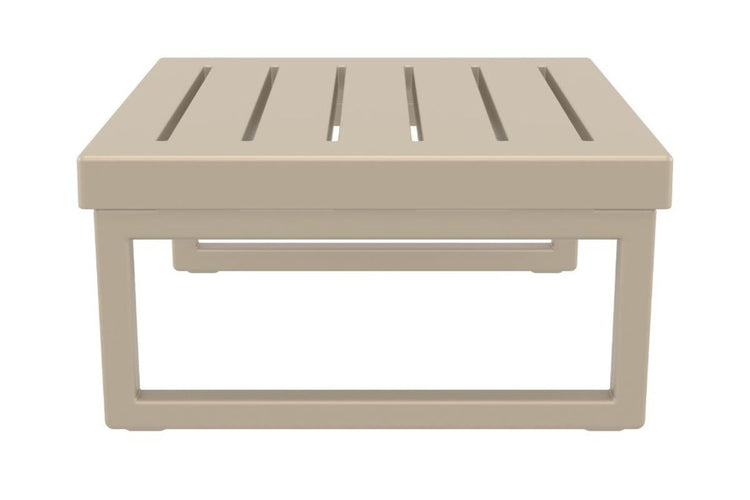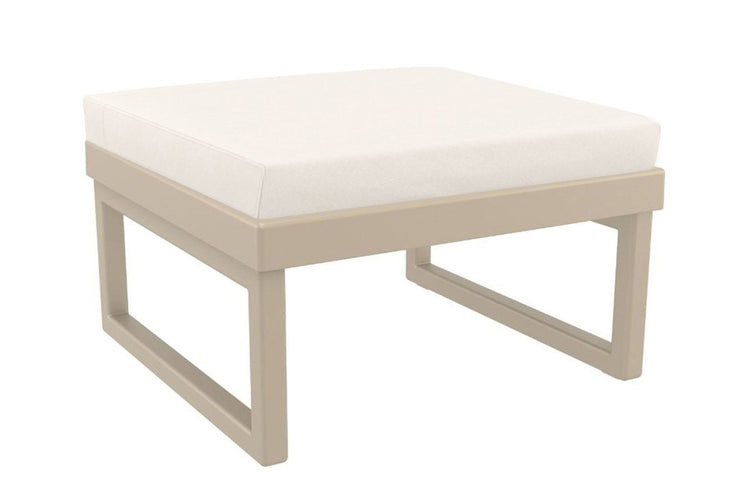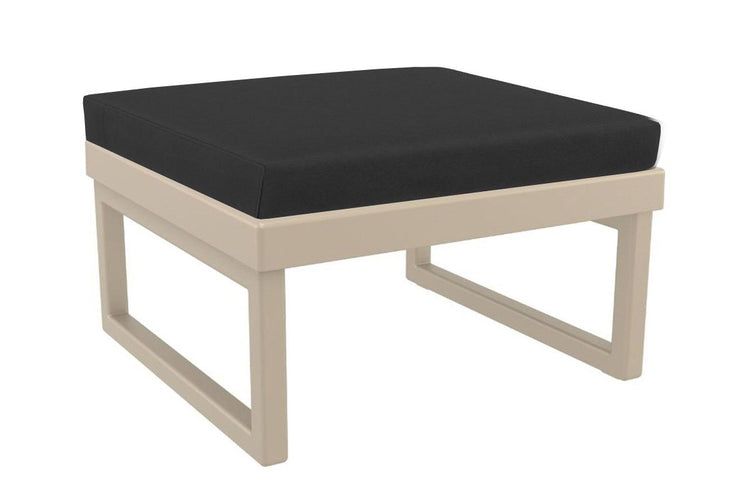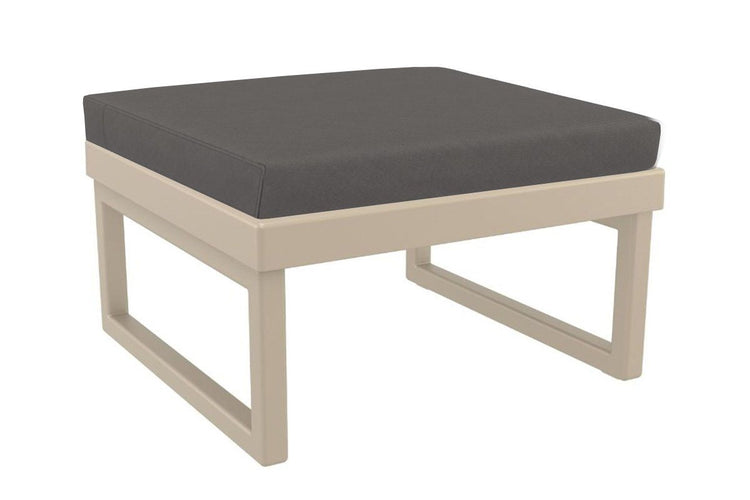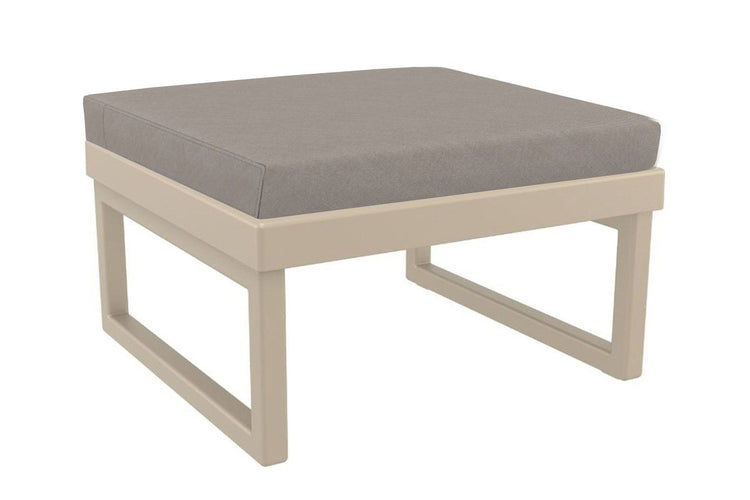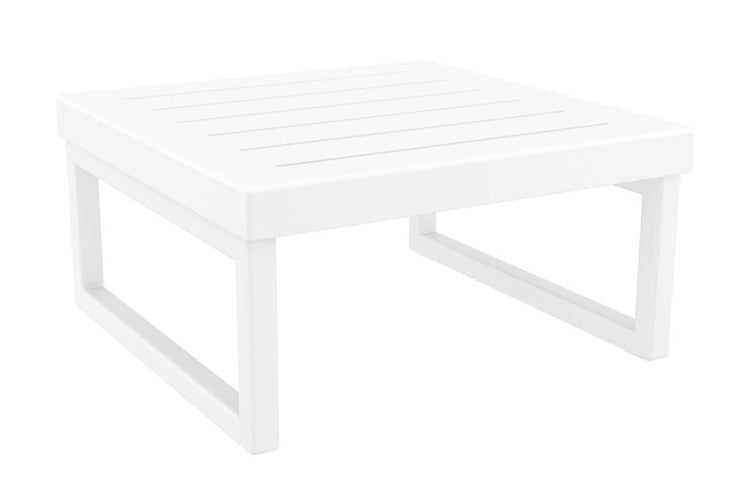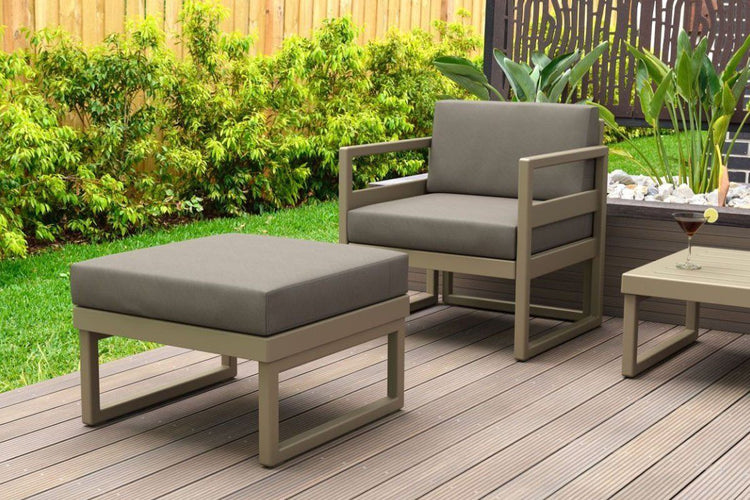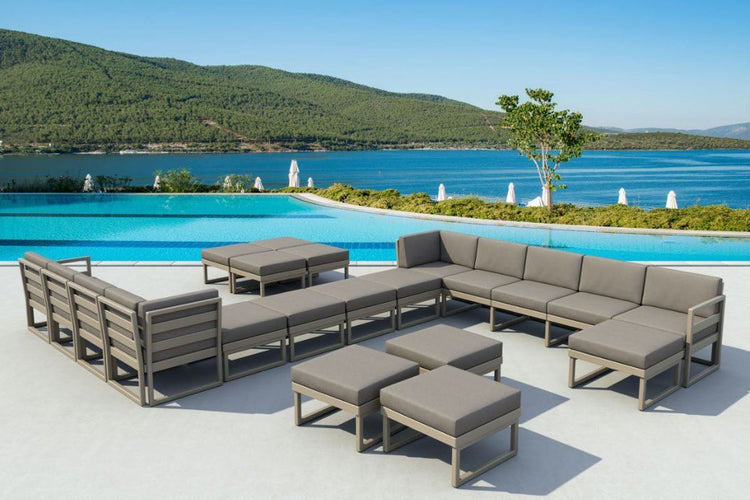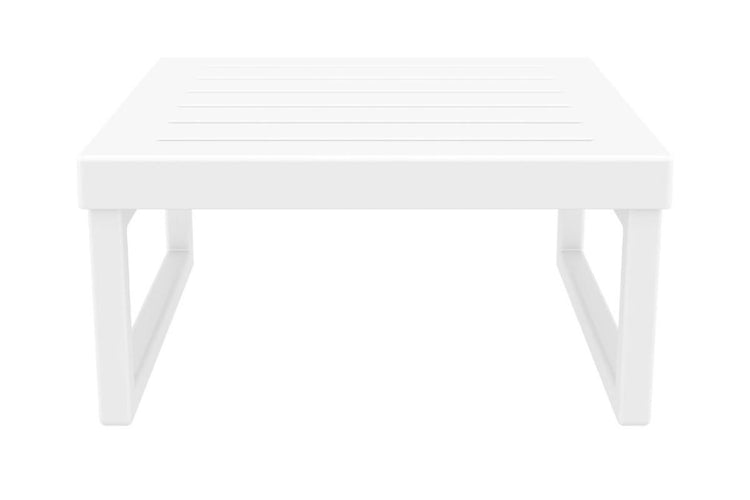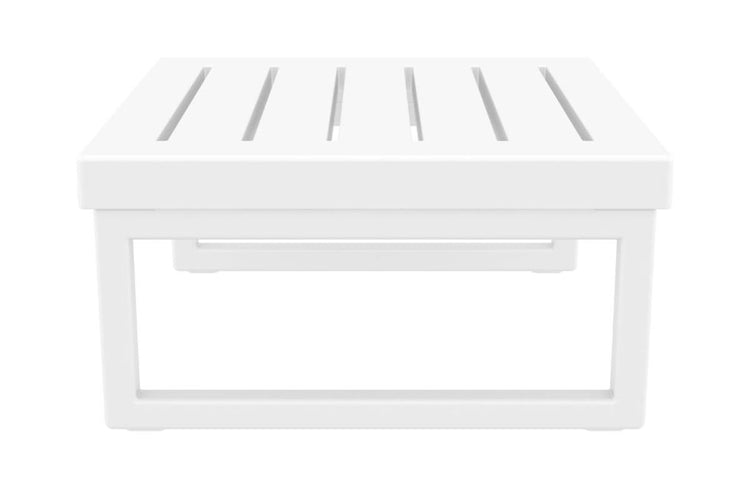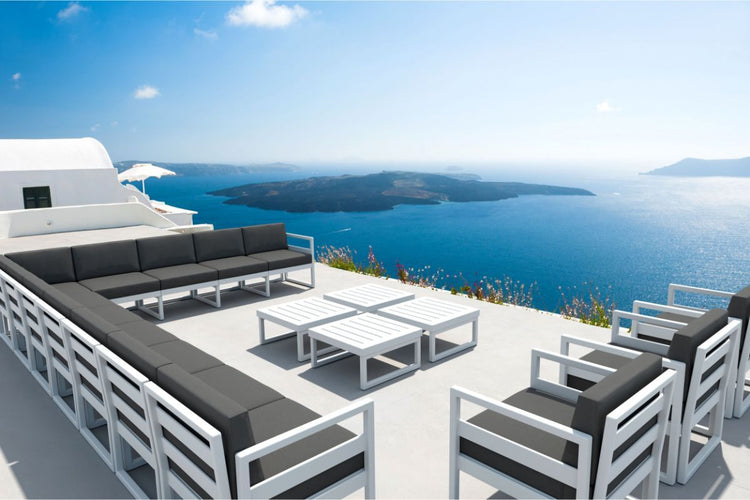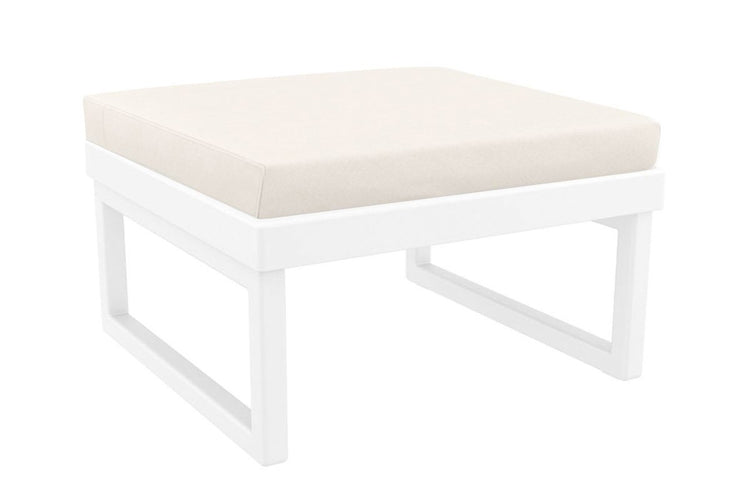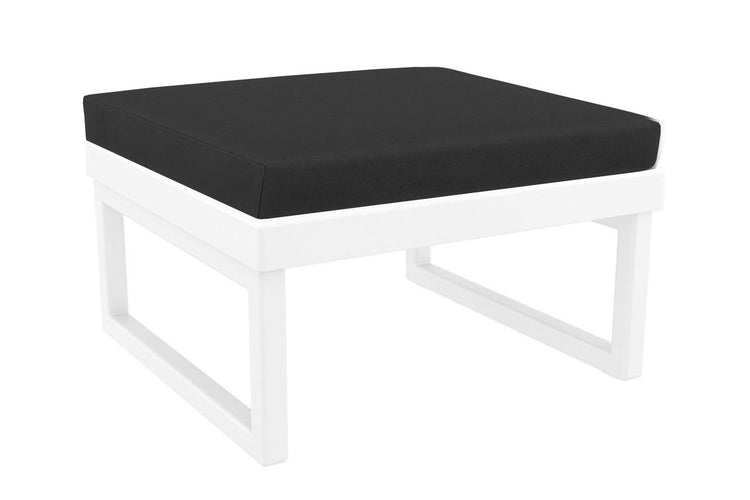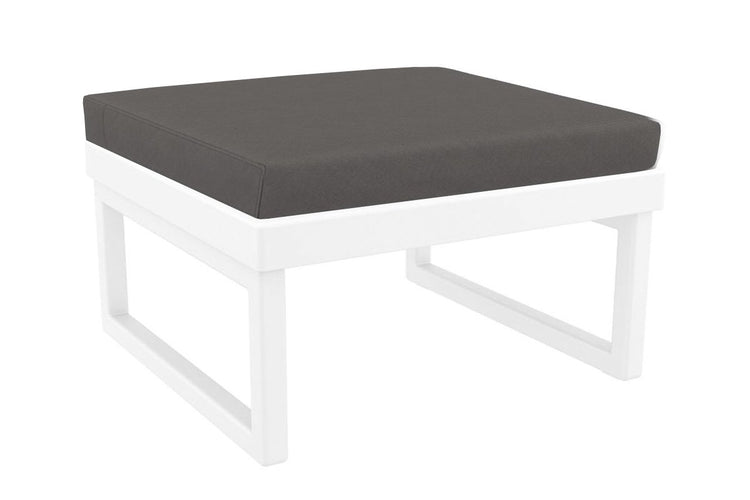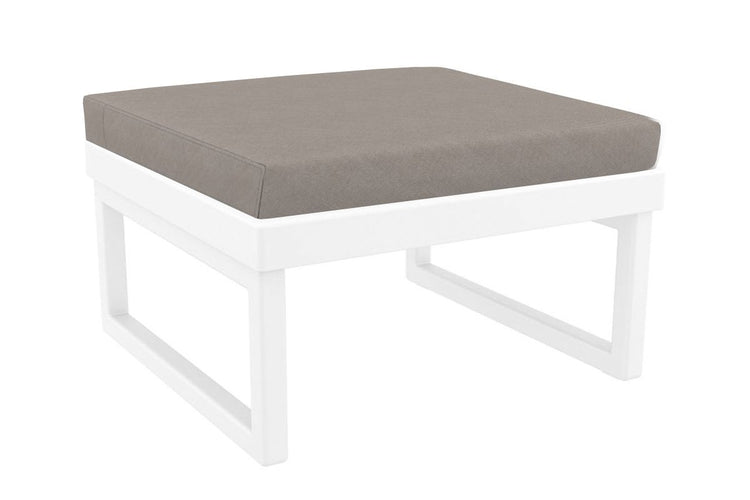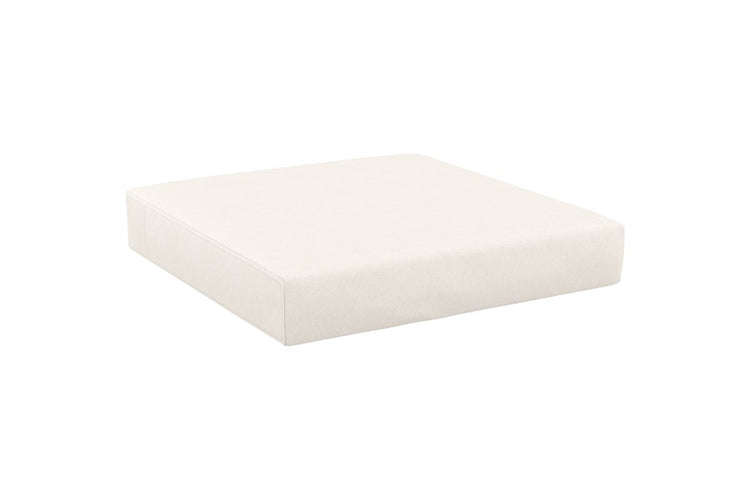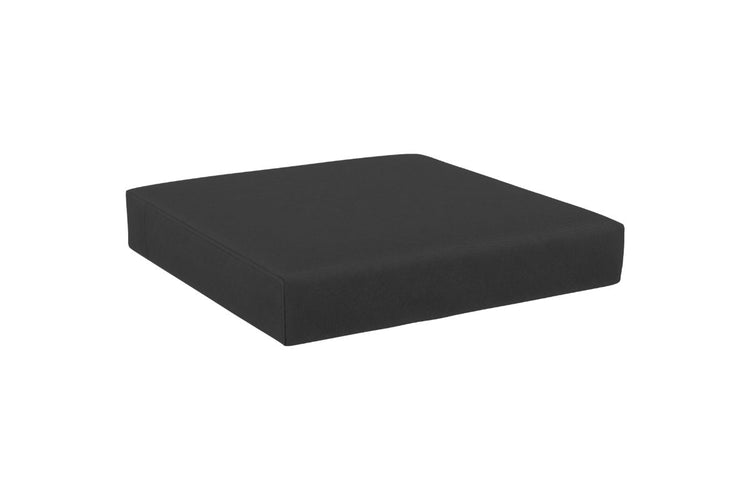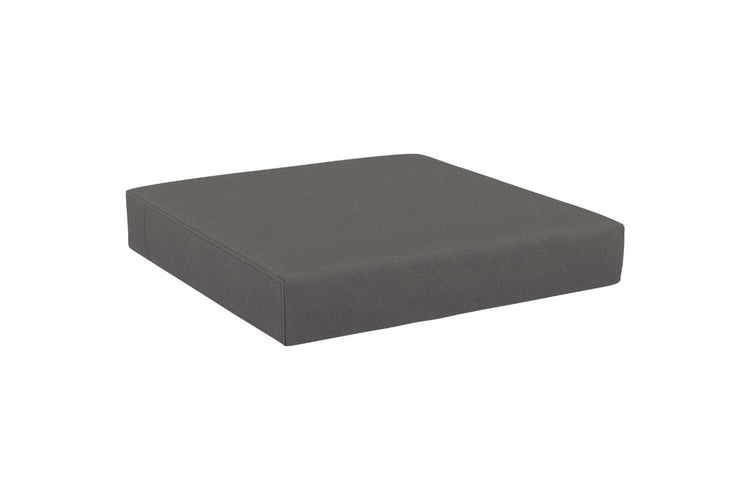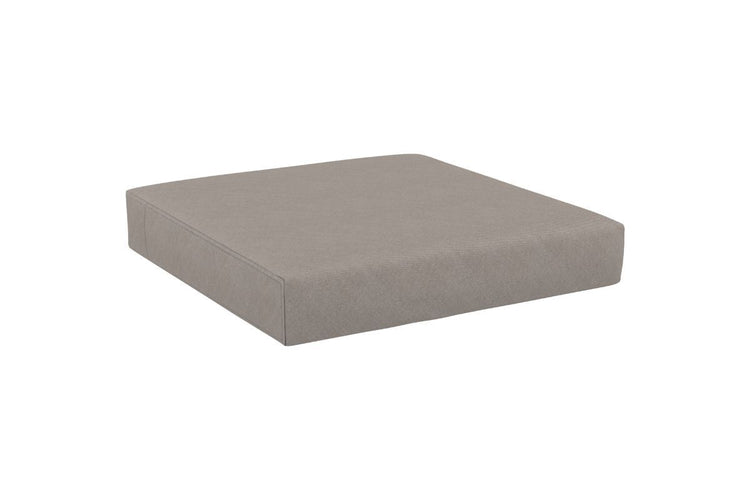 Frequently bought together
Hi, I'm Drift. A high quality polypropylene plastic stacking chair. The ideal option for office events/ impromptu meetings, as I am easy to stack and store. I am available in 2 colours with high luster shine.

I'm the Hospitality Plus Dolce Commercial Chair, a supportive and comfortable chair with arms for extra support. My legs have been made strong and durable, with anodised aluminium that won't rust or degrade in even the harshest outdoor settings. My...

I'm the Hospitality Plus Dream Folding Chair, the simple yet eye-catching piece for your commercial or casual space. I've been designed to make your life easier, particularly if you're short on space, have an evolving or changing commercial environment, or...

I'm the MS Hospitality Jarvis Side Chair, a casual chair for indoor or outdoor use.I have an aluminium tube frame with a powder-coated finish, while my back and seat are made with Flexible Textilene rope. This means I'm durable, strong...