Flora Artificial White Orchid in Ivory Pot
Flora Artificial White Orchid in Ivory Pot
Flora Artificial White Orchid in Ivory Pot
SKU: O167W|60()
Quantity: 59
Customise your order
Shipping
Delivered by

Estimated availability date: Sat, 30 Dec, 2023

Final shipping calculated during checkout.

See estimated shipping here

Australia-wide assembly.

See estimated assembly cost here
Returns
There is a 14 day return policy on this product. T&Cs apply
Free floor plan & quote
Dedicated project manager
Australia's widest stocked range
Delivery & complete assembly
Product description
I'm the Flora White Orchid, an eye-catching artificial orchid in a beautiful ivory pot. My bursting flowers are crisp and fresh, contrasted by my deep green leaves and realistic soil. I'm low-maintenance too, which means you'll never have to worry about watering me. Orchids are known for being graceful and delicate, often considered as a symbol of beauty and love. They're also known for being expensive, which is why investing in an artificial orchid like me gives you the best of both worlds! Just place me in your corporate office, reception area or breakout zone and I'll take care of the rest. Choose from a large 60cm or smaller 50cm option.
This product include
Ivory Pot
See more
Warranty
1 Year Warranty
This Product is guaranteed for a period of one year against faulty workmanship and/or raw materials for normal office use - i.e. 8 working hours per day. For more info please call 1300-527-665 or email customerservice@jasonlcomau.
Delivery and assembly rates
Detailed delivery policy information.
Standard
JasonL's standard delivery service which includes delivery to Ground Level only. Goods will be delivered to site as long as there are no impeding stairs. As orders can arrive via pallets, JasonL customers must be in a position to receive pallets or unload the goods from the pallet without the aid of the drivers.
Upgraded
Roll out the red carpet with JasonL's upgraded delivery. This door to door service includes utilising a 2 man team, with delivery guaranteed to ground level and any level that has lift access.
Please contact JasonL directly for an upgraded delivery quote
Delivered in
5 to 7 Business days
Amount Spent
Cost

$0.00 - $199

$19

$200 - $499

$35

$500 - $999

$75

$1000 - $1,999

$150

$2,000 - $2,999

$250

$3,000 - $3,999

$350

$4,000 - $4,999

$450

$5,000 - $5,999

$550

$6,000 - $6,999

$650

$7,000 - $7,999

$750

$8,000 - $8,999

$850

$9,000 - $9,999

$950

$10,000 - $20,000contact for
custom quote
Pickup available
from
2A/149 McCredie Road Smithfield, NSW 2164
Mon - Thur 9am to 5pm Fri 9am to 1pm
Express
3 to 5 Business days
| Amount Spent | Cost |
| --- | --- |
| | $70 |
| | $150 |
Amount Spent
Cost

$198

$199

$299

$399

$499

$599

$699

$799

$899

$999

$1,099

$10,000

TO

$20,000

contact for
custom quote
*Terms and conditions apply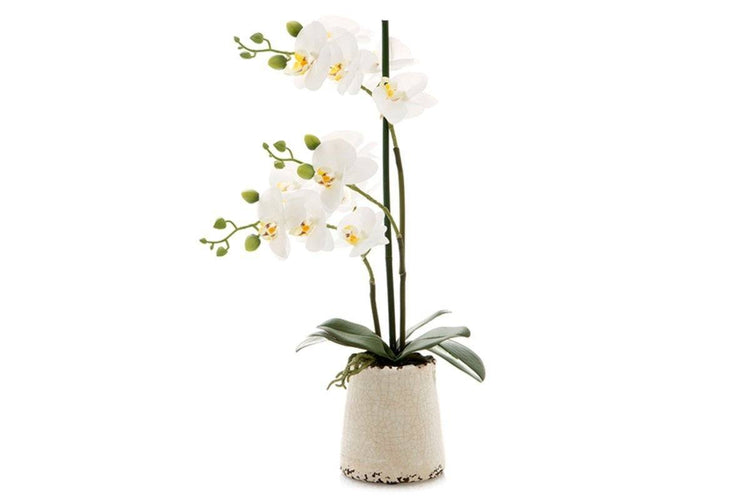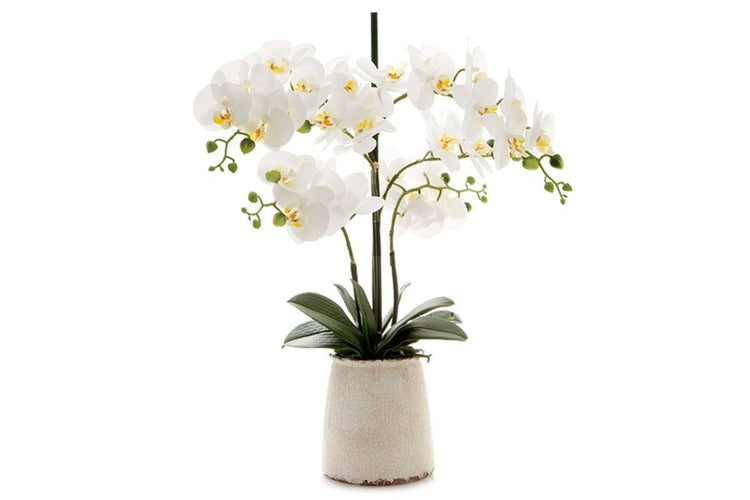 Frequently bought together
Sit me in the corner or make me the centre of attention. I'm the Petite Single Seater Lounger, and I'm subtle yet sweet. I have a black metal frame and light grey cushion, and look professional and stylish in all...

Looking for a slick, reliable and enviable two-sliding door item which packs a punch or two? Get hold of me, a low sliding credenza for your office space. With two clean sliding doors, plenty of storage space and a simple...

Hi there, I am the Como Ananda Teak Bookshelf. I am a spacious shelving unit crafted from recycled teak wood with a natural finish. I am designed to highlight the original timber detailing making me a unique and one off...

I'm the Flora Phal Orchid, a stunning, artificial flowering plant. I brighten up any room I'm in, but look particularly fresh in offices, reception and visitor rooms, meeting rooms and shared spaces. First impressions are crucial, and I'm the perfect...
Fitouts?
Fast
.
With the widest range of stocked
commercial-grade office furniture in Australia we deliver quality fitouts fast, nationwide.
We assist
you through
every step.
Free floor plan & quote
Dedicated project manager
Australia's widest stocked range
Delivery & complete assembly
Get a quote
Choosing a selection results in a full page refresh.