Flexi Premium Height Adjustable 2 Person H-Bench Workstation - Black Frame
Flexi Premium Height Adjustable 2 Person H-Bench Workstation - Black Frame
Flexi Premium Height Adjustable 2 Person H-Bench Workstation - Black Frame [1800L x 800W with Cable Scallop]
SKU: PRHB2188PT,NONE,NONE|2001,0,0()
Quantity: 66
Customise your order
Shipping
Delivered by

Estimated availability date: Sun, 07 Jan, 2024

Final shipping calculated during checkout.

See estimated shipping here

Australia-wide assembly.

See estimated assembly cost here
Returns
There is a 14 day return policy on this product. T&Cs apply
Free floor plan & quote
Dedicated project manager
Australia's widest stocked range
Delivery & complete assembly
Product description
Hi there, I'm the Flexi Premium Height Adjustable 2 Person H-Bench Workstation - a great ergonomic solution for the efficient team. I have a strong, steel base that supports my smooth top which has a 125kg capacity.

My height adjustable design is my most impressive feature - a three tier leg stagger which allows a large varying height difference which is from 625mm to 1275mm. This gives users the freedom to go from sitting to standing in just a few moments!

I guarantee that you will never have a stiff neck or back pain when making use of me. I've been built to support two people, which makes me ideal for team and collaborative settings, or offices that are short on space and want to save on furniture. My modern leg design makes me a classic piece for your space that will surely set a modernised tone anywhere I'm placed.

I come with an optional cable tray and 2 umbilicals as well as a double motor. I know that every space is different, so I come in multiple sizes and colours to suit yours. Add an optional floor-based screen or adjustable bracket. If you're looking for an office desk Perth, I'm the one.
Assembly required
Yes (assembly will require drilling wood screws into the laminate tops)
Tools required
Hand drill
Top dimensions (mm)
2 x (1800 x 800)
Table top thickness (mm)
25
Frame warranty (years)
10
Electrical warranty (years)
10 (Note: This includes motor and controller)
Desk length range (mm)
1100-1700
Leg finish
Steel black powdercoated
Cable tray
Optional (include 2 x umbilicals)
Overall screens height from floor (mm)
1300
Other info
Memory Controller With 3 Presets & Sedentary Alert
Elegant wiring design accords with aesthetics and simplicity
Three stages of design with round columns
Rich software protection, automatic fault detection
Constant speed control
A reliable control system,100% aging test qualified.
Low standby power consumption, European ERP Qualified
Dual Motors
Built-In Anti-Collision Mechanism
Max Speed : 38mm/s
Noise Emission: <50db
ESD Protection: +-4.0kV ( Contact Discharge )/+-8.0kV ( Air Discharge )
Surge Immunity: Phase to neutral ±1kV
A = 1800 mm, B = 1625 mm
See more
Warranty
10 Year Warranty
This Product is guaranteed for a period of ten year against faulty workmanship and/or raw materials for normal office use - i.e. 8 working hours per day. For more info please call 1300-527-665 or email customerservice@jasonlcomau.
Delivery and assembly rates
Detailed delivery policy information.
Standard
JasonL's standard delivery service which includes delivery to Ground Level only. Goods will be delivered to site as long as there are no impeding stairs. As orders can arrive via pallets, JasonL customers must be in a position to receive pallets or unload the goods from the pallet without the aid of the drivers.
Upgraded
Roll out the red carpet with JasonL's upgraded delivery. This door to door service includes utilising a 2 man team, with delivery guaranteed to ground level and any level that has lift access.
Please contact JasonL directly for an upgraded delivery quote
Delivered in
3 to 5 Business days
Amount Spent
Cost

$0.00 - $199

$19

$200 - $499

$35

$500 - $999

$75

$1000 - $1,999

$150

$2,000 - $2,999

$250

$3,000 - $3,999

$350

$4,000 - $4,999

$450

$5,000 - $5,999

$550

$6,000 - $6,999

$650

$7,000 - $7,999

$750

$8,000 - $8,999

$850

$9,000 - $9,999

$950

$10,000 - $20,000contact for
custom quote
Pickup available
from
2A/149 McCredie Road Smithfield, NSW 2164
Mon - Thur 9am to 5pm Fri 9am to 1pm
Express
3 to 5 Business days
| Amount Spent | Cost |
| --- | --- |
| | $70 |
| | $150 |
Amount Spent
Cost

$198

$199

$299

$399

$499

$599

$699

$799

$899

$999

$1,099

$10,000

TO

$20,000

contact for
custom quote
*Terms and conditions apply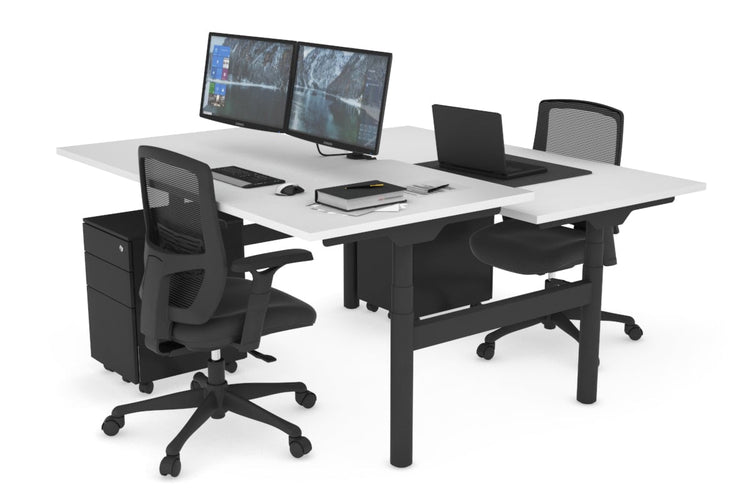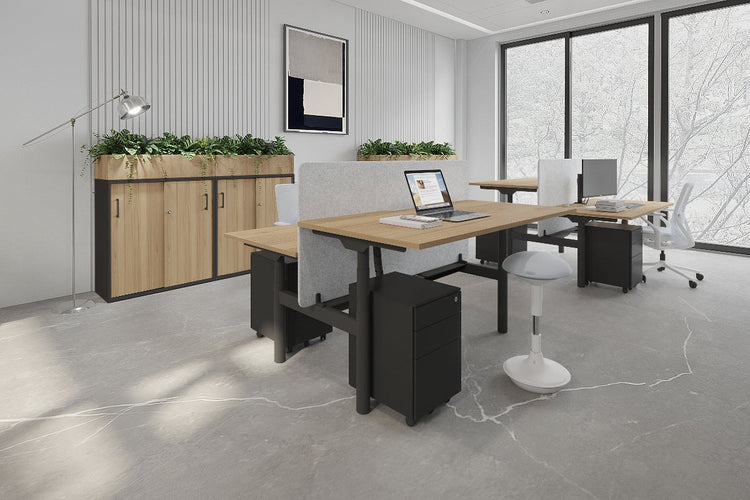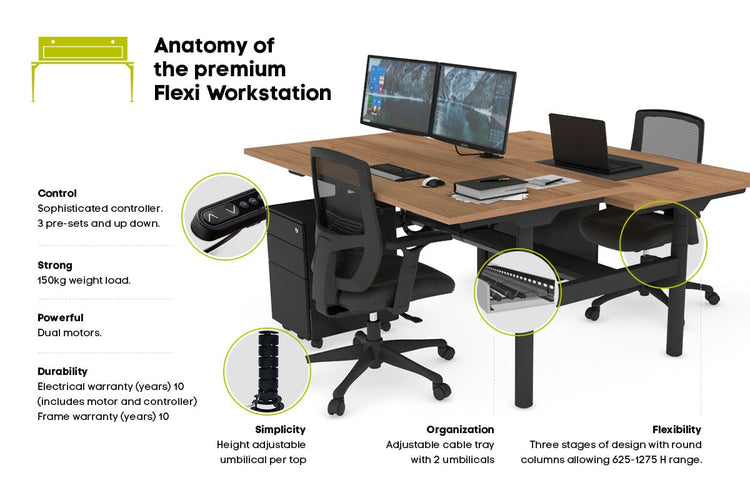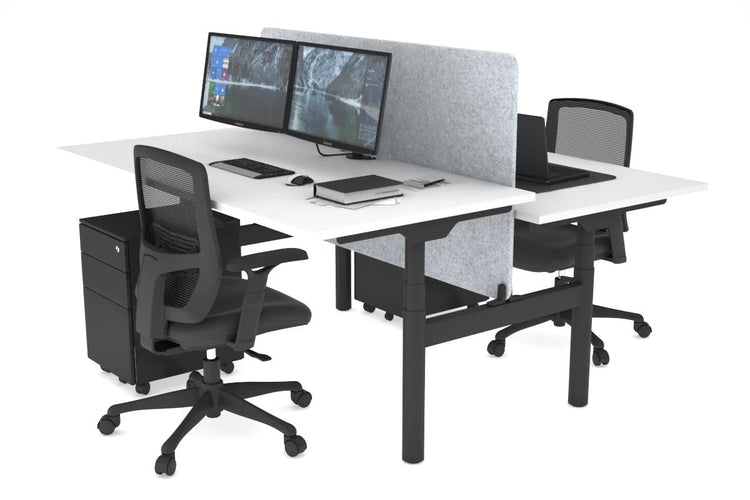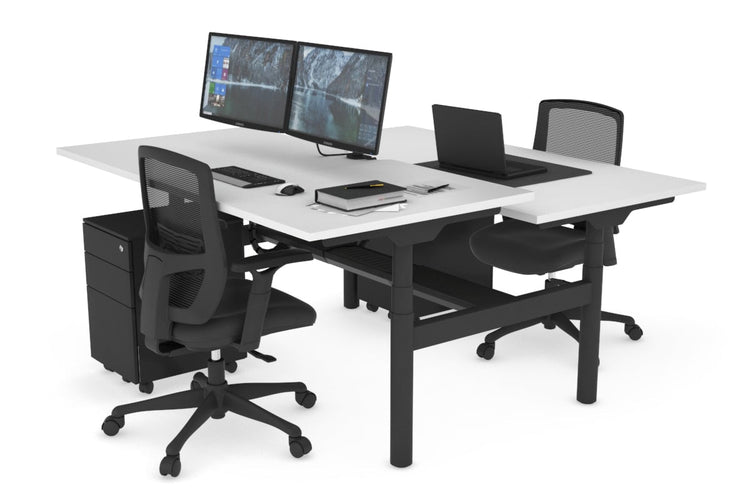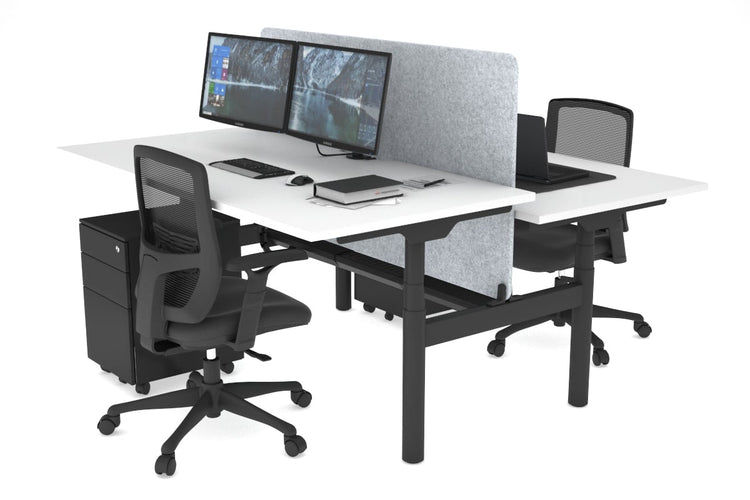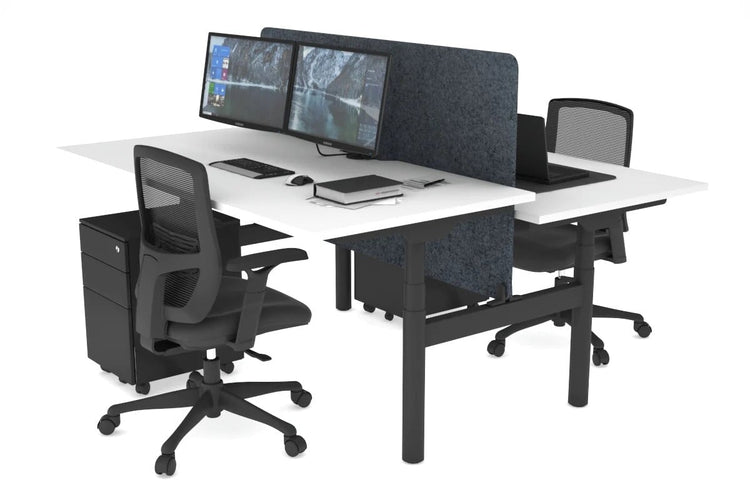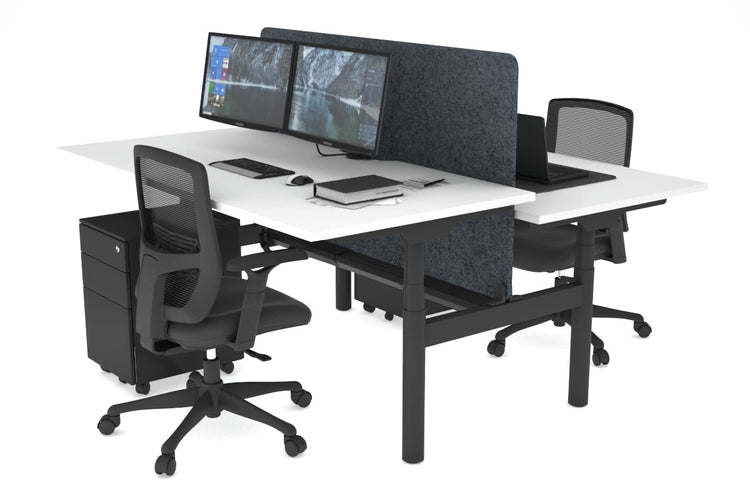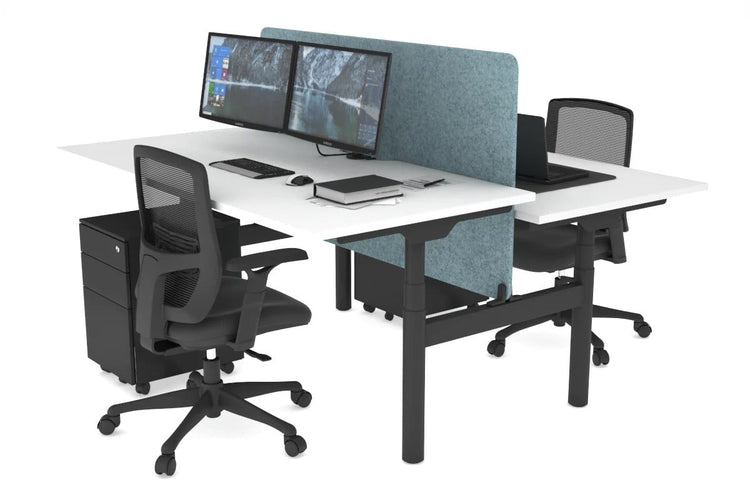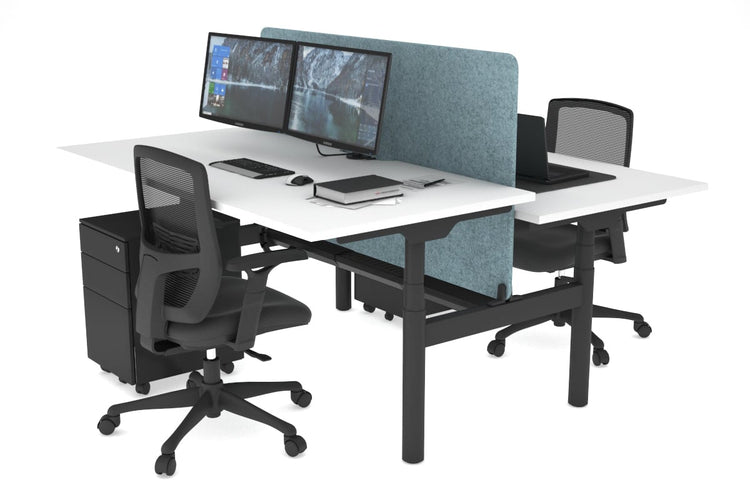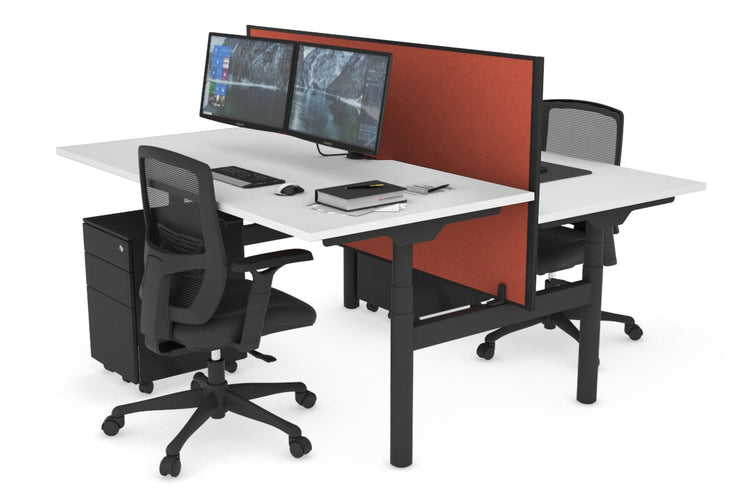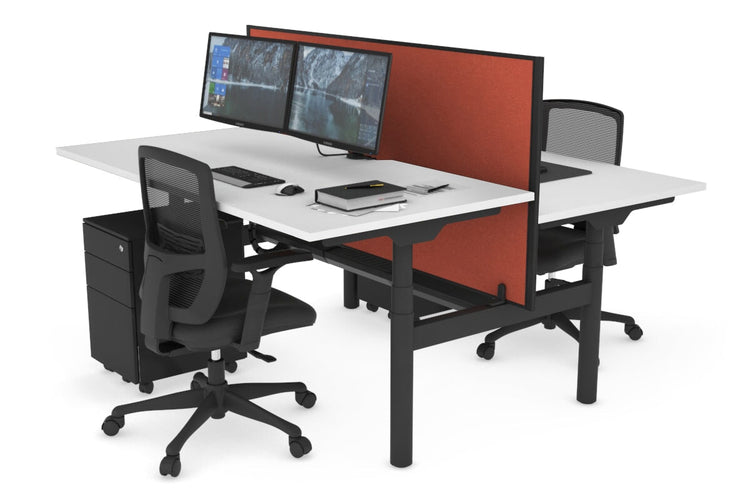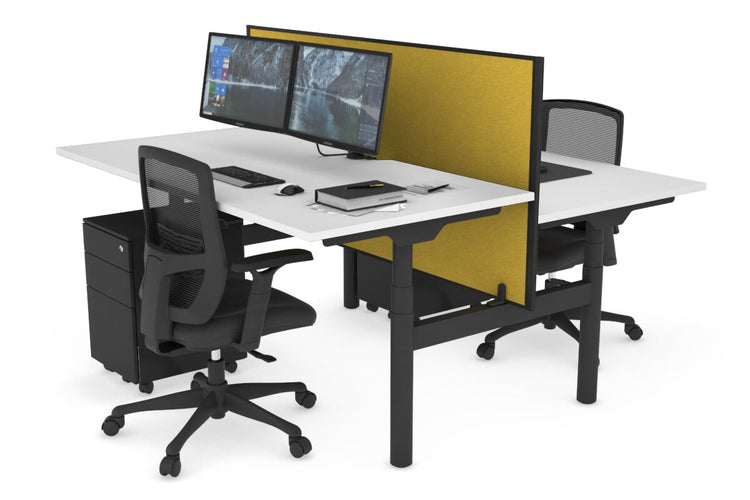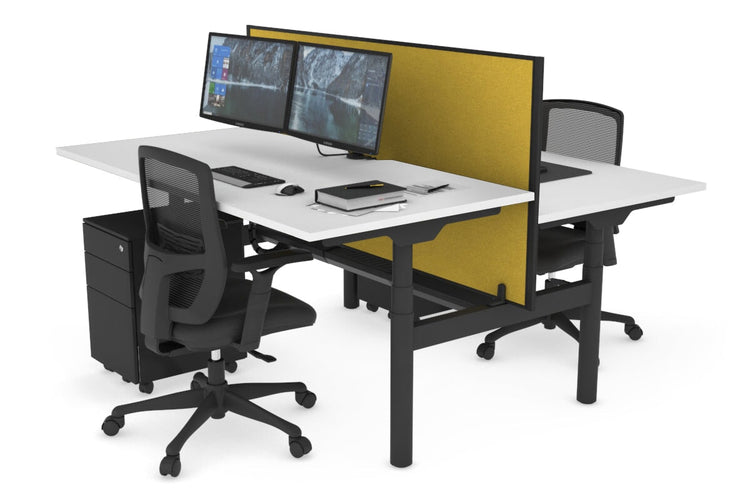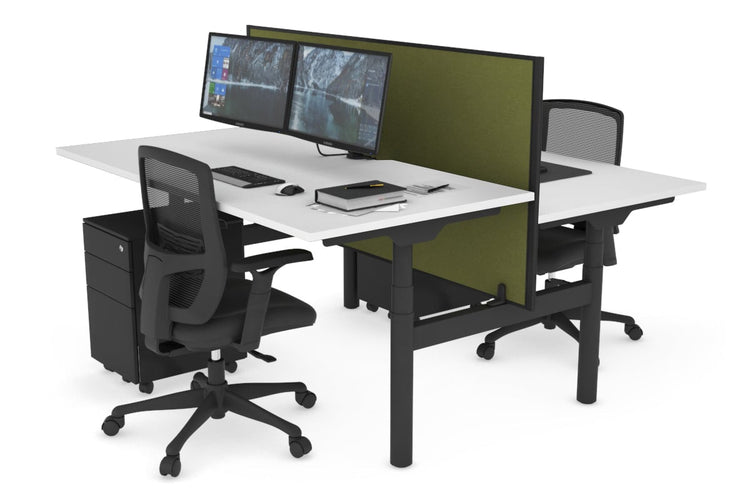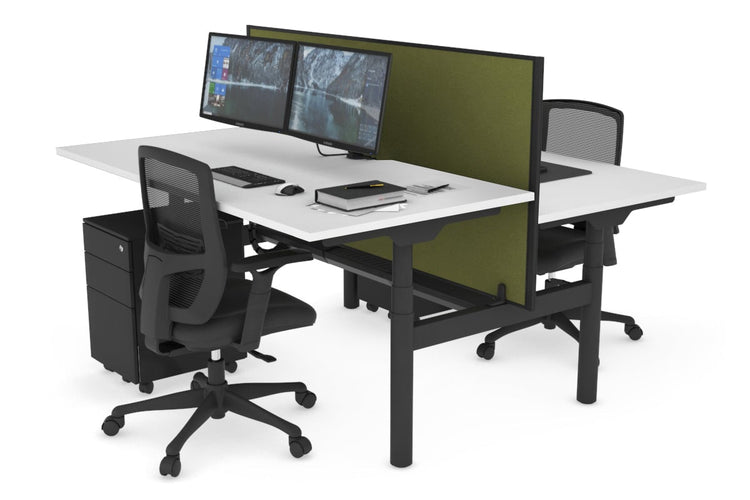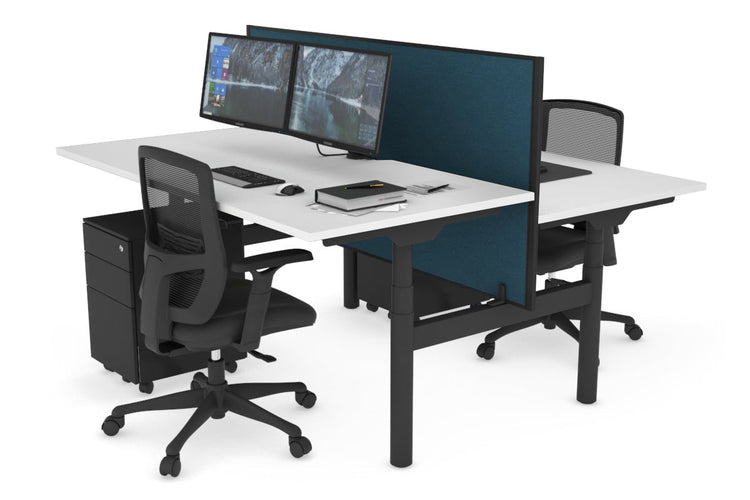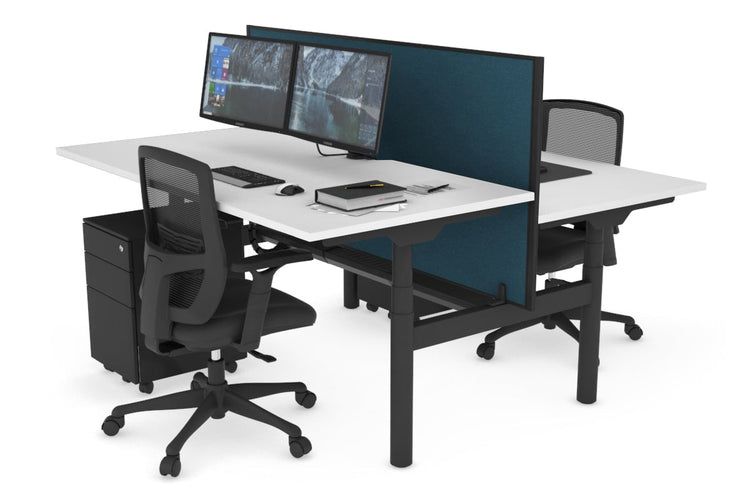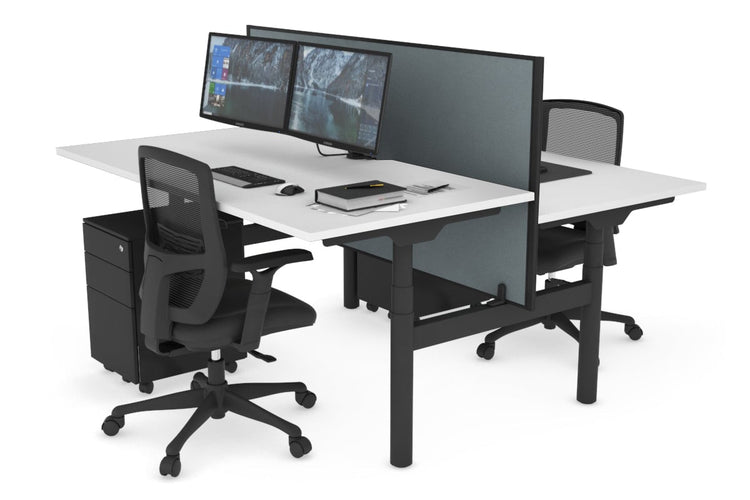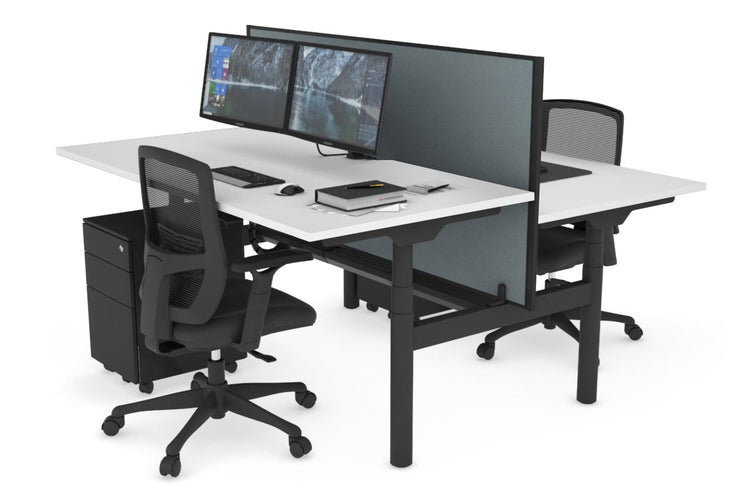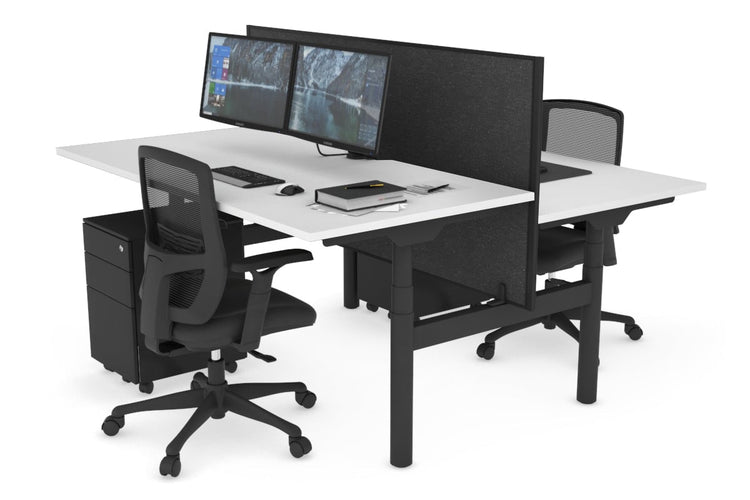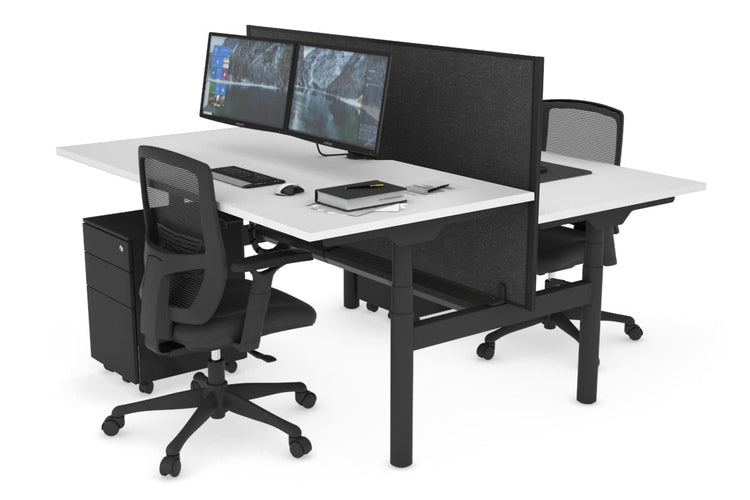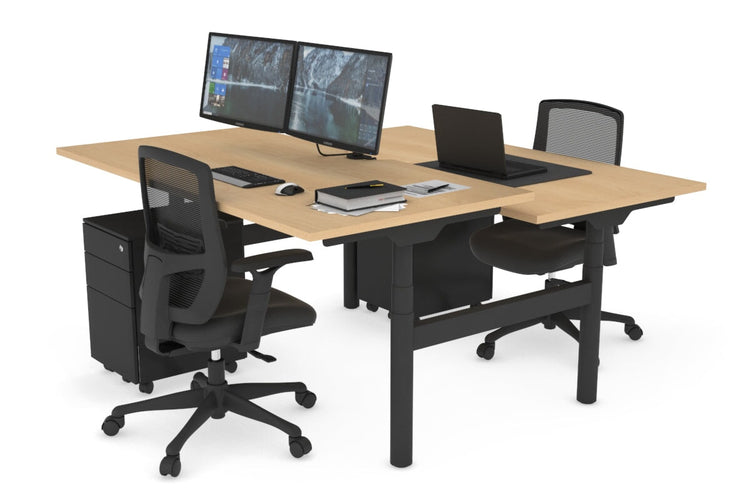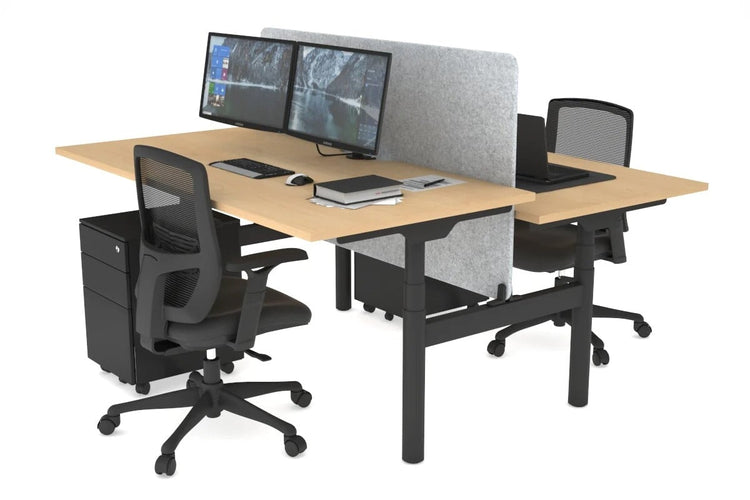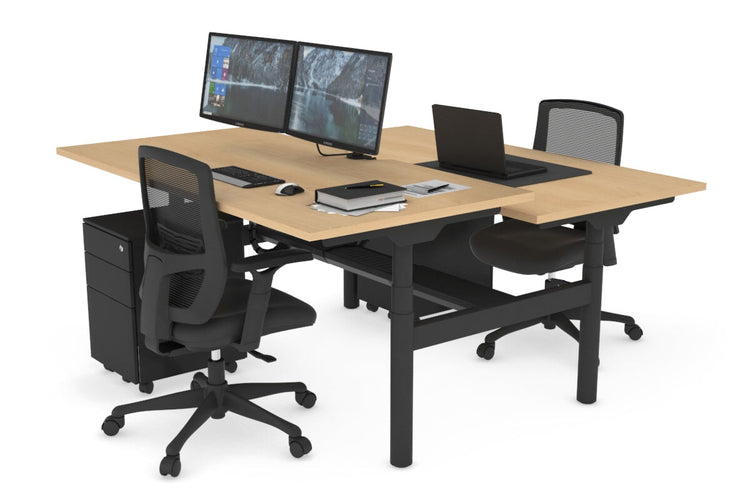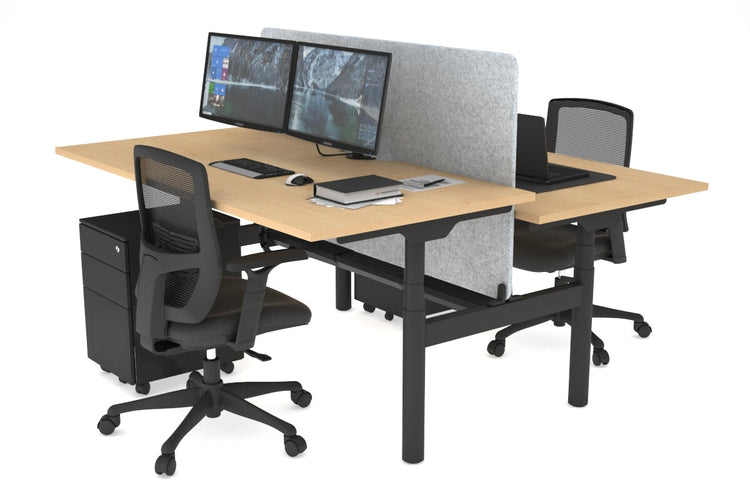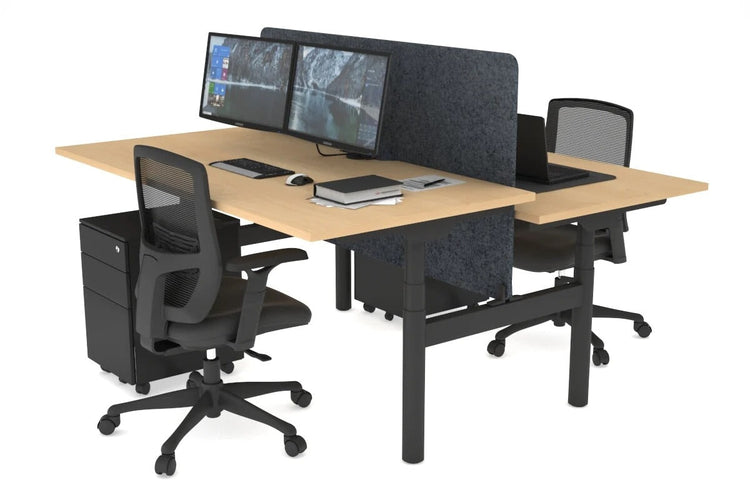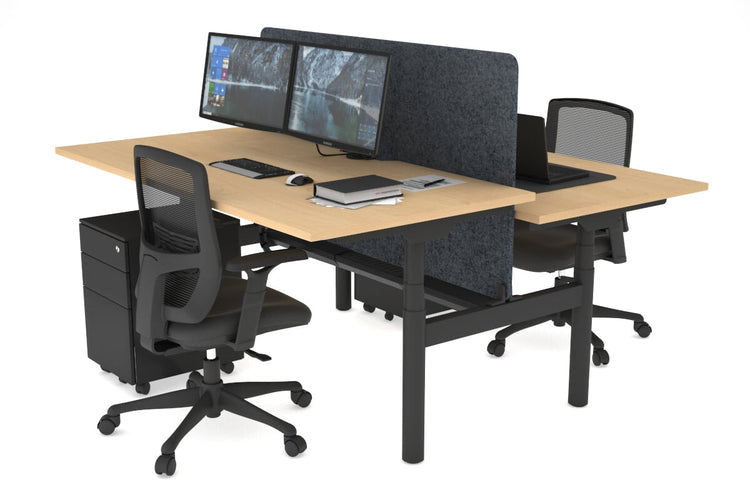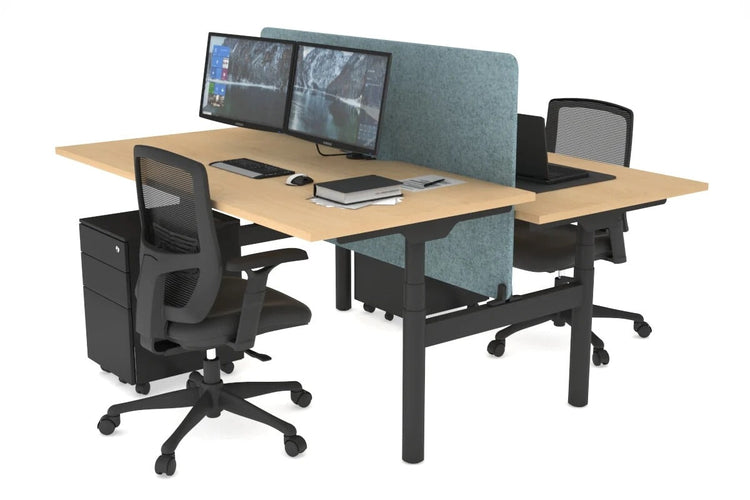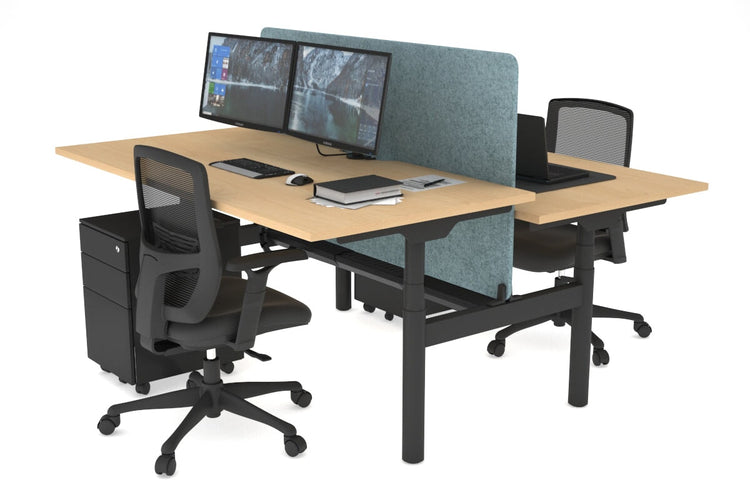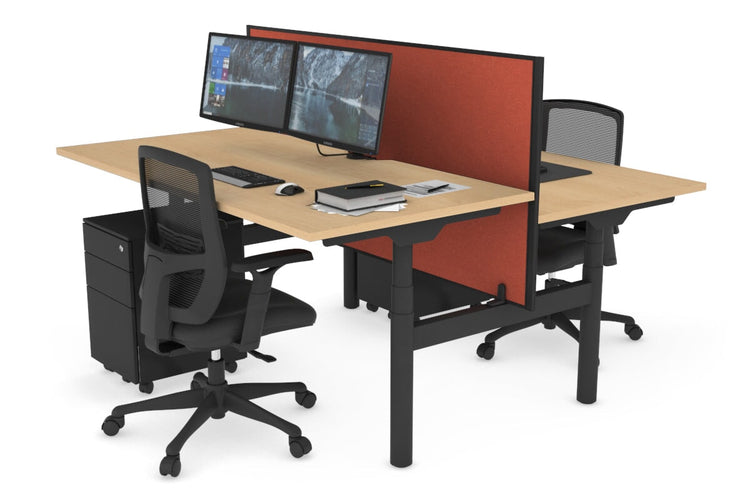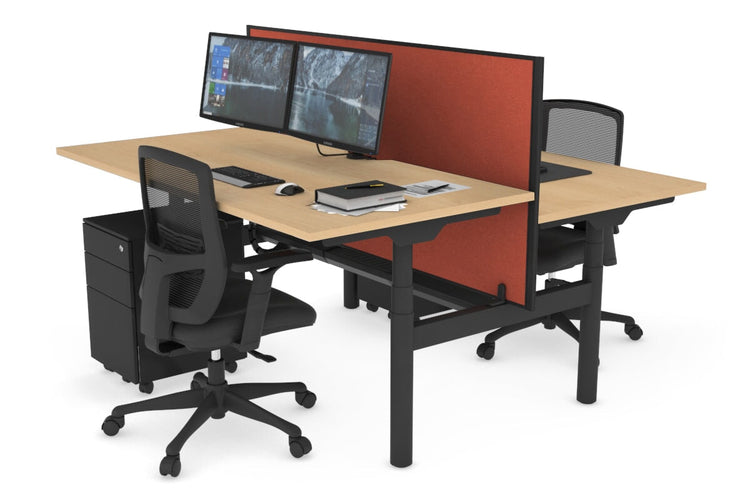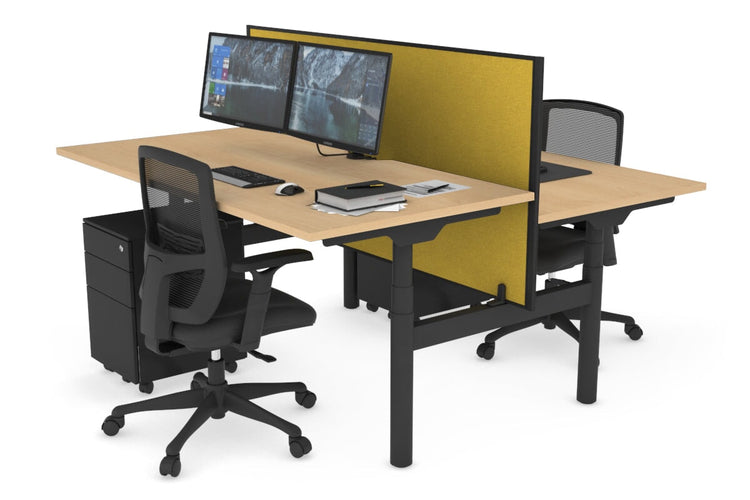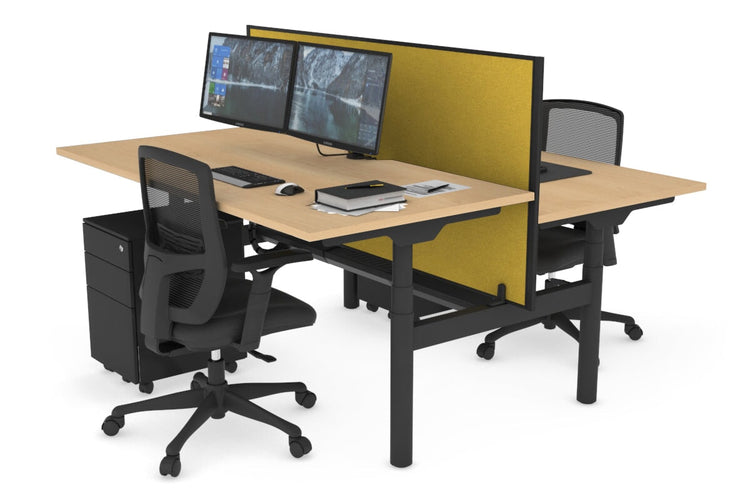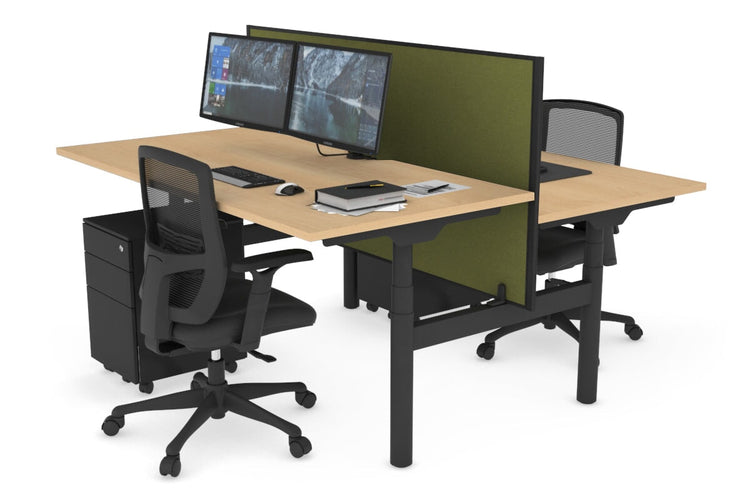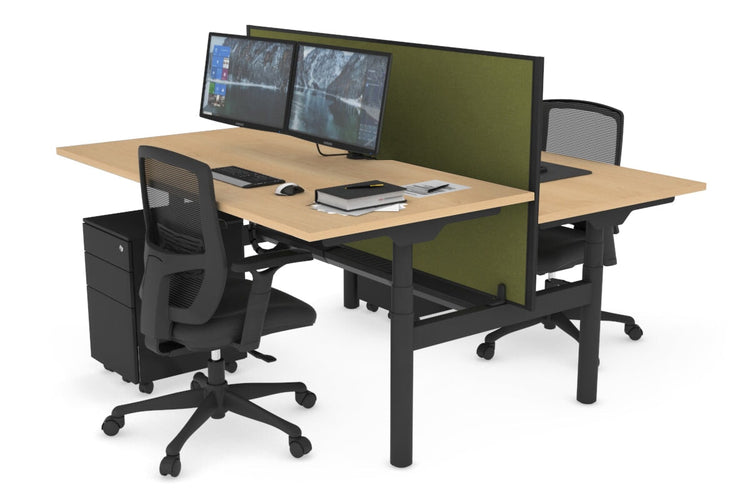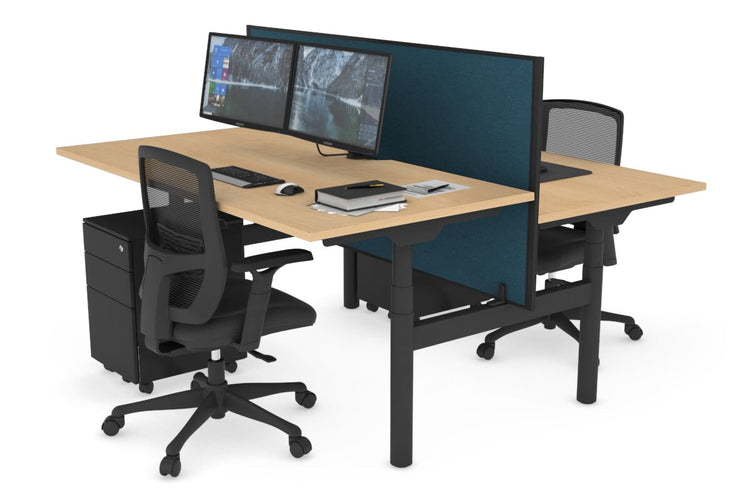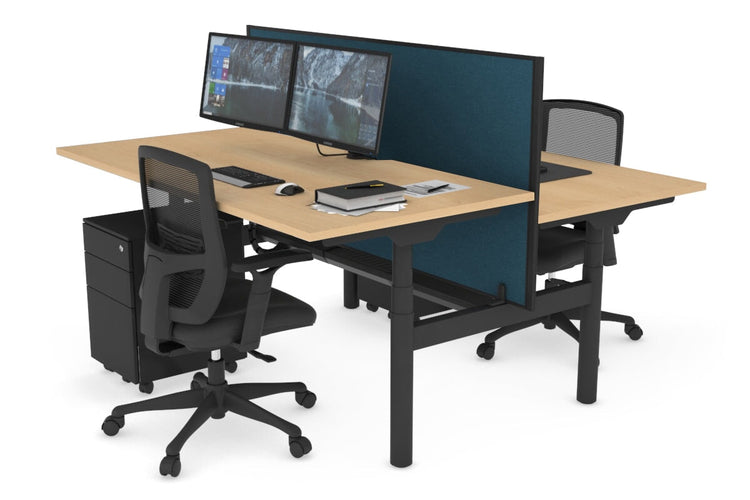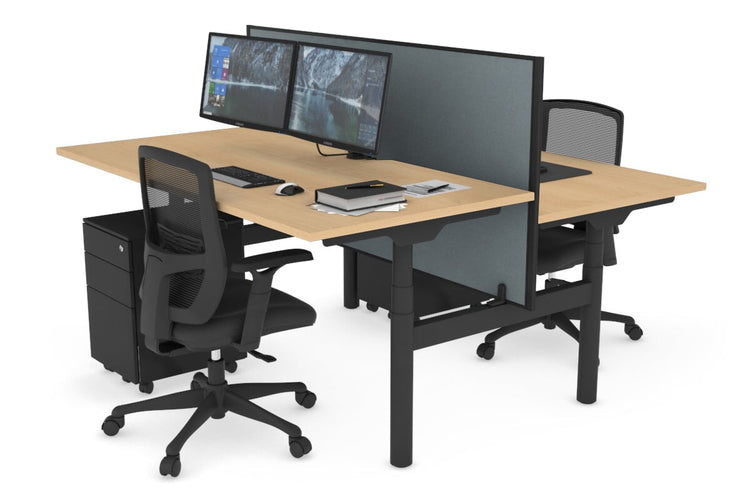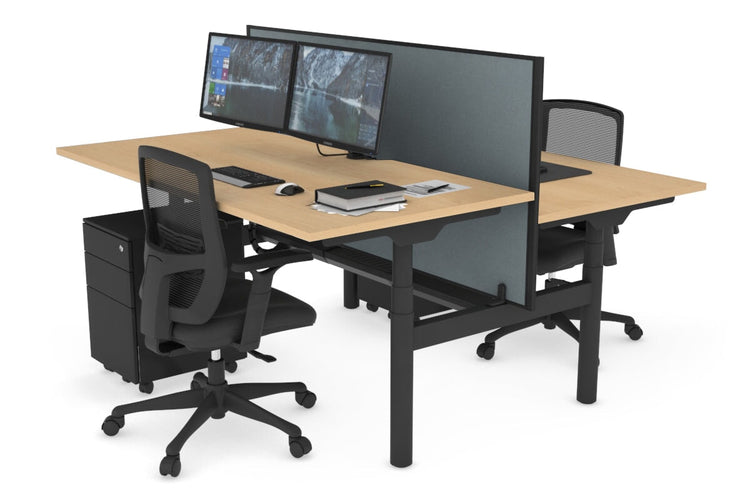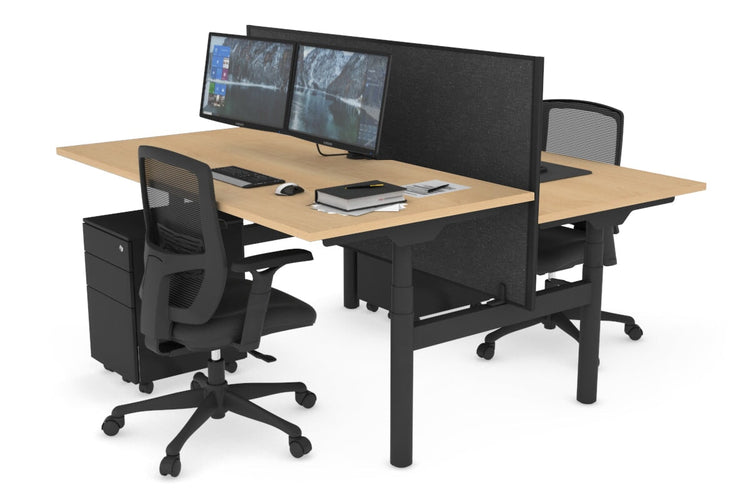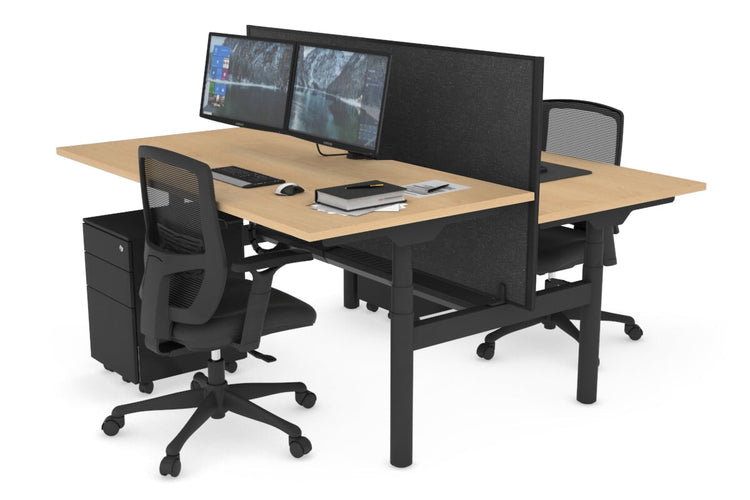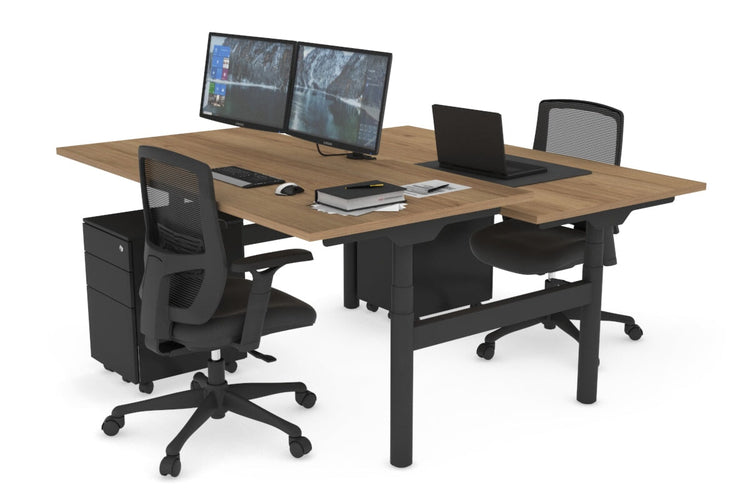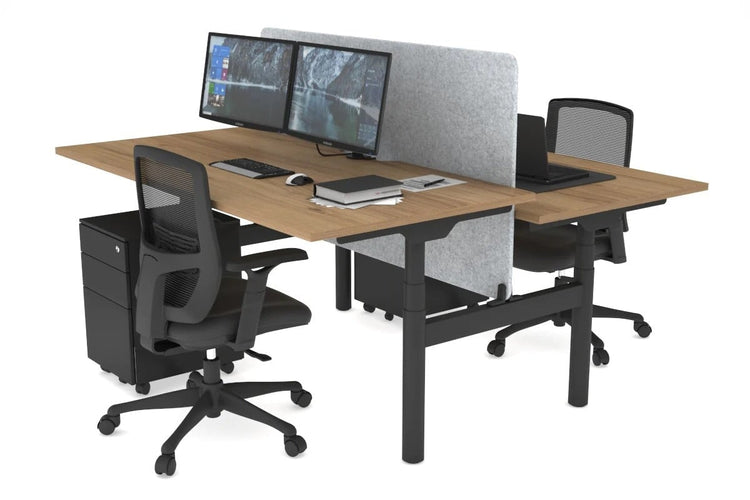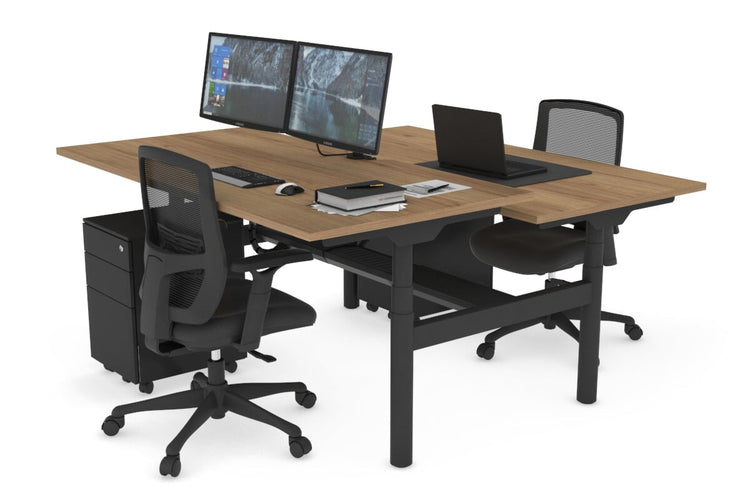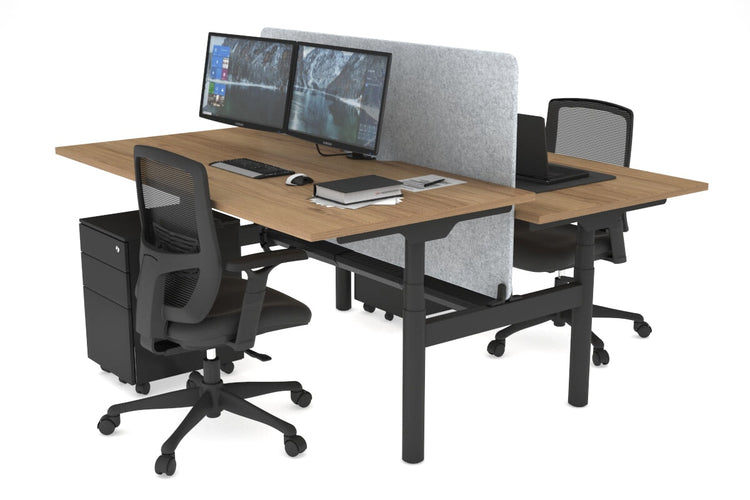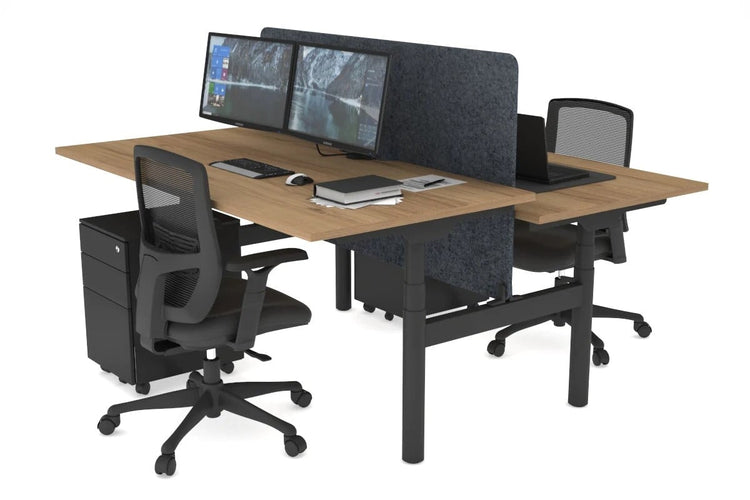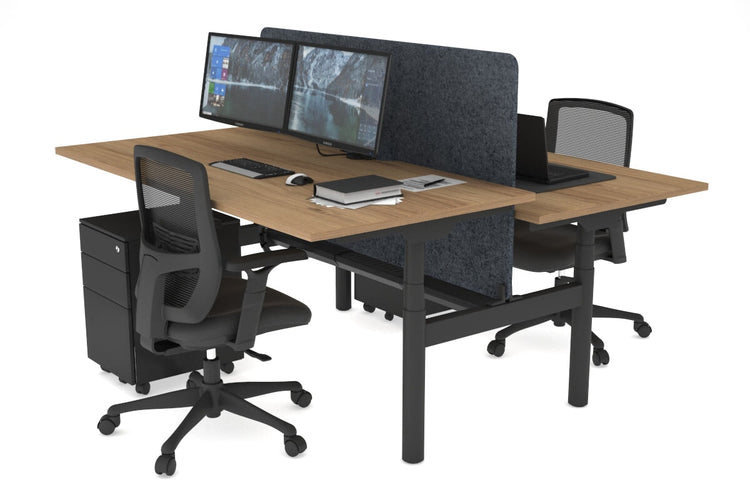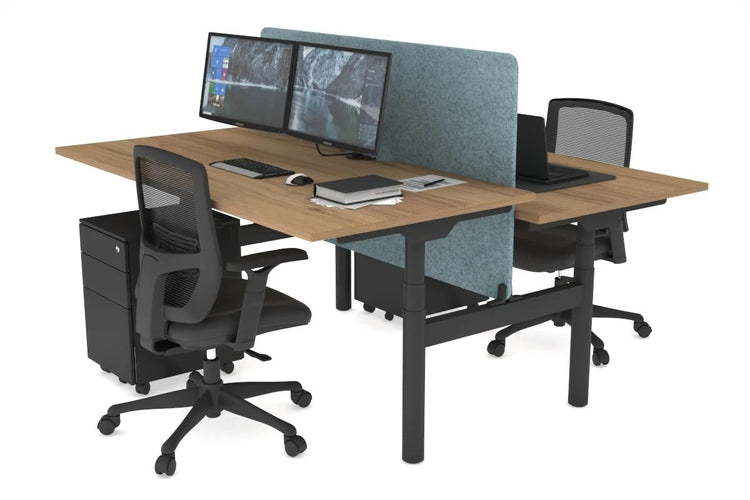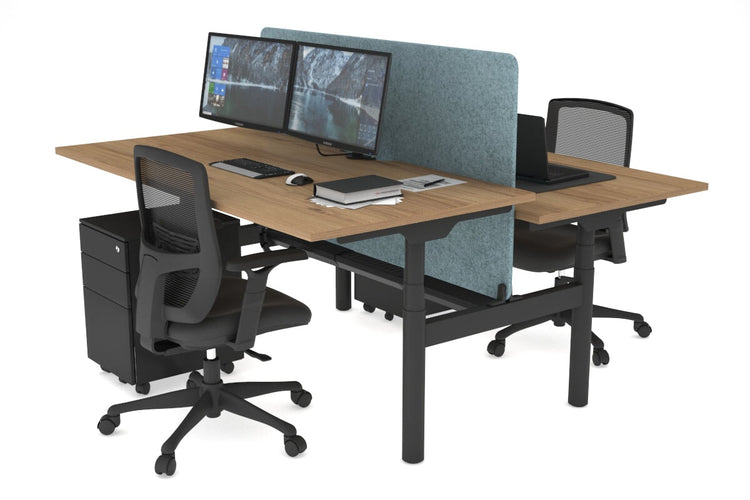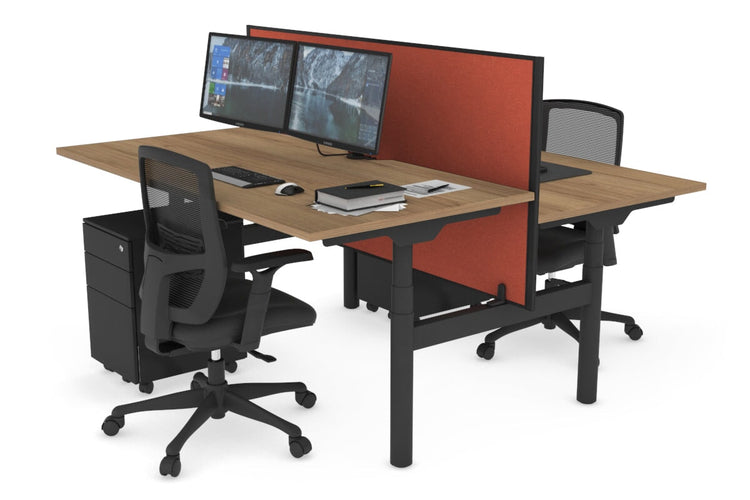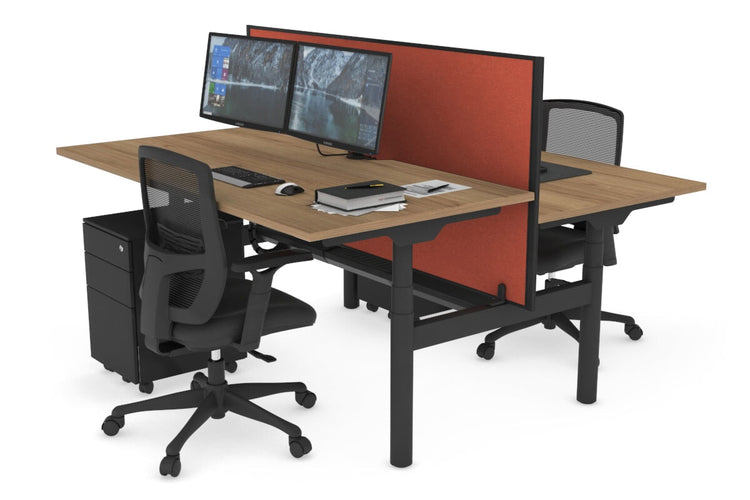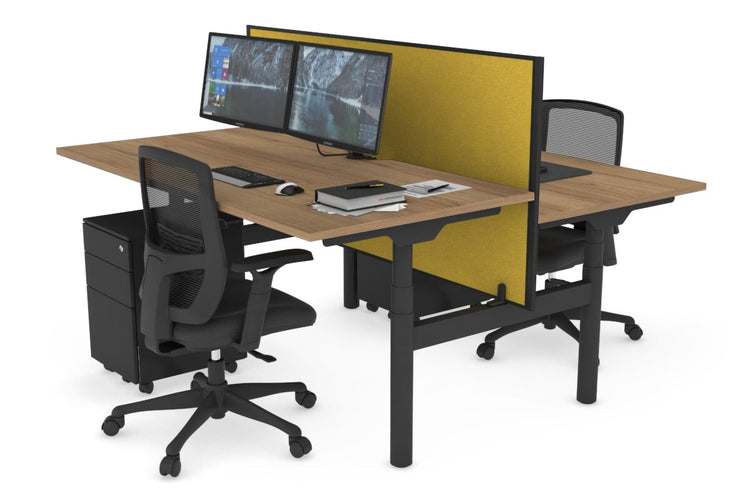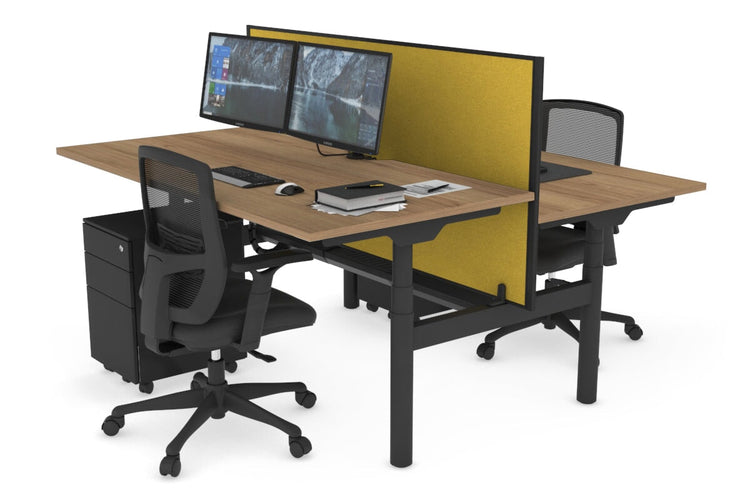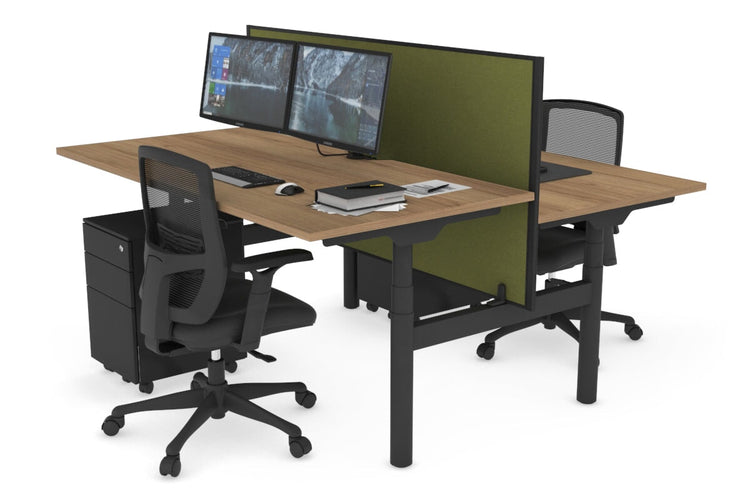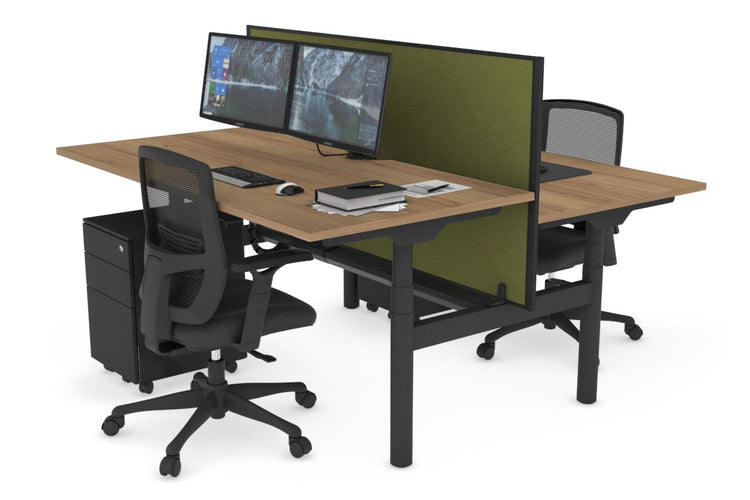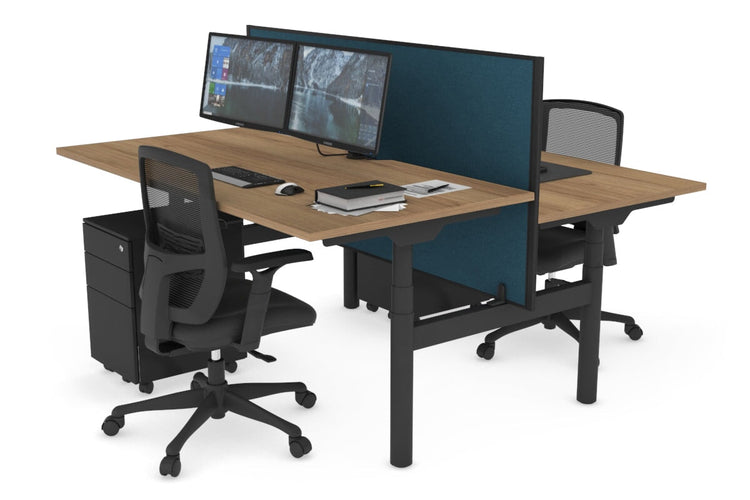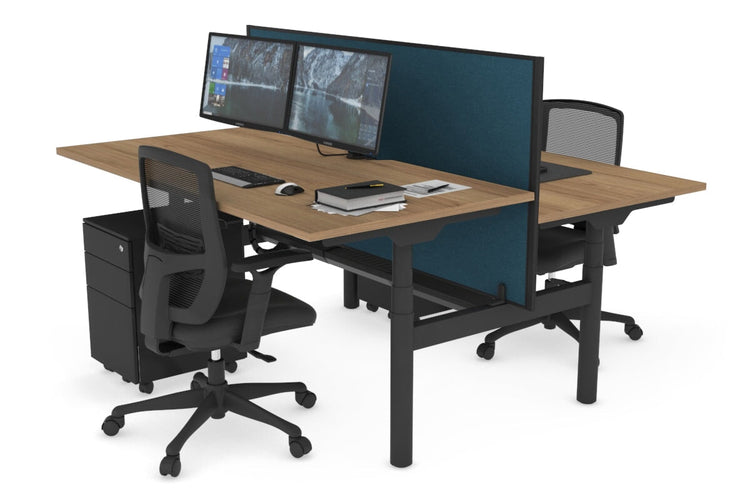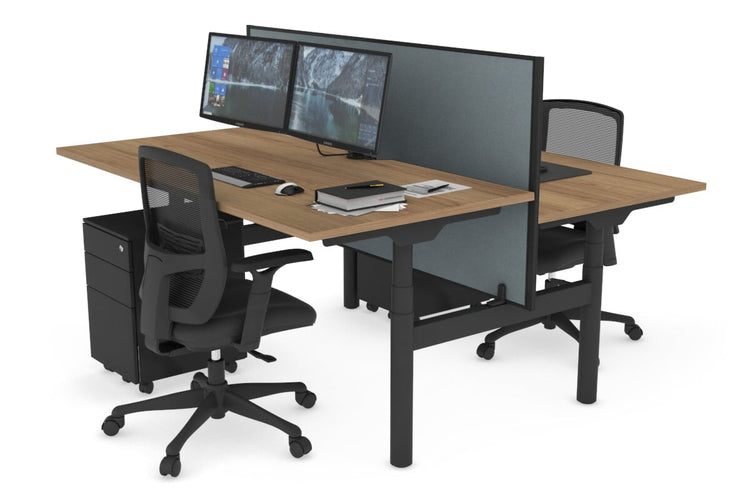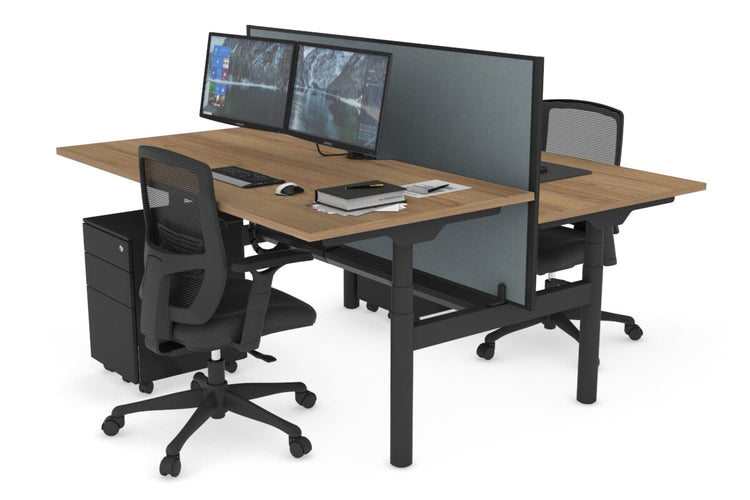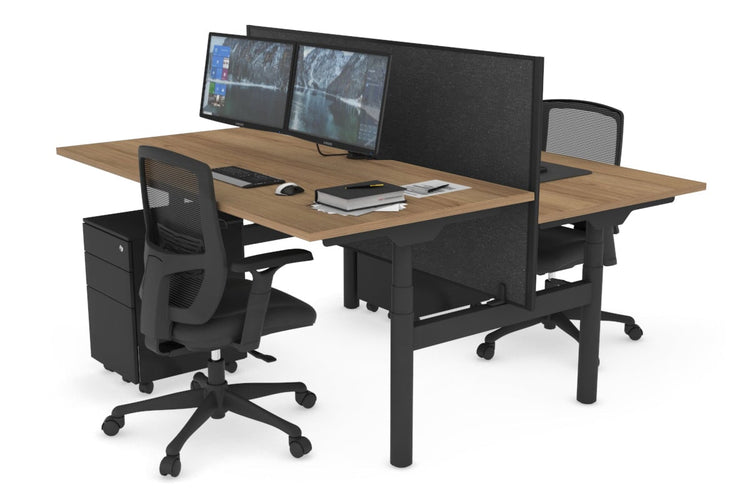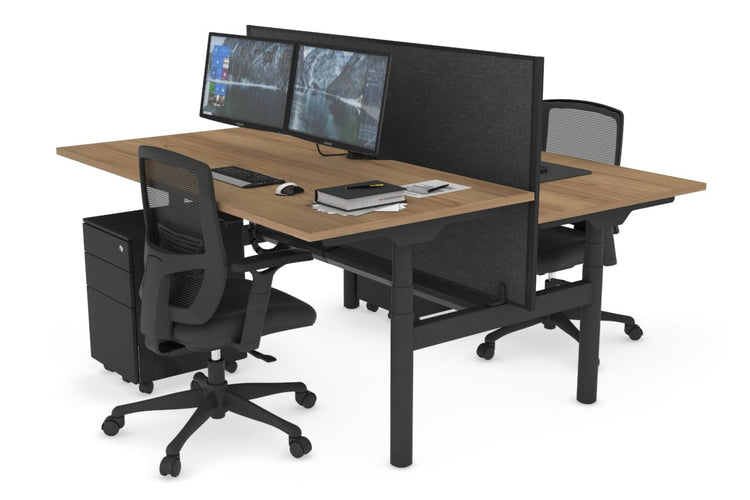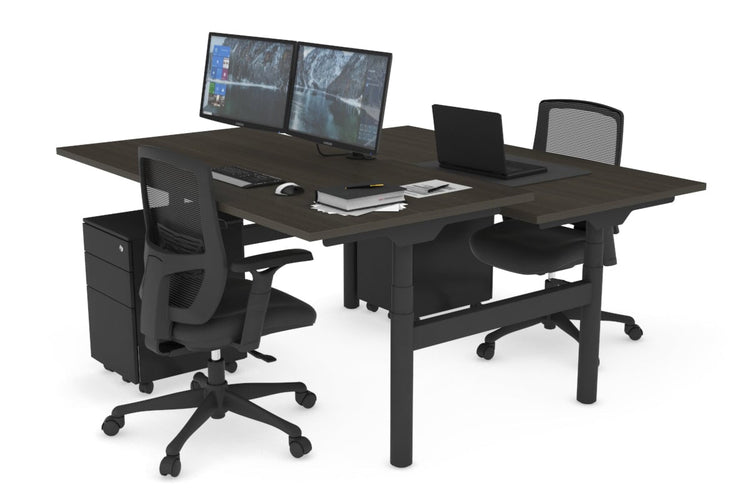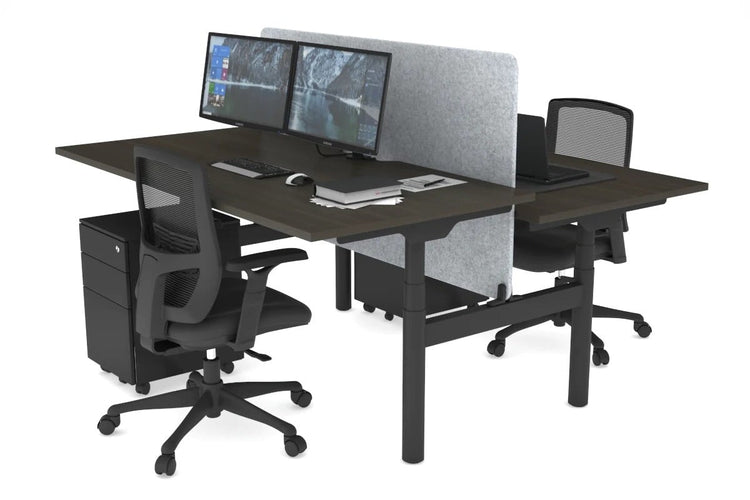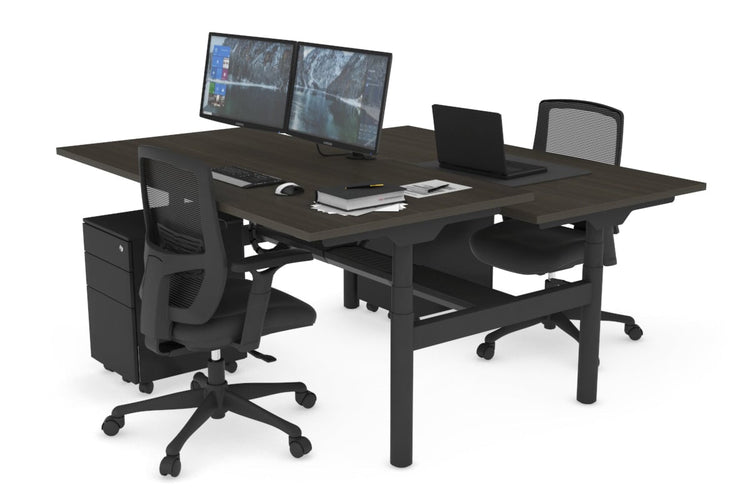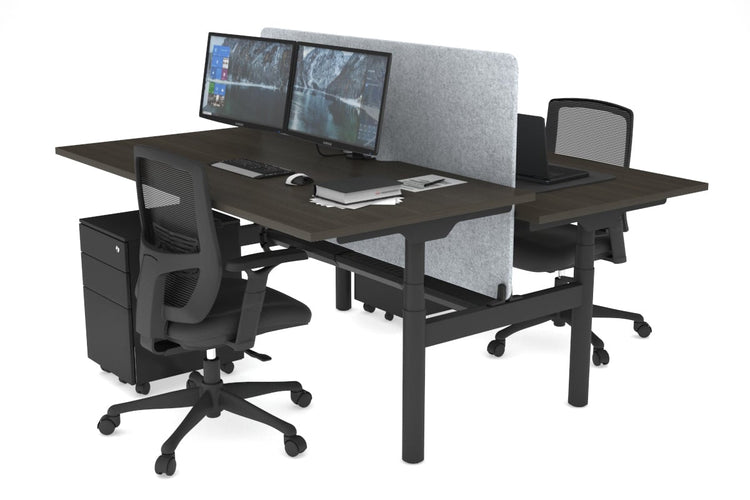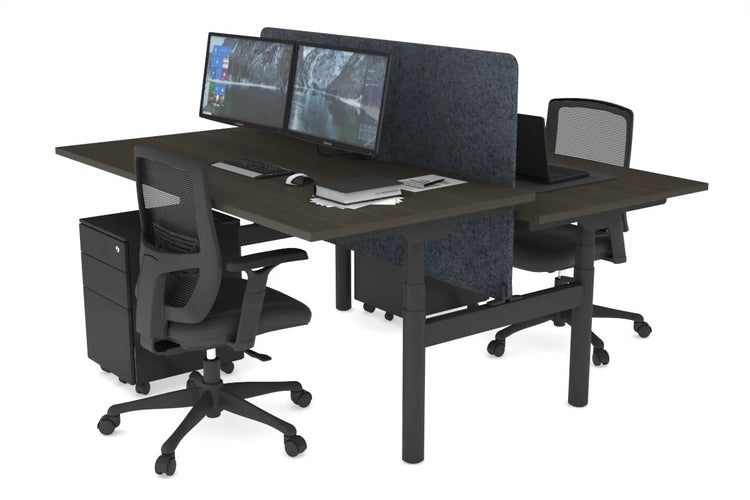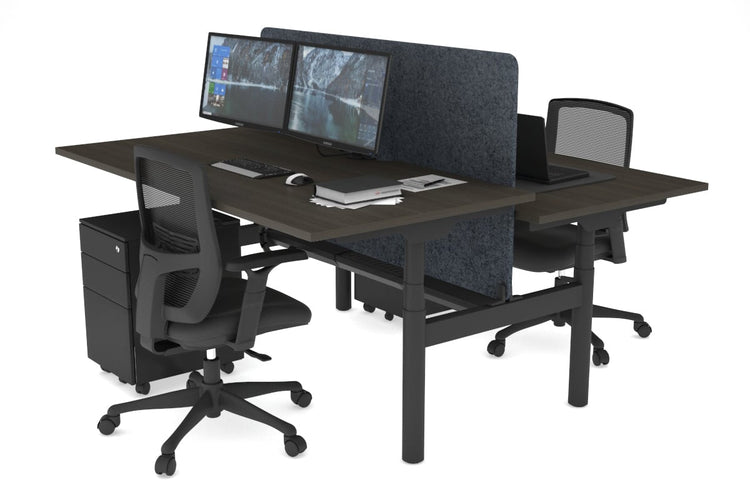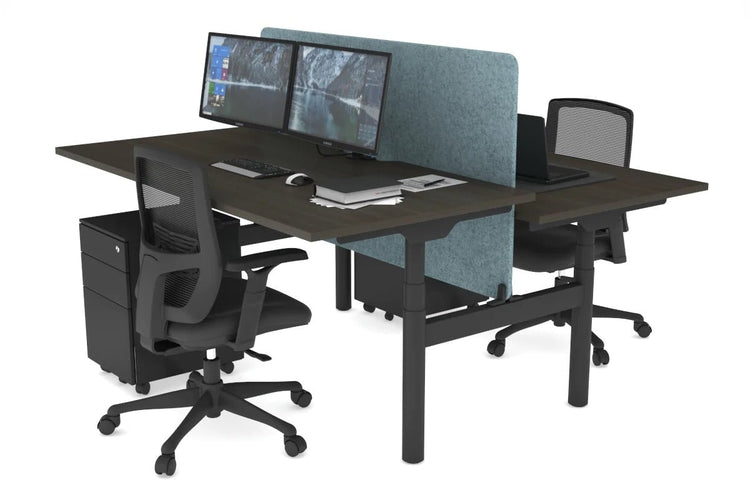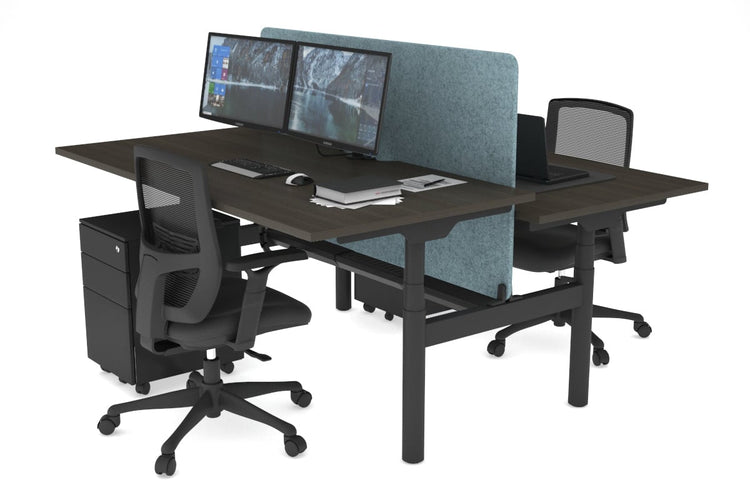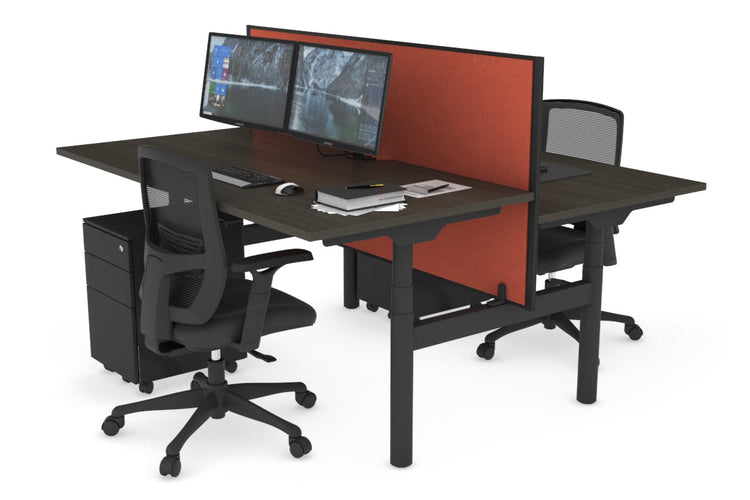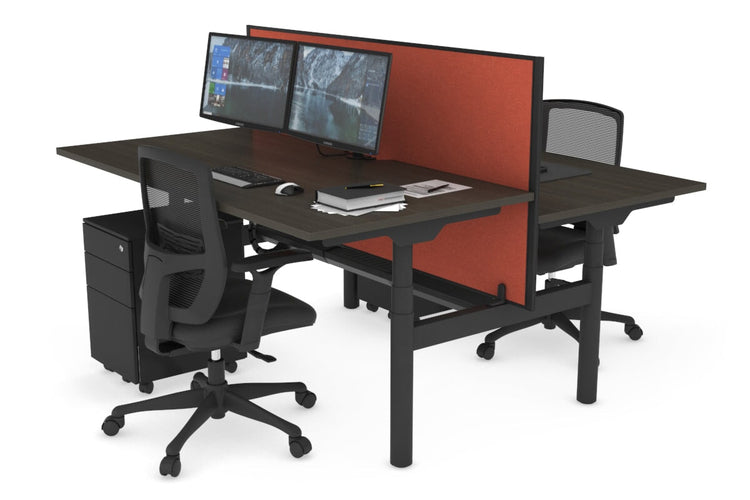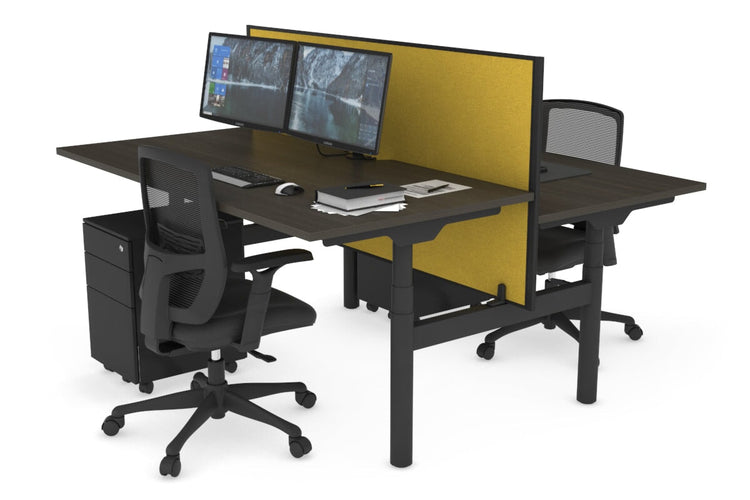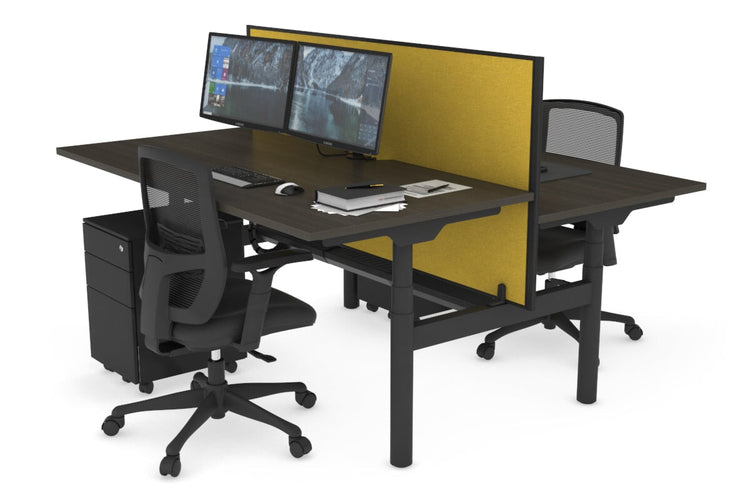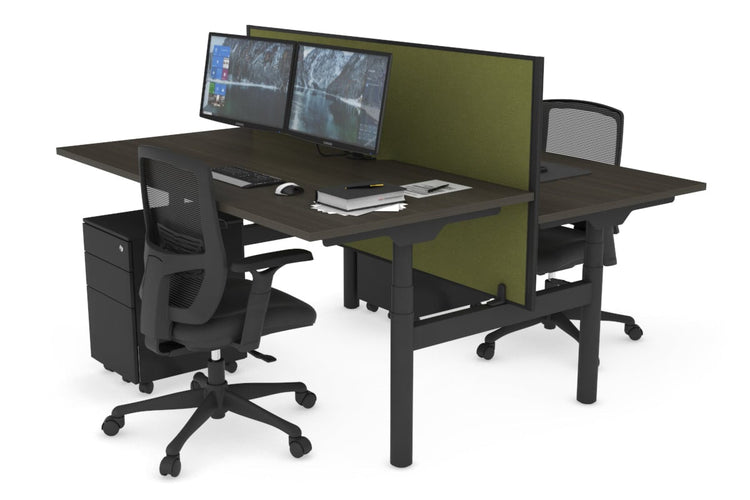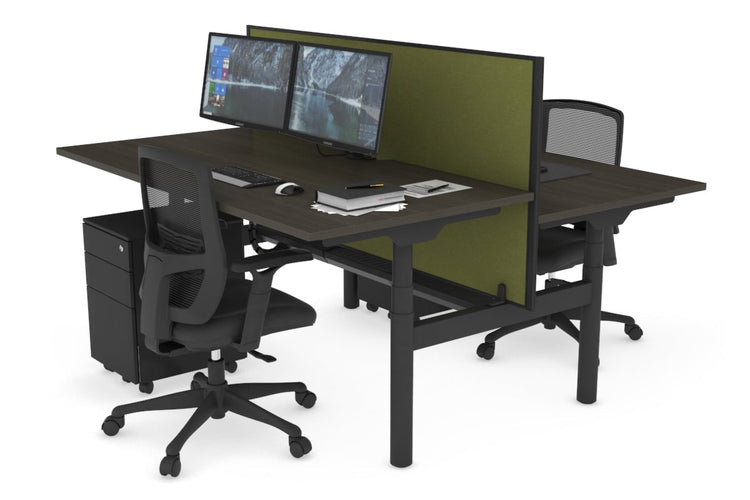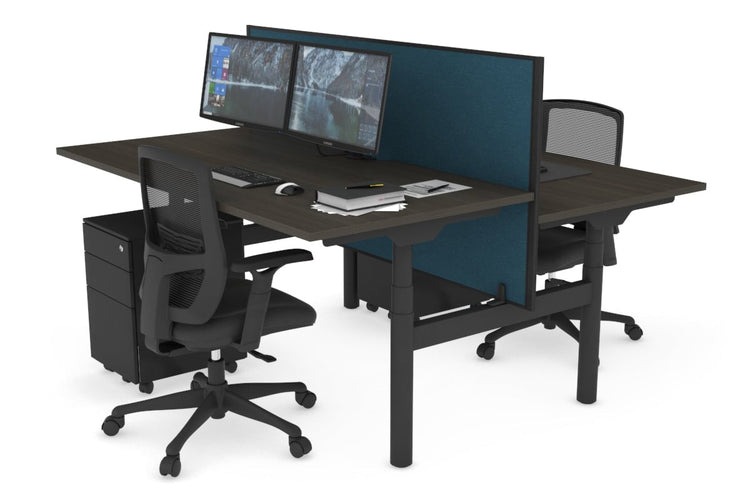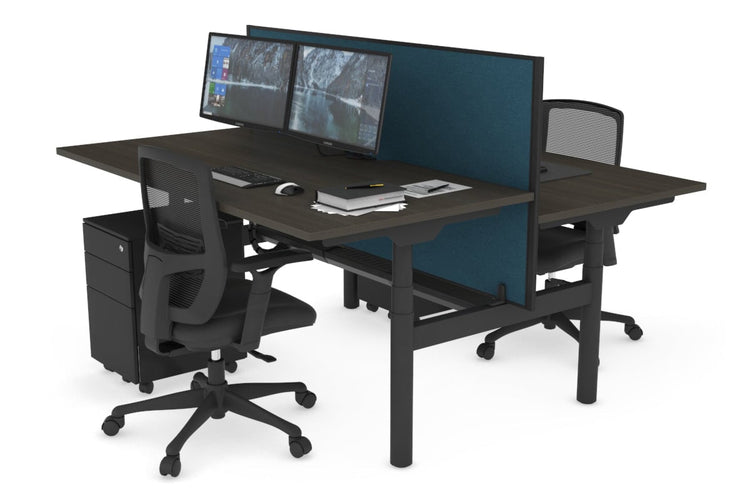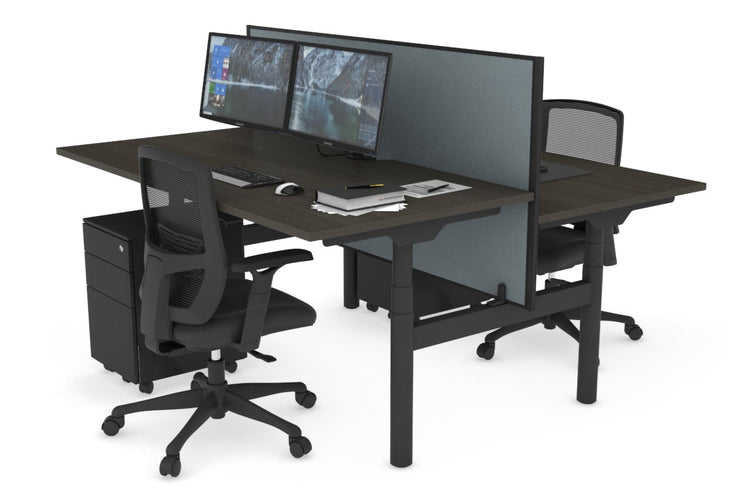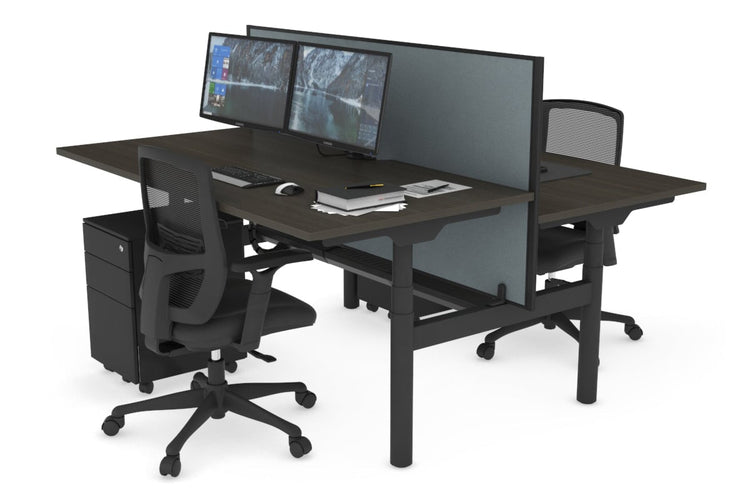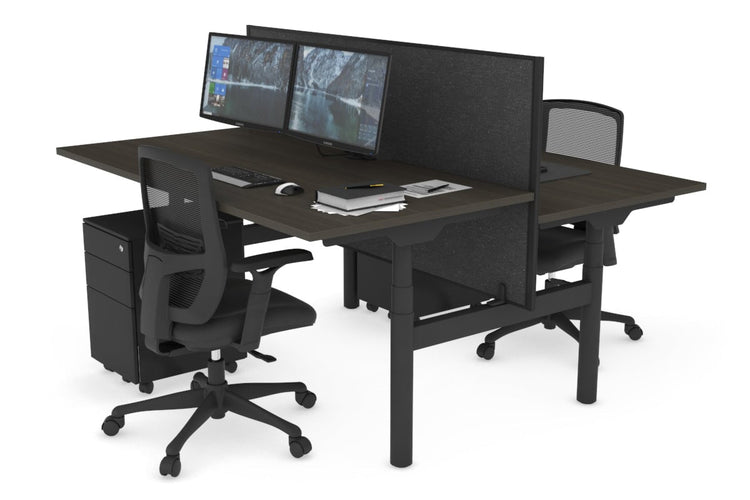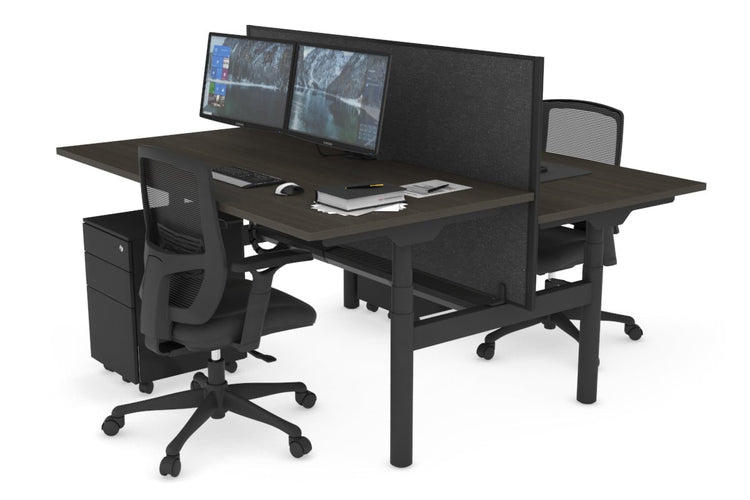 Video

Jason Speaks about the Flexi Premium Range
Jason Speaks about the Flexi Premium Range
Frequently bought together