A4 Hands Sanitiser Sign
A4 Hands Sanitiser Sign
A4 Hands Sanitiser Sign
SKU: HSANA4BE|4()
Quantity: 0
Shipping
Estimated availability date: Sat, 30 Dec, 2023

Final shipping calculated during checkout.

See estimated shipping here

Australia-wide assembly.

See estimated assembly cost here
Returns
There is a 14 day return policy on this product. T&Cs apply
Free floor plan & quote
Dedicated project manager
Australia's widest stocked range
Delivery & complete assembly
Product description
Hi, I am here to make your life easy. I am a A4 laminated 300g durable sanitize your hands here sign. I fit perfectly into one of the A4 ticket signs. This makes me the last piece of the buzzle around good communication
Warranty
1 Year Warranty
This Product is guaranteed for a period of one year against faulty workmanship and/or raw materials for normal office use - i.e. 8 working hours per day. For more info please call 1300-527-665 or email customerservice@jasonlcomau.
Delivery and assembly rates
Detailed delivery policy information.
Standard
JasonL's standard delivery service which includes delivery to Ground Level only. Goods will be delivered to site as long as there are no impeding stairs. As orders can arrive via pallets, JasonL customers must be in a position to receive pallets or unload the goods from the pallet without the aid of the drivers.
Upgraded
Roll out the red carpet with JasonL's upgraded delivery. This door to door service includes utilising a 2 man team, with delivery guaranteed to ground level and any level that has lift access.
Please contact JasonL directly for an upgraded delivery quote
Delivered in
5 to 7 Business days
Amount Spent
Cost

$0.00 - $199

$19

$200 - $499

$35

$500 - $999

$75

$1000 - $1,999

$150

$2,000 - $2,999

$250

$3,000 - $3,999

$350

$4,000 - $4,999

$450

$5,000 - $5,999

$550

$6,000 - $6,999

$650

$7,000 - $7,999

$750

$8,000 - $8,999

$850

$9,000 - $9,999

$950

$10,000 - $20,000contact for
custom quote
Pickup available
from
2A/149 McCredie Road Smithfield, NSW 2164
Mon - Thur 9am to 5pm Fri 9am to 1pm
Express
3 to 5 Business days
| Amount Spent | Cost |
| --- | --- |
| | $70 |
| | $150 |
Amount Spent
Cost

$198

$199

$299

$399

$499

$599

$699

$799

$899

$999

$1,099

$10,000

TO

$20,000

contact for
custom quote
*Terms and conditions apply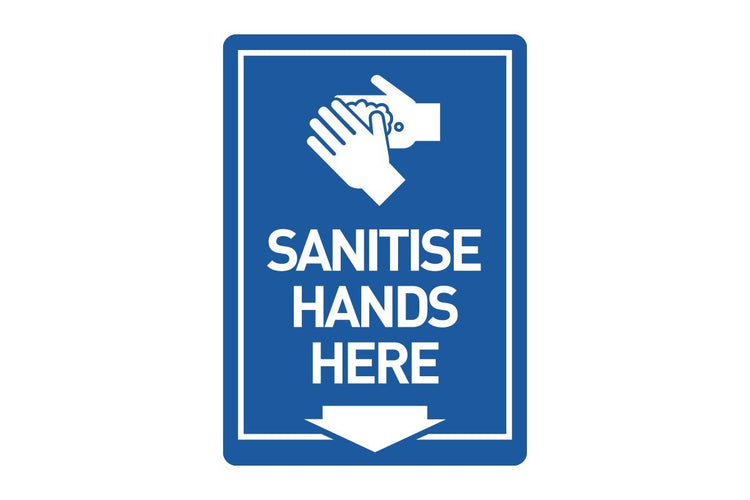 Frequently bought together
Communicate effectively and help reduce the spread with a telescopic pole. Adjust in height and choose a poster frame size. Perfect in reception areas open plan office, restaurants, cafes and more. Light and easy to move around.

I'm the JasonL A4 Sign Frame, the perfect partner for the JasonL rope bollard i.e compatible with JLLG-M5 (JasonL Rope Bollard Silver). Designed with a polished stainless steel frame, I'm the ideal canvas for messages, news and announcements.

I'm the JasonL A4 Sign Frame, the perfect partner for the Jason L rectractable poles. Designed with a black powdercoated iron, I'm the ideal canvas for messages, news and announcements.

Hi, I am the JasonL Notice Board, where you and your colleagues have the ability to post notes for the whole office to see. I am simple, hardy and reliable.
Fitouts?
Fast
.
With the widest range of stocked
commercial-grade office furniture in Australia we deliver quality fitouts fast, nationwide.
We assist
you through
every step.
Free floor plan & quote
Dedicated project manager
Australia's widest stocked range
Delivery & complete assembly
Get a quote
Choosing a selection results in a full page refresh.