100 Songs to Boost Your Productivity at Work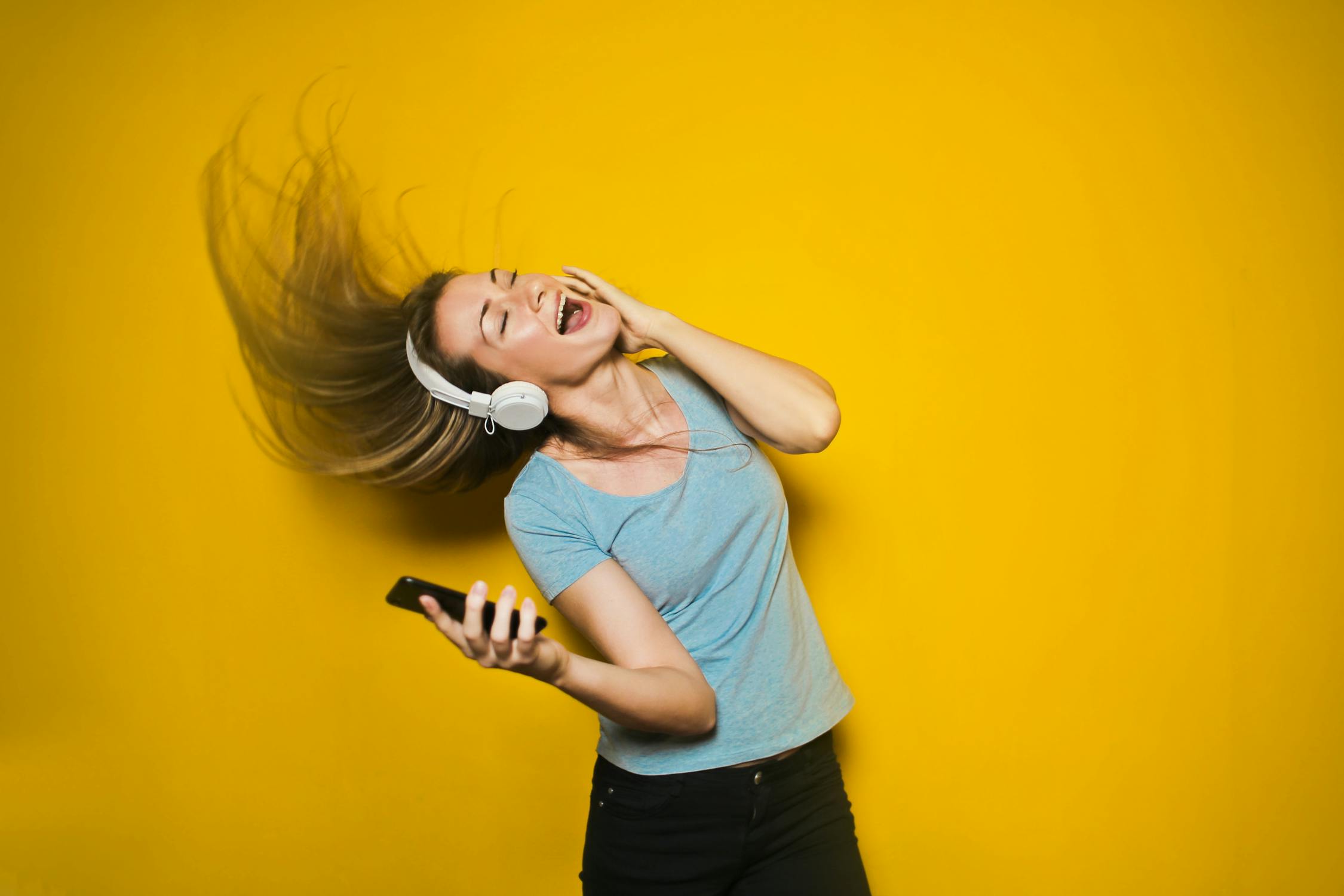 Music empowers us, gets us moving, smiling and feeling, and can increase productivity and inspire creativity. It's a fantastic tool to harness in the workplace, and can have a significant impact on the enjoyment and ability to meet deadlines achieve goals. It can also:
Create a calming atmosphere in a reception area, or make a statement about a dynamic and fast-paced company.
Get customers into the right state of mind before a treatment or service.
Boost the energy of an uninspired team.
Bring a fun and lighthearted atmosphere to a breakout space.
Bring a team together with an anthem, genre or style.
It's time to harness the power of music, and use it to motivate your team and give your office's atmosphere a boost. Read on for our top 100 tracks for the workplace, and comment below with your favourites!
Classical, Romantic and Baroque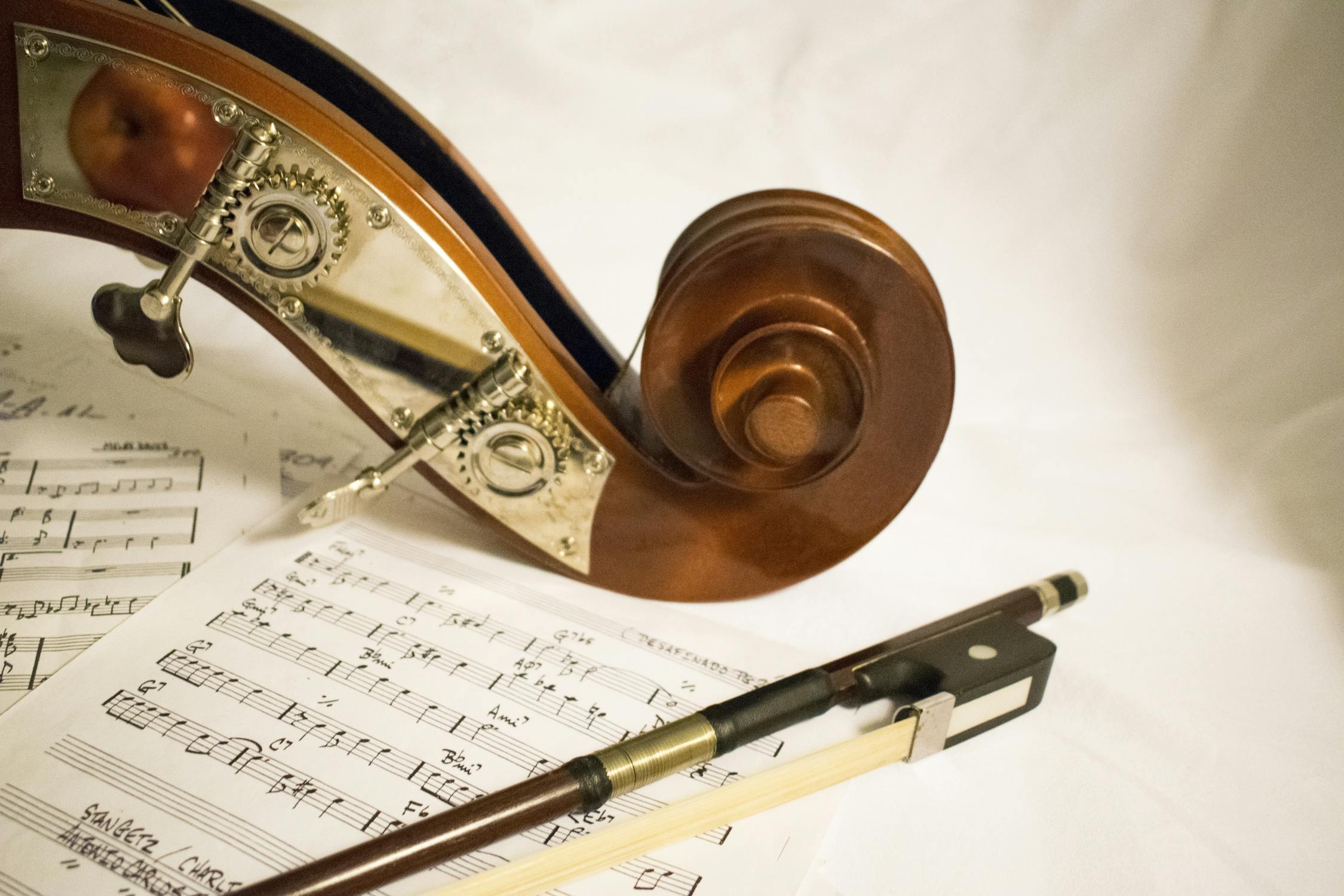 When most of us think of quiet nights in, the soundtrack that probably comes to mind is one made up of Classical, Romantic or Baroque music. I'm talking about the soft sounds of Chopin, the bright, melodic music of Mozart and the polyphonic pieces from the one and only, Bach. These genres make great office music, particularly in reception or breakout spaces, as they provide a lovely background sound without being too distracting. Your employees aren't going to sing along or find it difficult to focus, and playing these tunes gives the company an air of sophistication and calm. 
1. Four Seasons, Antonio Vivaldi
2. Brandenburg Concertos, Johann Sebastian Bach
3. St Matthew Passion, Johann Sebastian Bach
4. Vivaldi: Recomposed, Max Richter
5. Symphony No. 5 In C Minor, Opus 67, Ludwig van Beethoven
6. Vespers, Claudio Monteverdi
7. Symphony No. 6, Pyotr Ilyich Tchaikovsky
8. Suite bergamasque, Claude Debussy
9. Fur Elise, Ludwig van Beethoven
10. Requiem, Wolfgang Amadeus Mozart
Fun Fact: As a back-up plan in case music didn't work out, Tchaikovsky trained to be a civil servant. 
Classics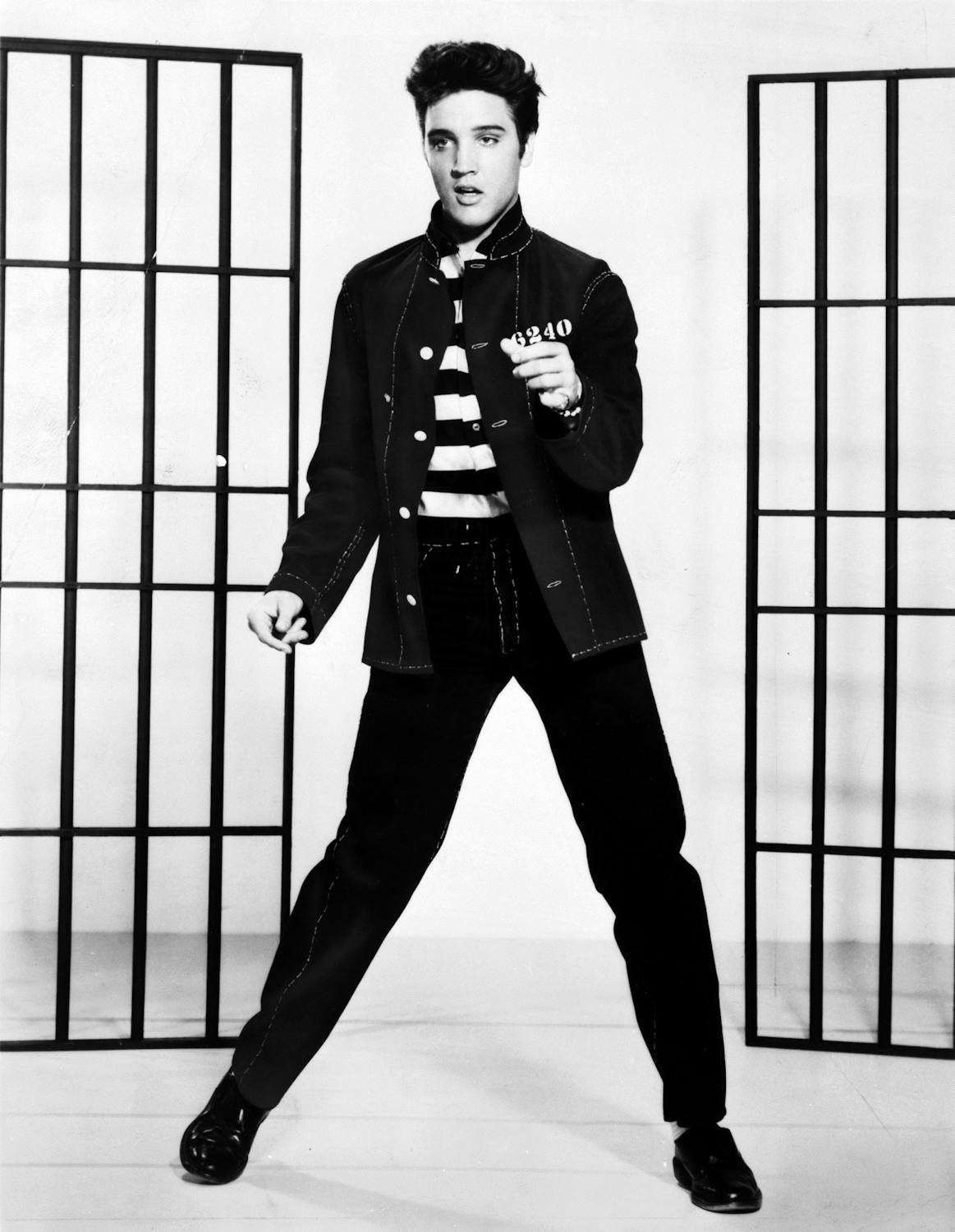 These tunes are the ones that almost everybody enjoys, that transcend time and genre, and are simply, classics. Choosing a song from this list is usually a safe bet because employees of all generations will enjoy what they hear, and they'll keep guests toe tapping as they wait for their meetings to commence.


11. Comfortably Numb, Pink Floyd
12. Angie, The Rolling Stones
13. Sultans of Swing,  Dire Straits
14. Champagne Supernova, Oasis
15. Mrs Robinson, Simon and Garfunkel
16. Only the Good Die Young, Billy Joel
17. When Doves Cry, Prince
18. Hotel California, The Eagles
19. Don't Stop Me Now, Queen
20. Helter Skelter, The Beatles
21. It's Now or Never, Elvis
22. Dancing in the Dark, Bruce Springsteen
23. Just Like Heaven, The Cure
24. Life on Mars, David Bowie
25. Make Some Noise, Beastie Boys
Fun Fact: In 1957 when Elvis purchased Graceland, it cost only $100,000. 
Top 10 albums
1. Sgt. Pepper's Lonely Hearts Club Band, The Beatles
2. Bad, Michael Jackson
3. Born in the U.S.A., Bruce Springsteen
4. Faith, George Michael
5. Bat Out of Hell, Meat Loaf
6. Supernatural, Santana
7. Oracular Spectacular, MGMT
8. The Stone Roses, The Stone Roses
9. Document, R.E.M.
10. The Smiths, The Smiths
Easy Listening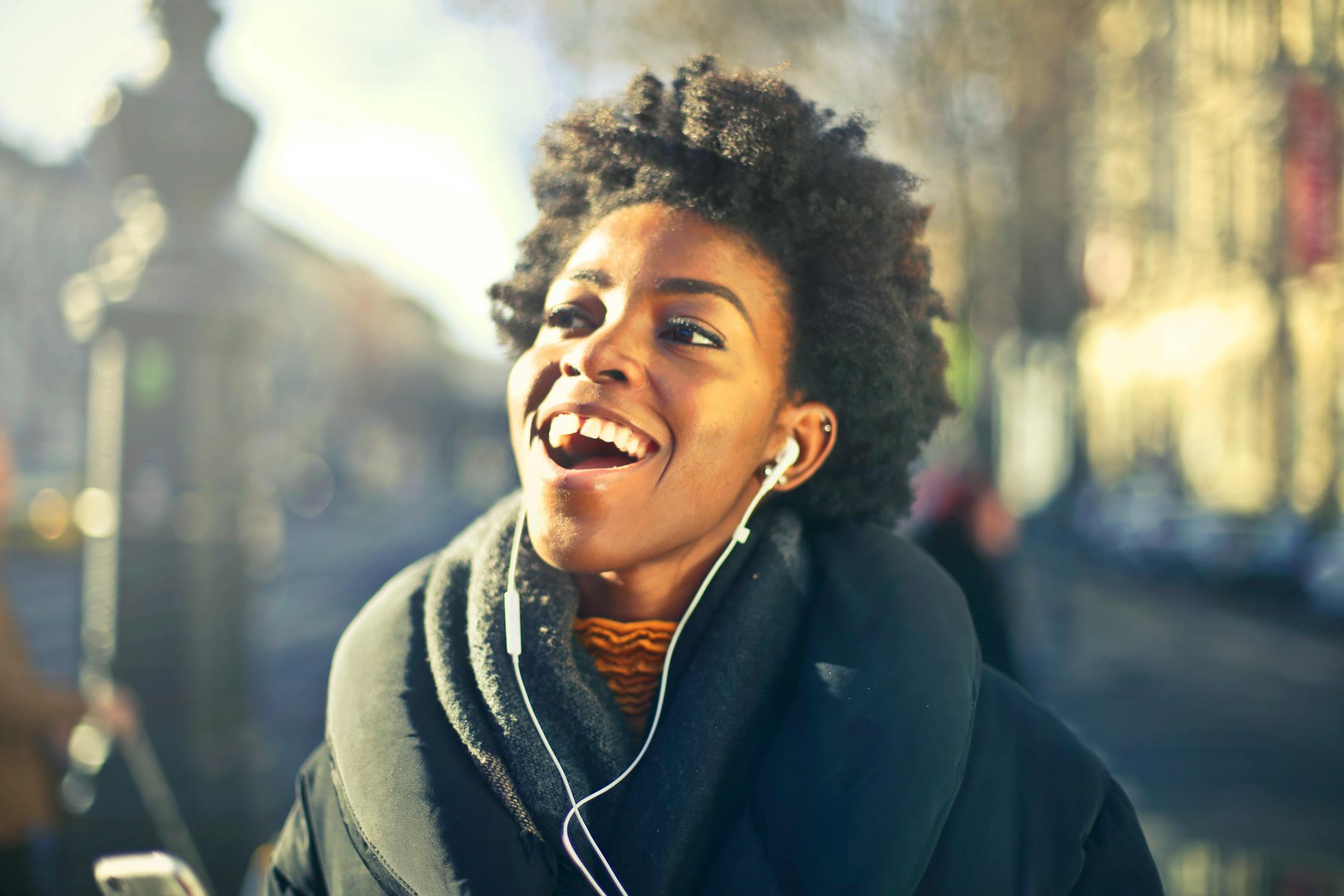 Songs that are calming, catchy and easy to enjoy, this list is perfect for the quiet office that still needs a bit of spunk. They also make great background songs for breakout spaces and reception. 


26. Winning Days, The Vines
27. Family Affair, Mary J Blidge
28. You've Got the Love, Florence + The Machine
29. Sovereign Light Cafe, Keane
30. Jolene, Dolly Parton
31. Sit Next to Me,  Foster the People
32. Take a Walk, Passion Pit
33. A Sky Full of Stars, Coldplay
34. How Deep is Your Love, Bee Gees
35. Nobody Knows You, Eric Clapton
RnB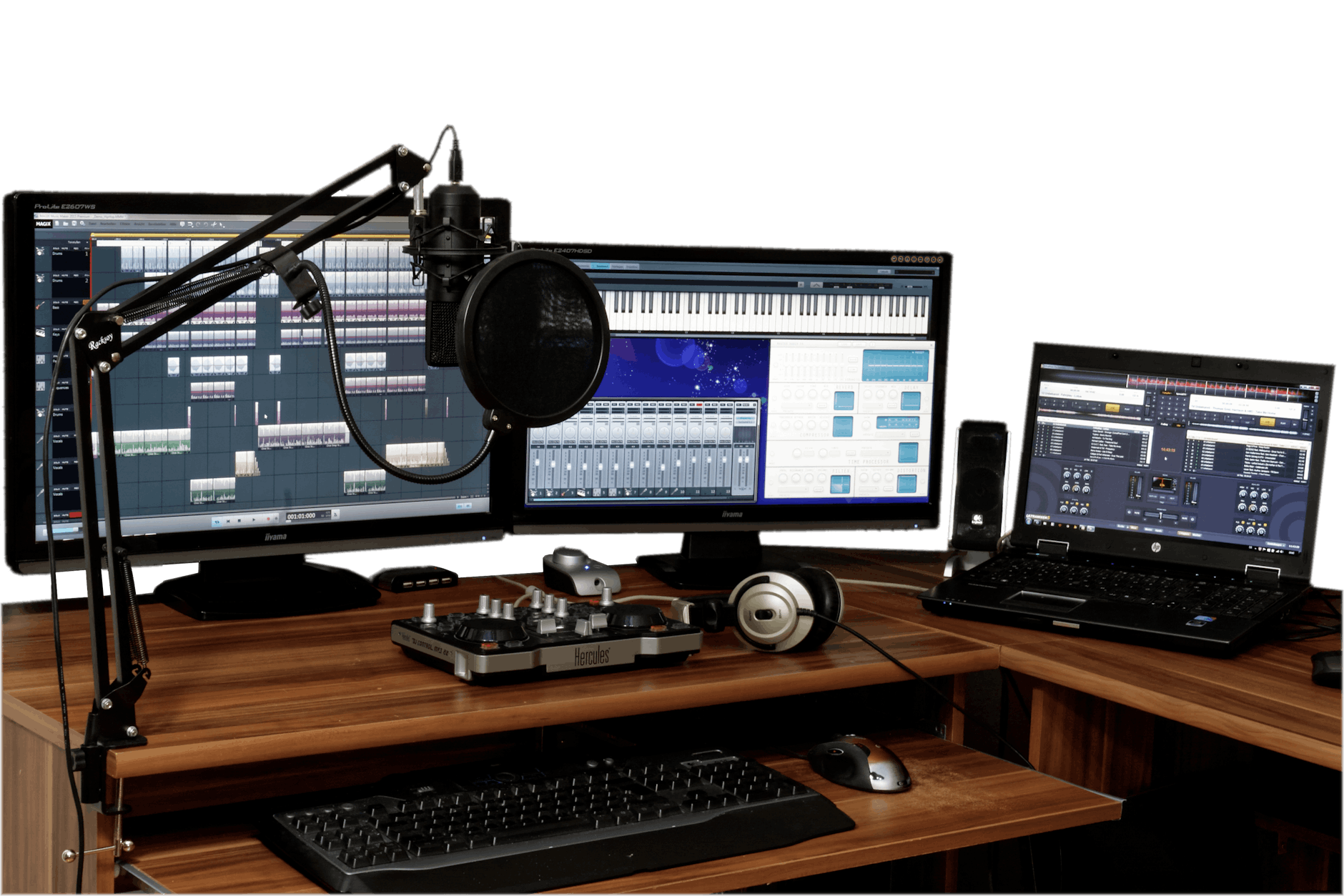 Source: Flickr
R&B is a genre that might not be familiar to everyone in an office, but does a fantastic job of setting a mood. It can be smooth, upbeat, catchy, poppy and jazzy, so choose tracks that most suit your office's aesthetic. 
36. No Scrubs, TLC
37. That Boy Is Mine, Brandy Norwood
38. U Got It Bad, Usher
39. Dinero, Jennifer Lopez Feat. Cardi B and DJ Khaled
40. Remember the Time, Michael Jackson
41. End of the Road, Boyz II Men
42. Can't Feel My Face, The Weeknd
43. Summertime Magic, Childish Gambino 
44. Senseless, Stefflon
45. That's What I Like, Bruno Mars
Top 10 albums


1. What's The 411?, Mary J Blige
2. For the Cool in You, Babyface
3. The Space Between. Majid Jordan
4. SweetSexySavage, Kehlani
5. Here, Alicia Keys
6. Looking 4 Myself, Usher
7. Jungle Fever Soundtrack, Stevie Wonder 
8. Dangerous, Michael Jackson
9. The Writing's on the Wall, Destiny's Child
10. Love King, The-Dream
Jazz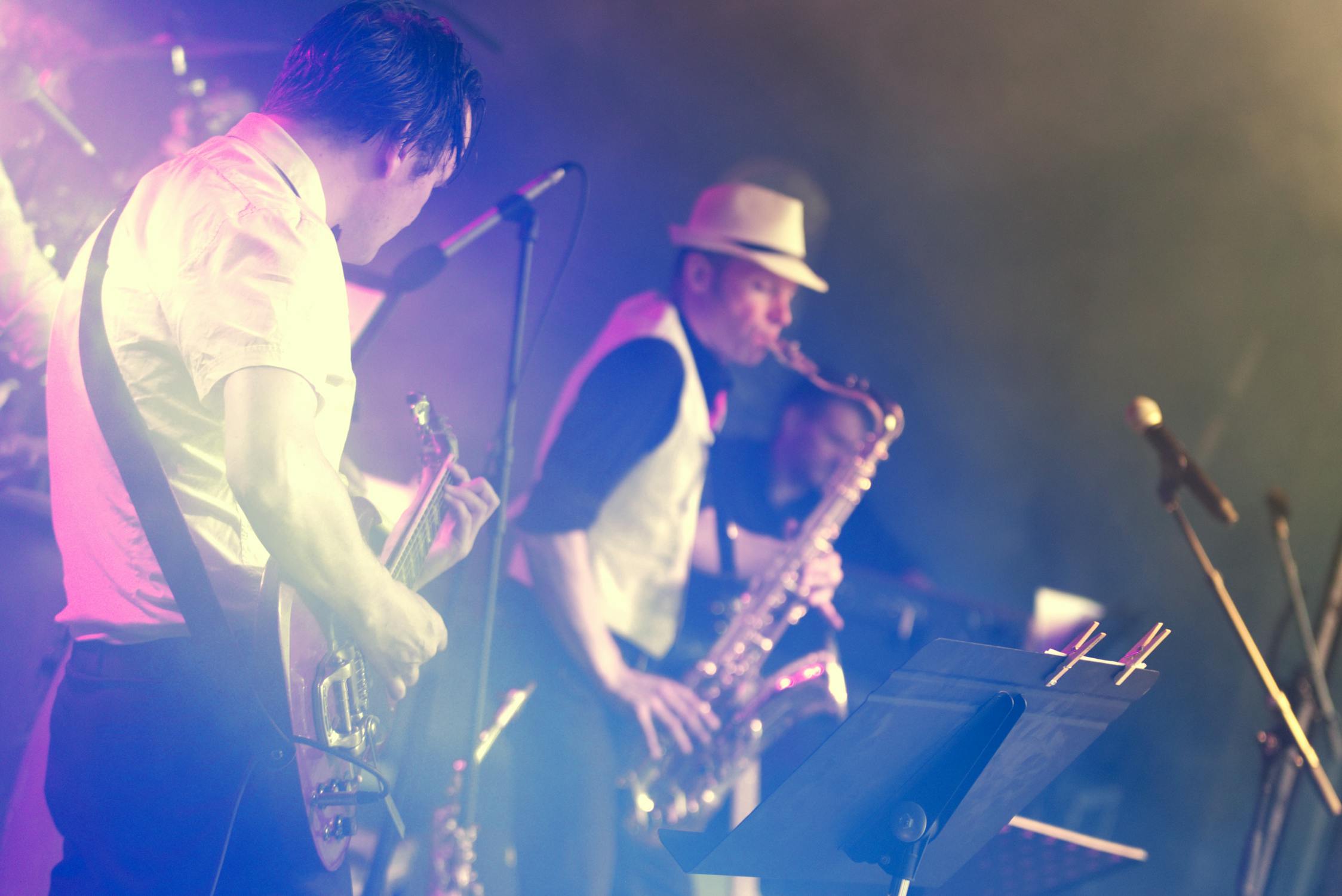 Jazz is a style that can provide soft background sounds, upbeat gleeful melodies and sultry, smooth rhythms, all in one song. It's such a vast and interesting genre, you can play jazz all week and not feel any sense of repetition, opting for a smooth sound for a Monday morning and finishing the week strong with some Ragtime.
46, So What, Miles Davis
47. Hello Dolly, Louis Armstrong
48. Minnie the Moocher, Cab Calloway
49. My Favorite Things, John Coltrane
50. Maple Leaf Rag, Scott Joplin
51. Strange Fruit, Billie Holiday
52. In a Silent Way, Miles Davis
53. Till There Was You, Etta Jones
54. What a Wonderful World, Louis Armstrong
55. Strange Fruit, Nina Simone
Fun Fact: A piano trio is the most commonly used jazz band configuration.
Top 10 albums


1. A Love Supreme, John Coltrane 
2. The Complete RCA Victor Recordings, Louis Armstrong
3. Out There, Eric Dolphy 
4. Kind Of Blue, Miles Davis
5. Giant Steps, John Coltrane 
6. Art Pepper Meets the Rhythm Section, Art Pepper
7. The Capitol Years, Frank Sinatra
8. Ellington At Newport, Duke Ellington 
9. The Shape of Jazz to Come, Ornette Coleman 
10. Sarah Vaughan, Sarah Vaughan
Soul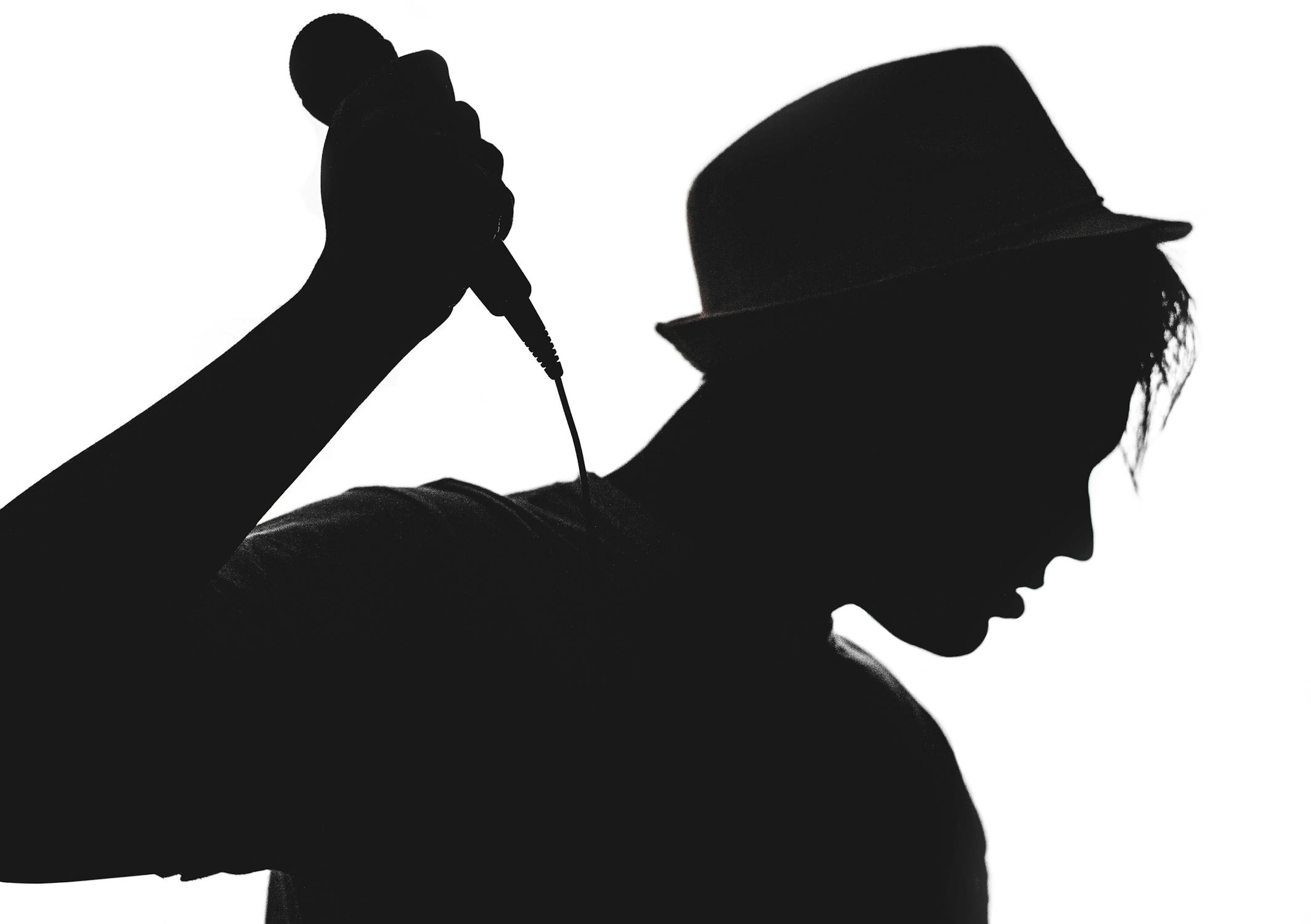 Soul music has the amazing ability to touch us, to take us on a journey, and to express a variety of rich emotions in a unique and powerful way. This genre is great for the office, providing a calming yet inspiring mood in any reception, breakout, kitchen or conference area. It's also the kind of style that almost everyone enjoys, too!
56. Back to Black, Amy Winehouse
57. Reach Out I'll Be There, Four Tops
58. My Girl, The Temptations
59. Proud Mary, Ike and Tina Turner
60. Getting in the Way, Jill Scott
61. We Are Family, Sister Sledge
62. Superstition, Stevie Wonder
63. Baby Love, The Supremes
64. All Night Long, Aretha Franklin
65. Heatwave, Martha Reeves and the Vandellas
Fun Fact: Tina Turner's real name is Anna Mae Bullock.
Top 10 albums

1. Testifyin', Clarence Carter 
2. I Never Loved A Man The Way I Love You, Aretha Franklin
3. Otis Blue: Otis Redding Sings Soul, Otis Redding 
4. Tell Mama, Etta James
5. The Temptin' Temptations, The Temptations
6. Spinners, The Spinners
7. Who's Making Love, Johnnie Taylor 
8. Higher and Higher, Jackie Wilson
9. I Hear A Symphony, The Supremes
10. Caught Up, Millie Jackson

Divas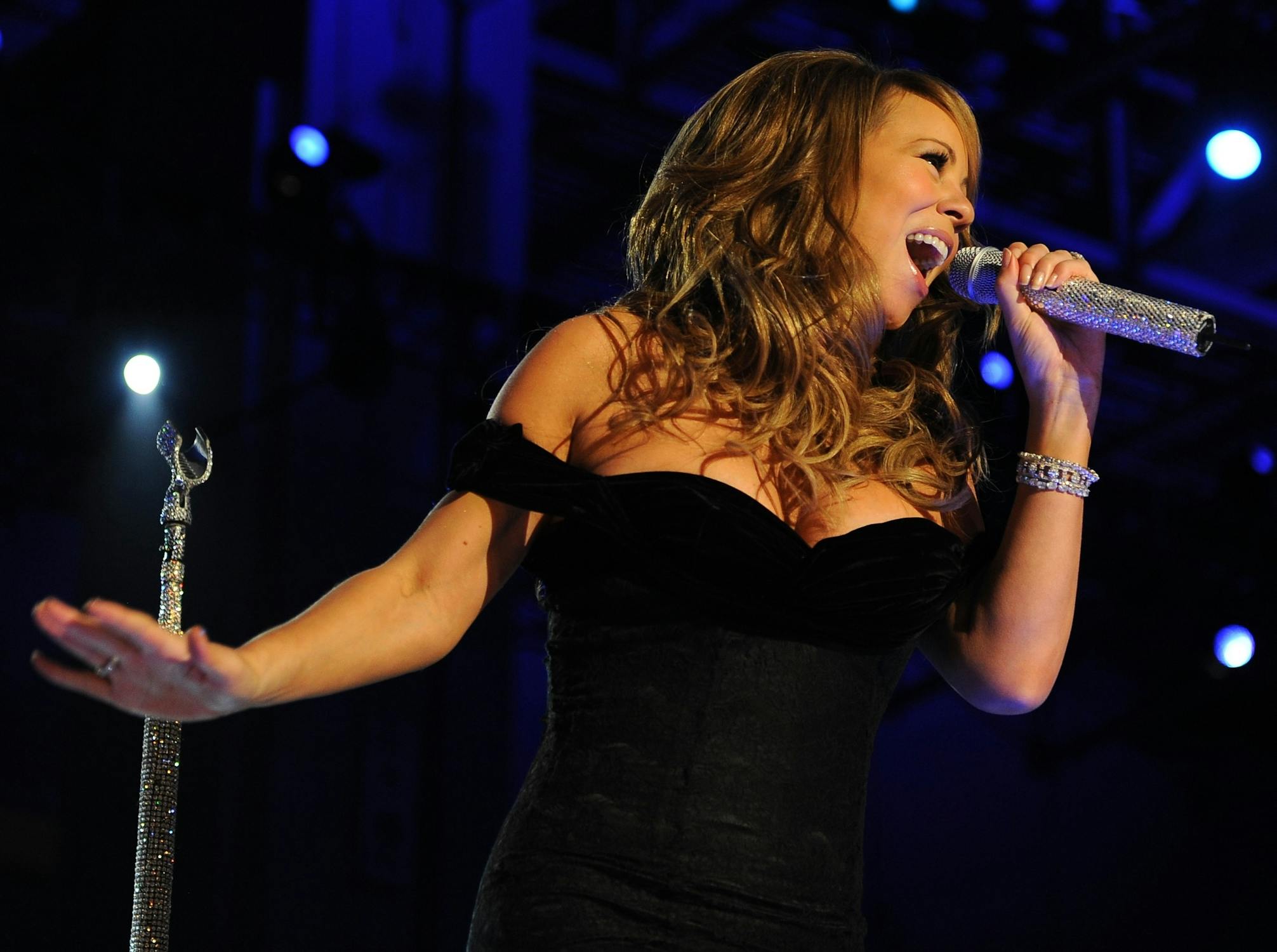 Playing music from the great divas of our time is PERFECT for creating energy, motivation and creative expression, in times of stress or calm. Their music is formulaic, powerful and encouraging, which means it'll keep the team productive and provide the odd spontaneous sing-a-long, if that's what you're going for. Try it for your sales and customer service teams and watch what happens!
 
66. A Natural Woman, Aretha Franklin
67. Love You More, Celine Dion
68. How Will I Know?, Whitney Houston
69. Enough is Enough, Donna Summer
70. Beautiful, Christina Aguilera
71. Love on Top, Beyonce
72. I'm Coming Out, Diana Ross
73. Set Fire to the Rain, Adele
74. River Deep, Tina Turner
75. Turn Back Time, Cher
76. Break Free, Ariana Grande
77. We Belong Together, Mariah Carey
78. I Will Survive, Gloria Gaynor
79. Since You've Been Gone, Kelly Clarkson
80. Don't Rain On My Parade, Barbra Streisand 
Fun Fact: Celine Dion has sold more than 220 million albums around the world! 
Movie Soundtracks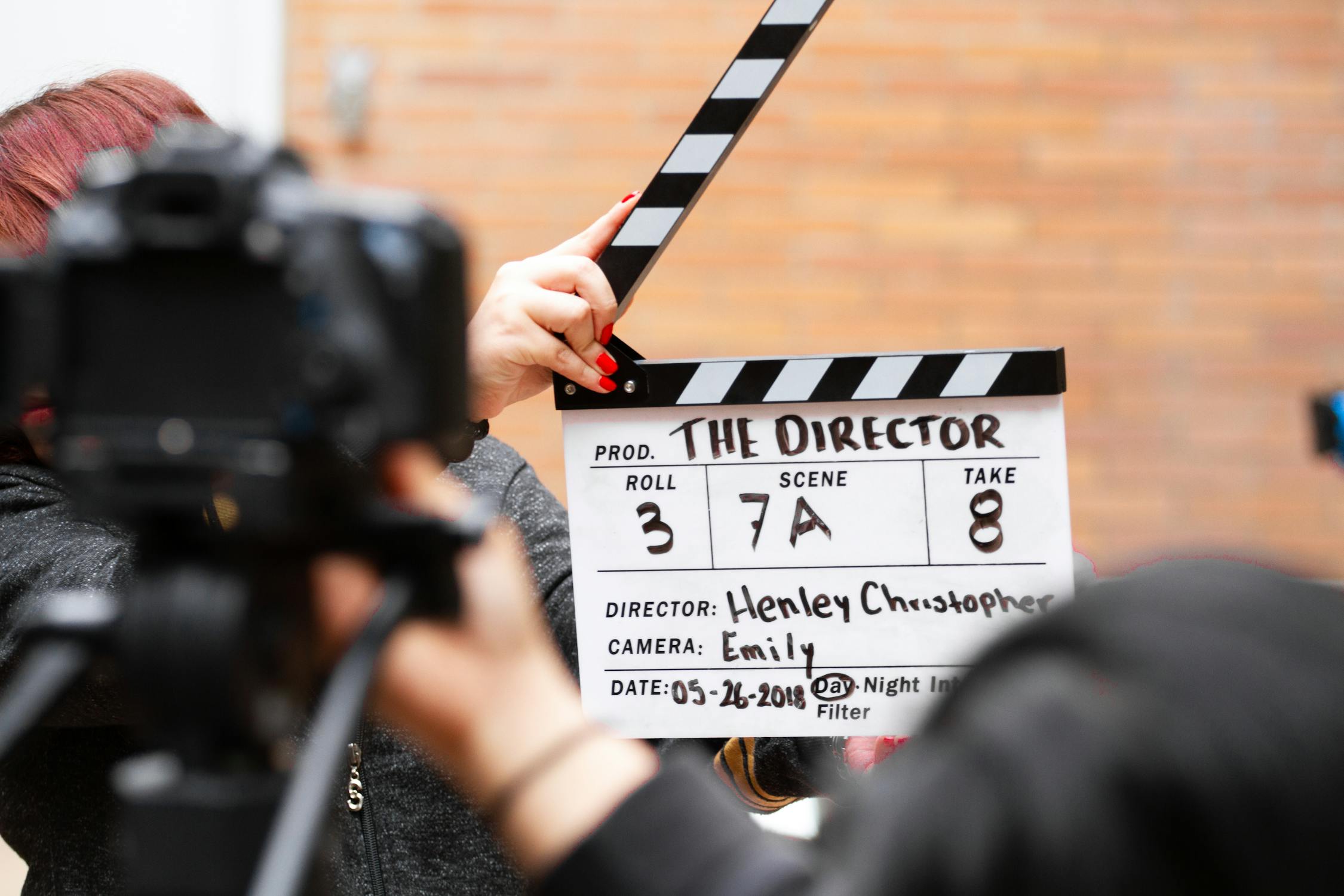 Action, adventure, romance, comedy and suspense, and no, I'm not talking about your weekly team meeting. Movie soundtracks aren't ideal if you require intense focus, but do create a wonderfully exciting atmosphere, or, depending on the soundtrack, a light-hearted vibe, a romantic sound or a series of songs that'll keep you working quickly, as the clock starts to run out and the bomb remains active.  
81. Inception: Music from the Motion Picture
82. Titanic: Music From The Motion Picture
83. Amelie (soundtrack)
84. Guardians of the Galaxy (soundtrack)
85. Interstellar (soundtrack)
86. Harry Potter and the Philosopher's Stone (soundtrack)
87. The Lord of the Rings: The Fellowship of the Ring (soundtrack)
88. Baby Driver: Music From The Motion Picture
89. The Blues Brothers (original soundtrack)
90. Drive: Original Motion Picture Soundtrack 
Fun Fact: The Guardians of the Galaxy album went platinum and topped the music charts. 
Sounds of Nature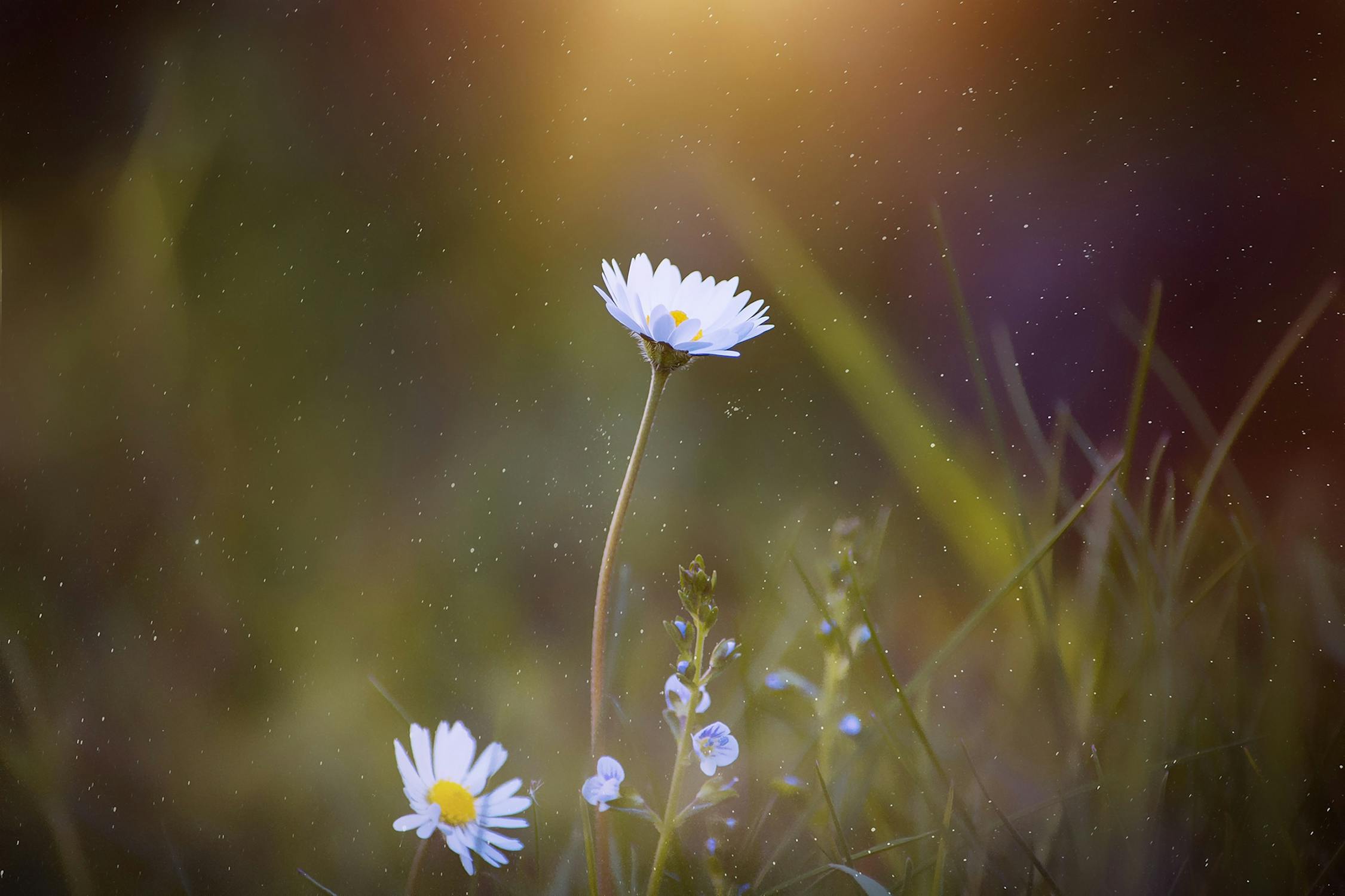 Simple sounds of nature are commonly found (aside from well, in nature) in day spas and hotels, because they are neutral, non-distracting and calming. You won't have to worry about anyone singing along, and will get your customers relaxing and zoning out as they wait.
Best Spotify playlists
90. Thunderstorms - Sounds of Nature
91. Nature Sounds Nature Music 
92. Liquid Clouds
93. Deep Sleeping Rain
94. 20 Business Ambience 
95. 20 Sea Waves - Relaxing Sounds of Water for Deep Sleep
96. 2018 Morning Nature Soundscapes 
97. 30 A Natural Experience 
98. 27 Tumble Through Nature
99. 21 Natural Mind Surroundings
100. 25 Natural Sounds For A Natural Rest
Sources:
1. Spotify
https://www.spotify.com/au/

2. How Music Can Make Your Office More (Or Less) Productive
Fast Company
https://www.fastcompany.com/3063730/how-music-can-make-your-office-more-or-less-productive

3. Take the headphones out and let the culture in': Experts say office music can boost productivity
News.com.au
https://www.news.com.au/finance/work/at-work/take-the-headphones-out-and-let-the-culture-in-experts-say-office-music-can-boost-productivity/news-story/15e758e279ee72ede0ef5e92c0b65ae6
4. The return of office music: is it better than silence - or much, much worse?
The Guardian
https://www.theguardian.com/money/shortcuts/2017/jul/25/the-return-of-office-music-is-it-better-than-silence-or-much-much-worse
5. How Music at the Office Affects Your Work Life
Bloomberg
https://www.bloomberg.com/news/articles/2012-11-08/how-music-at-the-office-affects-your-work-life
6. Instrumental Music for School and Work
Itunes - Apple Music Preview
https://itunes.apple.com/au/album/instrumental-music-for-school-work-office-background/1324182211
7. You Listen to Music At Work, and It Alters Your Mind. Yes, Seriously. 
Futurism
https://futurism.com/affiliate-listening-music-work-alters-mind/
8. Economic Impact Study
Texas Music Office
https://gov.texas.gov/music/page/economic-impact-study
9. Live Music Office funding application unsuccessful, review now underway
The Industry Observer
https://www.theindustryobserver.com.au/live-music-office-review/
10. Office of Film + Music
https://www.seattle.gov/filmandmusic
Note: It is our responsibility to protect your privacy and we guarantee that your data will be completely confidential.